Yvonne Miranda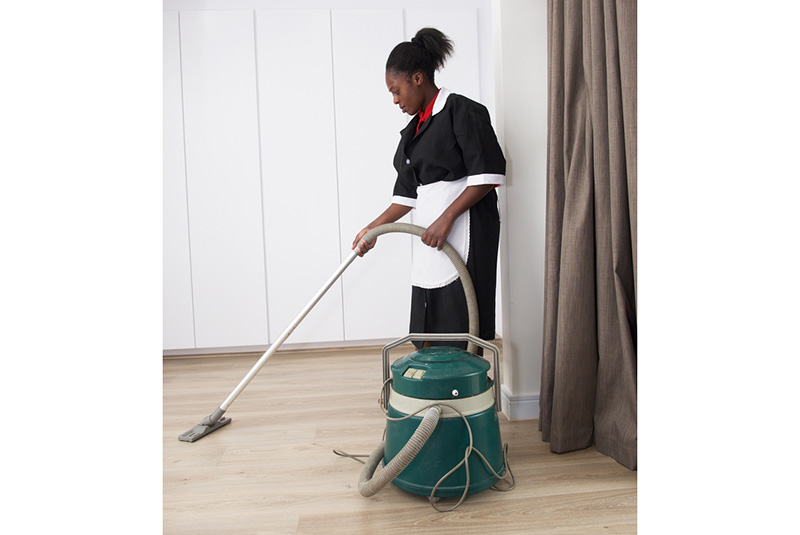 The festive season is over. Your boss is expecting you to report to work promptly but there is a huge hitch. Your house help did not come back after the holiday break.
Many career couples are currently stuck, dealing with this dilemma. Some have been forced to seek for leave.
The interesting thing in such scenarios though, is that this did not happen overnight.
These house helps were loudly broadcasted the signs of not returning long before they took the holiday break.
Check out these tell-tale signs in order not to be in a fix the next time.
1. Family
READ MORE
It is important to understand the situation of your house help back at home so that you know if she will be able to come back or not.
Families have drama and situations that pop up unexpectedly. Keep tabs on what is going on her life.
2. Packing all her clothes
It simple logic that if she is coming back, she won't pack all her belongings but leave at least something she is attached to behind.
If she goes with everything of hers even her old T-shirts, then probably she is using that action to show you that you won't be seeing her after the festivities.
If you withheld her salary thinking she won't go only to find household items, clothes or jewelleries are missing, be very afraid.
3. Not picking calls
You should start calling your house help at least every day during the last week of the holiday.
Check on her to ensure nothing has come up that may delay or make her cancel. Be on the loop.
She may not necessarily tell you that she is not coming back, but it is up to you to read between the lines and have a backup plan in case she does not show up.
4. Rudeness
Your domestic worker's change in behaviour and attitude is also a warning sign.
If she used to complete her duties in time, take care of the kids and respect you but suddenly becomes rude and lazy, be worried.
She could be communicating that she is fed up. Try and get to the bottom of her dissatisfaction.
?
?