Home
/
Pregnancy
What causes post-partum depression?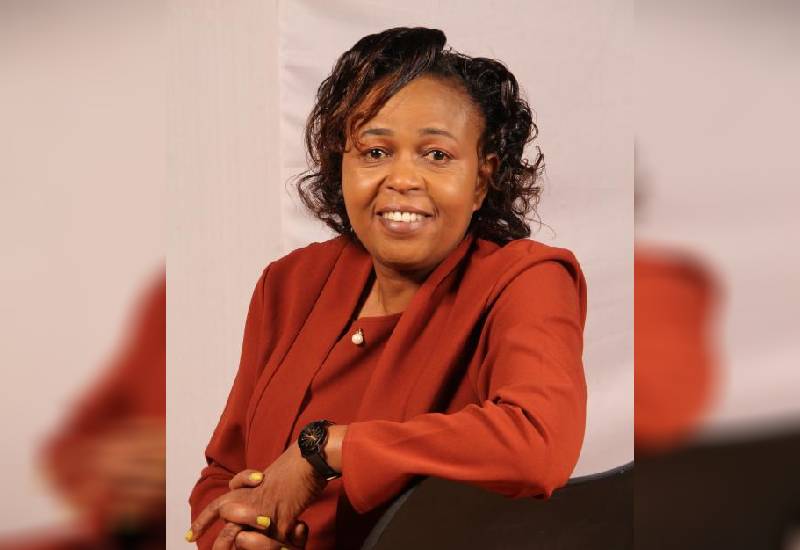 Post-partum depression (PPD) is commonplace, Dr. Gitau says. "It is just that the ones that become known are the ones that go on for a long time," she says.
Most women, she says, experience PPD in one form or another. "For some PPD lasts within the first two weeks and they go back to their lives."
To answer the question 'What causes PPD?' one has to study chronology of events for the women who get affected.
According to Dr. John Ong'ech, a gynaecologist, PPD usually results from underlying psychological stress: "which comes to the surface after a baby (who comes with certain responsibilities) arrives."
Relationship problems
Shiku says she was at a bad place in her marriage when she was pregnant, implying that there was friction between her and her husband.
At the same time, she says, she was feeling sickly. "At some point I did not want to have the baby: I contemplated abortion. It took a very nice doctor talking to me for me to keep it," she says.
Hence, by the time she was giving birth, it seems, she had already experienced some strife in her marriage. Stress from a relationship going through upheavals, says Ong'ech, is a trigger for PPD.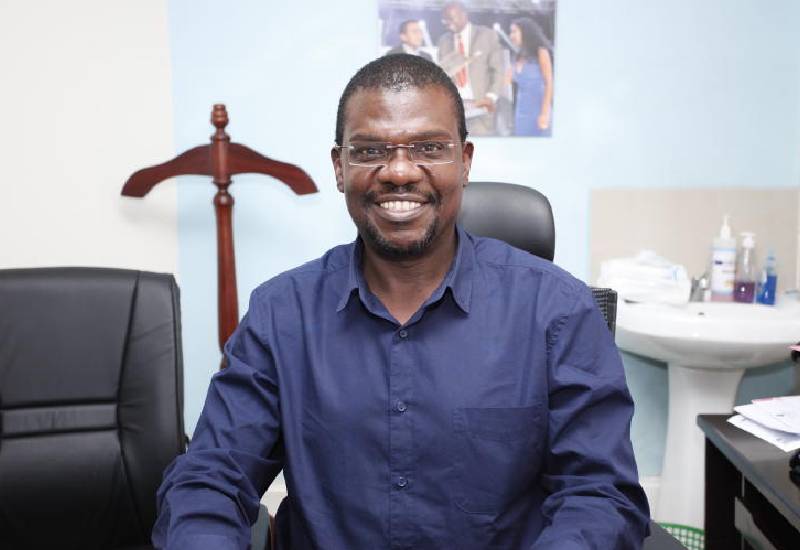 Stress from baby responsibilities
The birth of Njeri's baby came with lots of chores. The baby needed to be fed, bathed, changed and attended to when she cried.
But with her husband's baby's-are-a-woman's-responsibility attitude, Njeri found herself the lone person to do everything. That she did not have a house help compounded her mystery even more.
"We could not afford a house girl back then. So, house chores and baby chores, were squarely sitting on my lap," she says. "I had to quit my job because I just couldn't be a wife, a homemaker, a mother and an employee at the same time."
It left her feeling overwhelmed, tired and depressed to the point of contemplating suicide. "Once cut my wrist in the bathroom," she says.
Lack of sleep and being constantly tired left her a shell. And this put strain in her marriage as well. "It was just overwhelming."
Difficult pregnancy and birth
A difficult pregnancy or birth can trigger PPD, Gitau says. Shiku, apart from mental distress during her pregnancy, also went through a difficult birth.
Gitau says: "A difficult pregnancy or birth leads to anxiety. And prolonged anxiety leads to stress and depression."
For many men and women, a baby is a beautiful thing to have. But when the baby lands, Gitau says, it might feel anticlimactic. A mother or a father might wonder, 'What was this all about?'
The anxiety, waiting for the baby to arrive, may eventually morph into PPD, she says.
Genetic predisposition: Some forms of depression are genetically linked, Gitau says. If one comes from a family with a history of depression they are likely going to suffer from PPD.
Underlying illnesses or disease
A disease such as pre-eclampsia or gestational diabetes might be traumatic and lead to post-partum depression once the baby is born.
Gitau advises that women seek counselling before a pregnancy so that they have a good idea of what they will go through so that it isn't a shock when it occurs.
Related Topics