Home
/
Pregnancy
What you need to ask your doctor if you plan to have a baby soon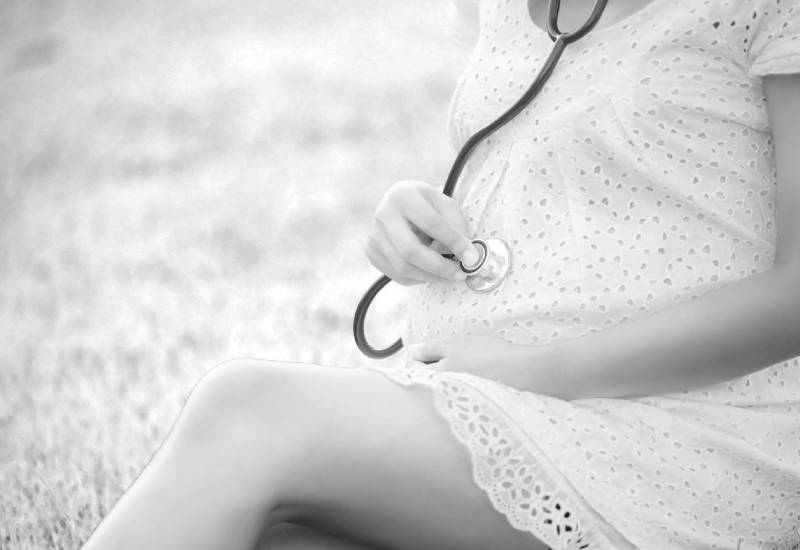 Making the decision to have a baby is a big thing. You need to discuss this with your partner or if you are doing this on your own you need to do a whole lot of research.
It's advisable that before you conceive you should have a sit down with your doctor. Before doing so, do some digging and have a list of questions that you feel are not clear and you need clarified.
Visit a gynecologist who is able to answer all pregnancy related questions. Aside from that, you can schedule a visit with a pediatrician who will be able to advice on the after-birth care of your child.
Having a child comes with a lot of responsibility and you have to ensure that you have all the relevant information.
If you feel like your doctor did not answer all your questions satisfactorily, you can consider visiting another doctor for a second opinion.
That said, here are some of the things you need to ask your doctor if you plan to have a baby soon.
How long will it likely take you to get pregnant?
Your physician will be able to advice on this depending on the birth control you are on or after conducting fertility tests.
For those who are not experiencing fertility challenges or are not on any hormonal birth control then it's easier for them to convince immediately whereas those who are taking hormonal birth controls or those experiencing fertility challenges may wait a little bit.
When should you stop birth control?
Birth control especially hormonal ones can affect your fertility as they take time to fade off from your system. Some women take less than three months while others take a year to get their fertility back and be able to conceive.
Your health practitioner can be able to advice on when or how soon to stop using the birth control depending on how soon you want to conceive.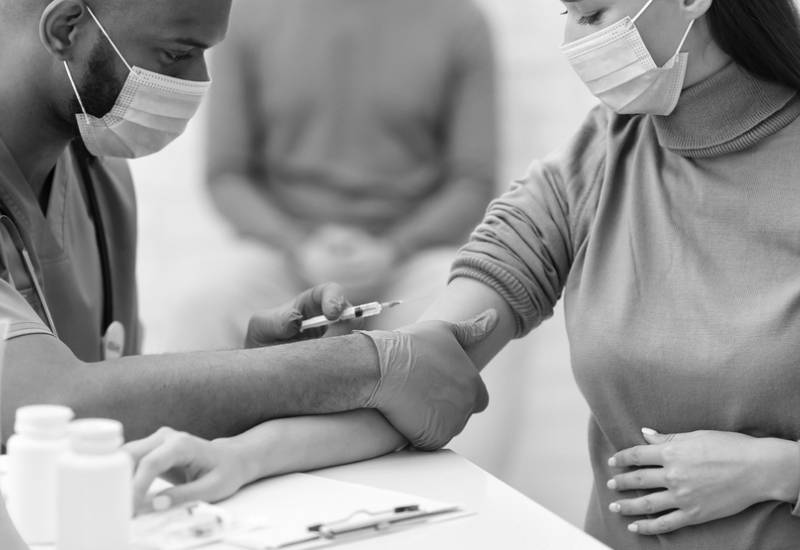 Will my health conditions affect my fertility?
Some health conditions such as polycystic ovarian syndrome (PCOS), thyroid disorders, STDs, endometriosis among others can affect your ability to conceive. Low sperm count, morphology and other conditions can also affect fertility. Your doctor can be able to advice on what to do in order to conceive even with these conditions.
Will my medications affect my fertility?
Some medications can affect your fertility and some drugs can also affect your baby. Your doctor will be able to advice on other alternatives to use in order to increase your chances to conceive and also on which medications will not affect your baby.
Should I take vitamins or supplements?
There are a couple of supplements that are not allowed during pregnancy while some are necessary. Your doctor should give you a list of vitamins or supplements that you require during pregnancy and those you should discontinue use while trying to conceive and during pregnancy.
Do you need to change your diet, exercise routine or other lifestyle habits?
Being overweight or underweight can affect your fertility and also put your pregnancy at risk. Consumption of alcohol, smoking or use of other drugs can also have dire effects on your child. Your physician will be able to advice on the discontinued use of these substances.
When it comes to strenuous exercises and diets that can affect your chances of pregnancy and development of your baby, your doctor will also be able to tell you and offer alternatives.
Related Topics