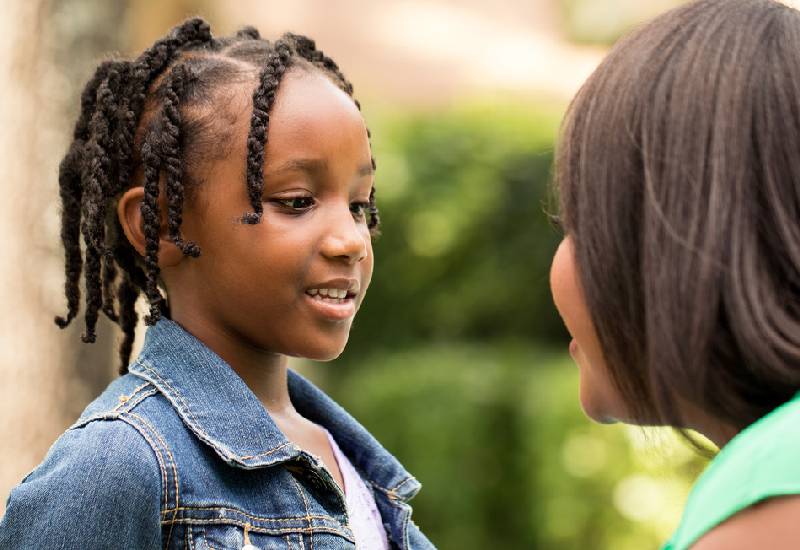 Our emotions are a natural instinct that we're born with. But as we grow older, we learn how to regulate how we respond to certain situations.
We can recognize that the power that emotions have could either lead to positive or negative outcomes.
That's why as a parent, you should instill good values in your kids so that they're able to peacefully coexist with others.
Teaching your kids how to manage their feelings isn't as complicate as it sounds though. It just takes patience and practice using straightforward techniques like these ones below.
Help them in their self-awareness journey
Children don't have a full understanding of how emotions work. They might find themselves upset over something that happened without truly knowing why they're feeling that way.
The earlier they get into self-awareness, the easier it will be for them.
Help them learn how to process their feelings so that they will know the different aspects of anger, anxiety, fear, sadness and all the other emotions.
READ MORE
With that wisdom, they will also be able to help their friends understand themselves better.
Encourage them to talk about their feelings
As they learn about the different aspects of emotions, they need to feel comfortable enough to communicate when they're not okay.
When they feel safe, they can unashamedly let someone know when they're experiencing some negative emotions and be open to seeking counselling when they are older as a way of overcoming their stress.
They will always remember that bottling things in is not a sign of strength and that they should never struggle alone.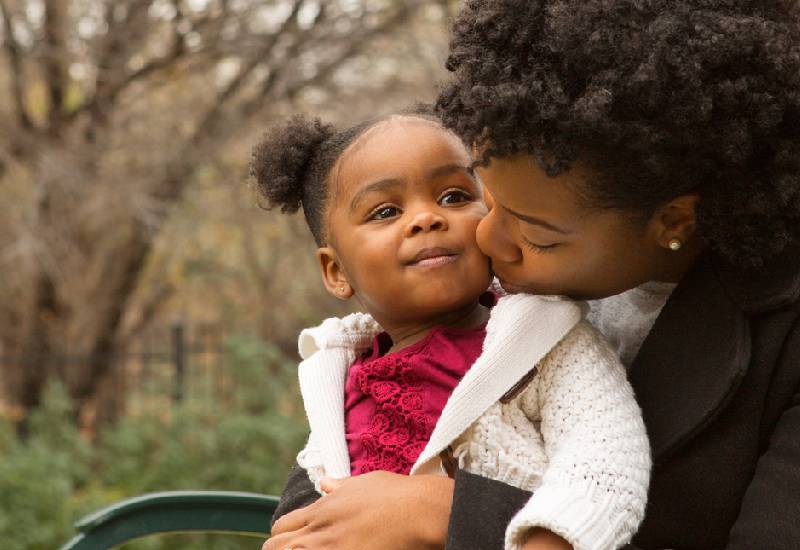 Teach them proper coping mechanisms
Emotions like anger and frustration are some of the hardest ones to deal with. Anyone can find themselves losing control over something that happened or something that was said.
If you're not careful enough to show them how they can get over these difficult emotions, they won't recognize the constructive avenues to let it out.
In their teenage years, they are more susceptible to picking up negative habits whenever they are dealing with tough situations so you should address this area early.
Some of the best calming techniques to teach them are deep breathing exercises along with other quick methods they can use when they feel overwhelmed.
Check how you manage your emotions
How you manage your own emotions as a parent will set an example for them.
Kids are molded according to what they're exposed to at home and that includes how you and anyone else at home responds to tough situations.
Learn how to manage your personal emotions so your kids can emulate positive responses and coping mechanisms.
As you work on yourself, your children will see improvements and adjust their attitudes as well.
Get help for behavioral issues
Sometimes, certain behavioral issues can cause kids to lack the ability to deal with their emotions accordingly.
This might need some therapy or counselling to understand the root cause of the problem then a follow up of healing techniques.
If you notice that there are signs of deep issues in your child that you may need some help in dealing with, reach out to someone preferably a professional who can guide you.