Esther Muchene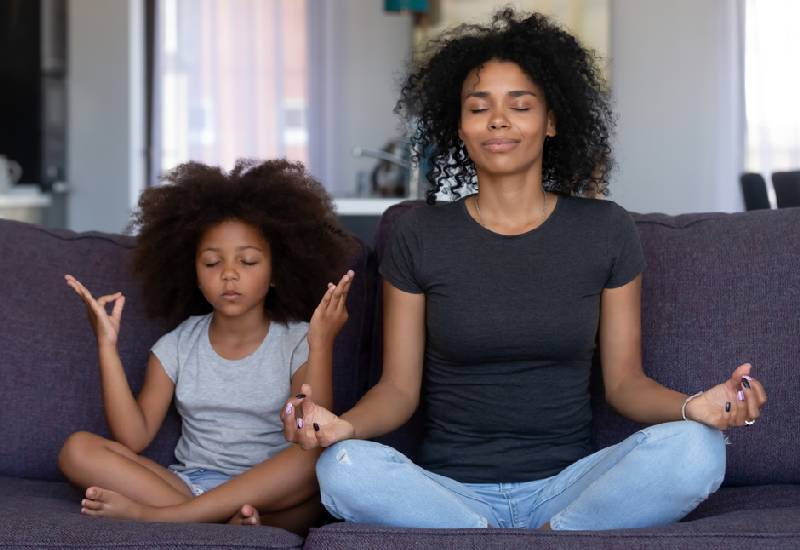 Before going down the rabbit hole, the first question we need to ask is what does the term positive parenting mean? Many people have twisted what this means into a happy-go-lucky type of parenting that lets children be wild and free with no guidance.
In real sense, positive parenting is about building a healthy relationship between parents and children. It's where parents take a more nurturing approach towards building a strong bond between them and their kids.
So, it's not all about being the extremely liberal parent. Here are more details about some the cores of positive parenting.
There's definitely a lot to talk about when it comes to this. There are many parents out there that assume parenting is a very easy job that has a direct path. The reality however, is a lot different.
Parenting requires you to work on yourself so that you don't carry your baggage into the family line. We are all work in progress but you should at least be at a place where you can see yourself as not only a role model, but a positive role model to your partner and your children.
Everyone knows some of the habits and attitudes they need to get rid of before the kids absorb the very traits.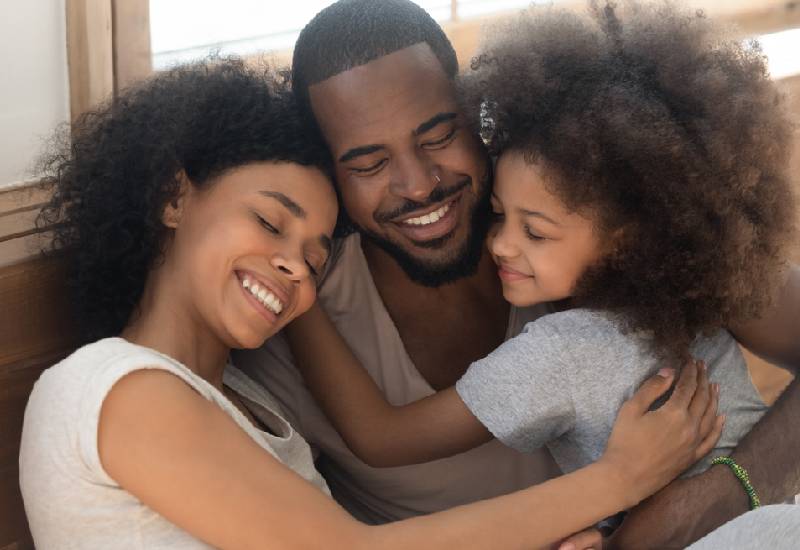 No parent should ever treat their children terribly just because they have power over them as their caregiver. In fact if you don't show your children respect, they will end up having no respect for you or others, including their friends and teachers at school.
READ MORE
Showing your children respect doesn't mean that you allow yourself to be manipulated by them or that you should respond to every demand they make. It just means that you consider them to be like any other normal human being who deserves to be treated with respect.
Trust me, children are very smart and they're able to pick up on signs that they're just being taken advantage of.
Many parents fear that positive parenting is all about eliminating the need to discipline children. That's far from the truth. Discipline will always be a core element of raising children who are kind and respectful to others.
Positive parenting brings out a new technique of correcting bad behavior through effective approaches. It was discovered that traditional methods like beating only had little impact in correcting bad habits.
To replace that, as a parent, you need to be more empathetic instead of using humiliating approaches to discipline.
This is where you deal with the root of the problem in a nurturing way instead of severely punishing them for the mistakes they made.
The hardest thing for parents is resisting all the distractions that are around. So many things like TV time and paying more attention to work demands have diminished the value of quality time with kids. Eventually years end up passing without you realizing it.
Positive parenting shows the importance of being active in your children's lives because they need your love, attention and devotion more than anything else.
This genuine connection between parent and child is something money can never replace. Kids interpret love with time spent together so invest in bonding times together.