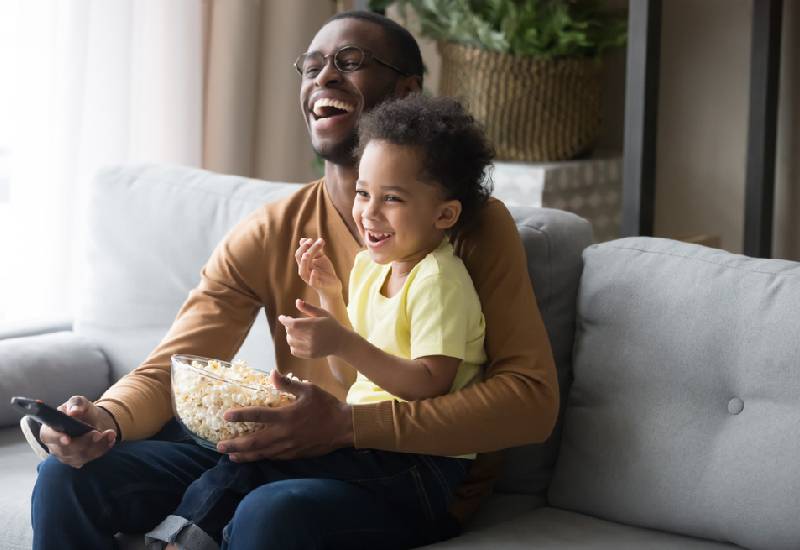 There are so many dynamics that change once you and your partner have a baby. You need to take time to prepare yourself and also look forward to the new experiences you will both have.
Although you can't prepare yourself 100%, you can make the decision to do all you can so that your baby is welcomed into a healthy, loving family.
Failing to plan in this particular scenario is planning to fail.
These are some of the ways a father can prep for a new life as a dad.
Have your budget ready
Organizing yourself financially will always be a crucial part. You need to plan ahead of time so that you won't have stress over basic necessities once the baby arrives.
This is the time to tighten your spending and focus on saving.
Go for shopping
Shopping isn't one of those things that men enjoy doing. It can be frustrating choosing something when there are tons of brands staring at you.
READ MORE
Either way, you'll have to learn what to pick out early. You can even tag your partner along a few times to get some pointers so that you won't struggle finding the right thing on those days you will be shopping solo.
Also, take that opportunity to buy a gift for your baby that you've specifically selected as a way of welcoming them into the world.
Do some research on parenting
Read books, watch videos and do as much research as you can. Of course, no one has all the right answers but it won't hurt to learn a thing or two.
Learn how to calm a baby down when they're fussy, how to bond with the baby as a father, how to change diapers and other details of what you should and shouldn't do. You can also educate yourself on the different parenting strategies so you can understand what works.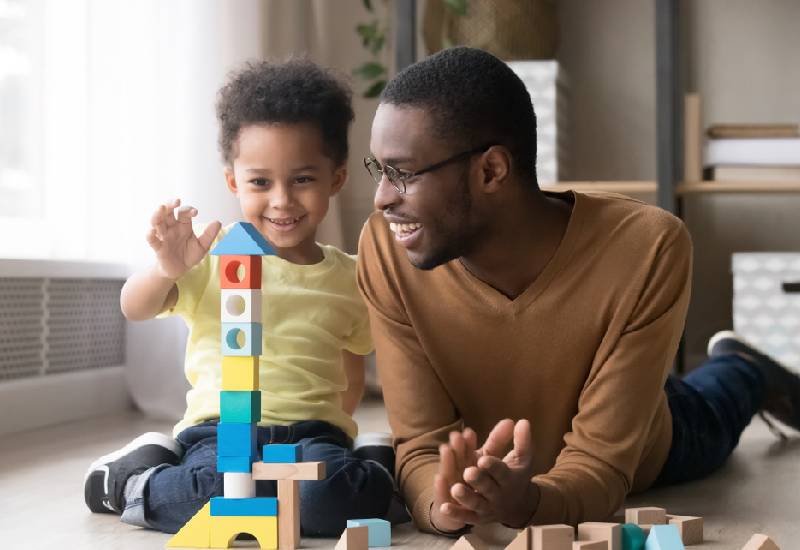 Connect with other dads
Your life is shifting into a new phase and you need to surround yourself with friends who are already dads or those that are also dads-to be.
Ask them if they have any tips to give you and allow them to share some of the things they wish they could have prepared for.
Hearing people's experiences first hand is important because it also gives you the courage to enter into fatherhood with confidence.
Prepare for emergencies
Everybody always hopes to have a perfect delivery but that's not always the case. You might even be faced with a sudden home delivery where you will be the one to deliver.
In case that happens, you have to make sure you have an idea of what you should do and shouldn't do because that could save the lives of your dear ones.
And if the due date is near go the extra mile to keep the car fueled just in case.
Share with your partner
Connect with your partner more and share your hopes and fears about parenting. Talk about issues like parenting styles you'd prefer, post-partum depression and all the different areas of parenting you can think of.
This is the time to lay everything down on the table before the baby arrives.