Derrick Oluoch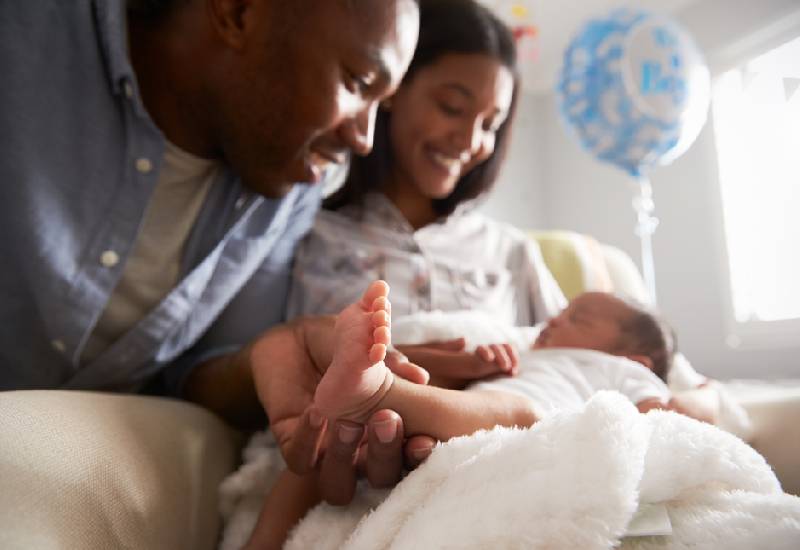 There is a hefty price tag that comes with being responsible for a little one. Whether you are single or married, you need to have a well laid out plan on how you intent to take care of your little human.
Prioritizing your finances as soon as you start contemplating adding to your family or as soon as you find out you are pregnant helps you nurture healthy habits that see to it you make the most of your money. Being prepared entails being on top of your financial plans and we have a few tips to help you figure that out:
Budget for life after the baby's arrival
It is likely that you will be clueless about the cost of baby expenses for the first year if you are a first-time parent or if it's been several years since your last child. You need to factor this and inflate your budget a little bit to avoid risks of falling short.
Also, when budgeting, you might want to factor in the time you will spent out of work or a decrease in income in case one parent will be staying home with the baby.
Quash debt and build an emergency fund
You are going to need money so the sooner you start saving the better. You need to prioritize reducing your debts and save at least three months living expenses in an emergency account.
If one parent will be leaving their job to stay home with the baby, you need to factor that in and save even more, preferably six months living expense.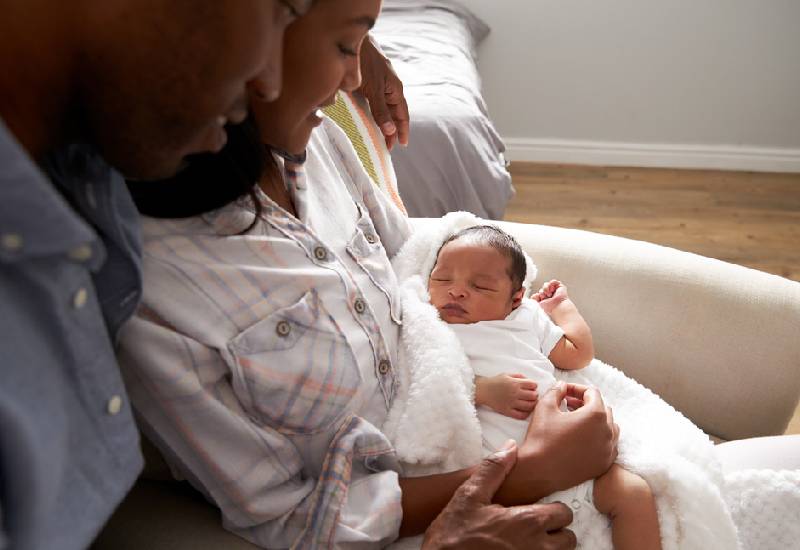 Start acquiring baby gear
Always remember that when you are expecting you are marketed to as never before. You need to know what is necessary and what isn't. You don't need everything. You can consider asking a parent of say a two-year-old what baby gear they used and what they didn't need. Also, you need to keep tabs of what gear you have to avoid repeat purchases.
Trim expenses
First, you need to have all your expenses laid out as well as the approximate amount having a baby will cost you. You then need to start looking at the long-term as chances are high that having a baby will result in more outgoing than coming in. Adjust accordingly and make cuts on the areas you don't deem priority.
Start thinking about college
The sooner you start saving for your child's college the safer you will be. Your best friends when it comes to saving for education are time and compounding interest. However, while at it, remember to also save for your retirement, apparently there are no scholarships for retiring.