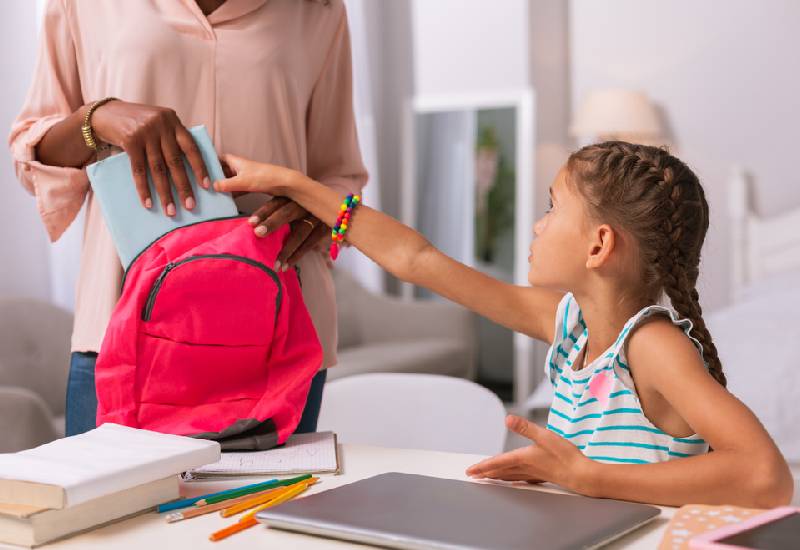 Truth is, most kids have no concept of time. However, even the youngest children are capable of learning how to manage their time. Understanding how to manage their time helps them learn the differences between the important and urgent things and those that they don't need to rush.
Nevertheless, teaching children time management can be a bit tricky as this is a difficult concept for them. If you start early, it becomes easier to have your kids understand the importance of time and how they can keep up with the ever ticking clock.
As a parent, here are some easy steps that can help you teach your children time management skills.
Set an example
As a parent, you need to show your kids the importance of time management. For instance, always plan to leave some 10 minutes early to drop them at school.
This way, you don't rush and they can see the calm that comes with proper time management even when unseen issues crop in like traffic jams. Over time, your kids learn to leave early and take it as a normal way to live each day.
Never overschedule
READ MORE
Children are always learning from us and if you are always running around with no time to relax or spend time with your family, they will think that is a normal way to live. Always create time for your dear ones without over prioritizing other engagements such as work.
Teach them the difference between important and urgent
Well, this is a problem even to adults. Important things are those that are likely to improve our status or help us meet our goals or help those we care about. On the other hand, urgent things are simply those that are demanding attention right now. Help your kids get the difference so that they can find it easier to decide on what to work on first.
Always plan ahead
Make it a habit to pick out school uniforms the night before and while at it, let your kids understand that this makes waking up and preparing for school in the morning much easier.
Have schedules for daily routines
Come up with schedules for activities such as bedtime, playtime and exercise. By doing this, you are teaching your kids schedules and also how to make time for important things.