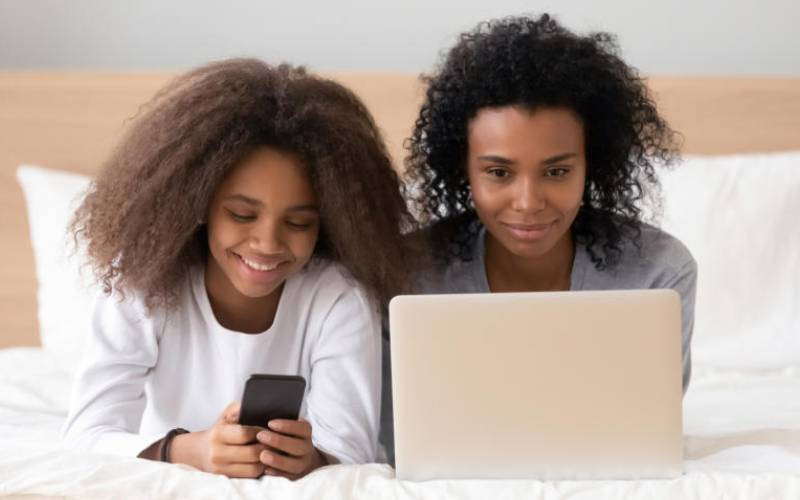 Teenage is an exciting phase of life, with a biological transition from childhood to adulthood, coupled with the physiological and social transition.
There is inevitable experimentation and a whole raft of new experiences that teenagers must cope with and contend with. This brings along plenty of risks to their ongoing health, warranting guidance from parents and guardians.
The immediate strategy is to inculcate healthy habits into teens from the word go. You must emphasize the link between healthy lifestyles and better overall health.
Habits that are linked with disease prevention should be at the top of what you ingrain into their minds. Teens will watch your habits too, so you better be displaying a healthy track. Pubertal transition is a heightened period of sexual and reproductive health risks.
Teenagers must be guided on sexual health matters. They will inevitably end up with sexual activity, the more they know about safer sex practices, the better for their health.
Tell them about preventive strategies for sexual infections, including the use of condoms. They must be made aware of unintended pregnancies.
There are plenty of contraceptive choices for teens; they'll only know about them if appropriately guided.
Teens are vulnerable to mental health issues. Factors responsible include biological changes, social circumstances, educational matters, and the now inescapable social media. You'll get plenty of clues about your teen's mental status.
Their behaviour may gradually change, and they might appear more withdrawn. You must constantly watch on them, and steer them away from factors that may pose avoidable risks to their mental health.
What teenagers get up to socially can have detrimental effects on their health. Peer pressure will often lead teens to experiment with drugs and alcohol. That then spirals into additional risky behaviour.
Serious bodily harm, or mortalities, are not unheard of when teens and adolescents get into all sorts of misadventures following untamed partying. It is your duty to be aware of what your teens get up to socially, and remind them about safe limits.
It goes without saying that teens will sometimes get sick, regardless of how much you have tried to keep them healthy. Get them evaluated pronto, in a good healthcare facility, and by a reputable physician.
You should already have a healthcare plan for them to cater for the inevitable medical bills that may accrue. Depending on your teen's age and maturity, they may prefer the privacy of medical evaluations without your presence.
If of legal age and appropriate intellect, teens can also consent to medical interventions without parental involvement.
Dr Alfred Murage is a Consultant Gynaecologist and Fertility Specialist.
Related Topics