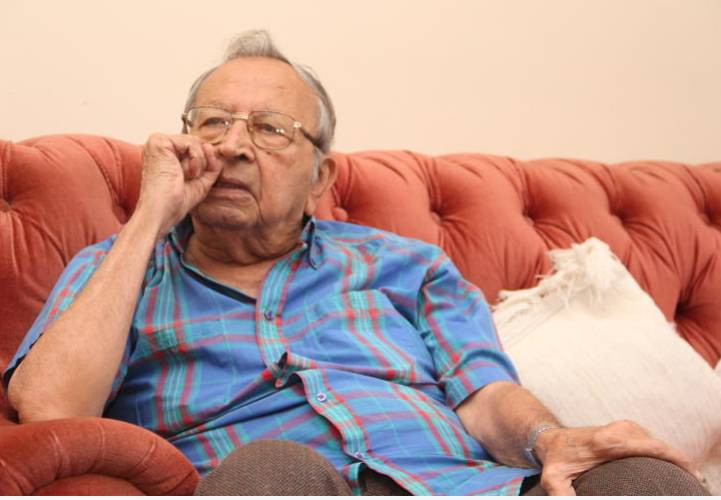 A goodbye party will be held in honour of the departed surgeon-cum-author Yusuf Dawood.
According to his children, Jaan and Jenny, part of their father's wishes also included to be cremated and his ashes scattered in River Thames near his London home.
He also wished that some of his ashes be taken to his Muthaiga home in Nairobi, in the Indian Ocean near Sarova Whitesands, Mombasa and at a cemetery in London.
Dawood, died on Sunday, January 29 in the United Kingdom, aged 94.
He wrote the Surgeon's Diary in the Sunday Nation, where he talked about his profession and interaction with patients.
He had relocated to the United Kingdom aged 90 years.
His son Jaan Yusuf Kodwavwalla, confirmed the news to The Standard on Sunday, January 29.
"My dad slipped away from us in the early hours of this morning. May his soul rest in peace and may the gods look after him," said Jaan.
The late Dawood and his wife Marie Kodwavwala stayed in Kenya for 57 years before relocating to the United Kingdom.
"We love Kenya, but we need to be with our children so that they can take care of us. We are getting old," he had said during an interview with The Standard at the time.
As a Rotarian, Dawood used his Surgeon's Diary to enlighten Kenyans about the activities of the Rotary Club.
He rose to become the President of all Rotary clubs in Kenya, Uganda, Tanzania and Ethiopia.
Related Topics