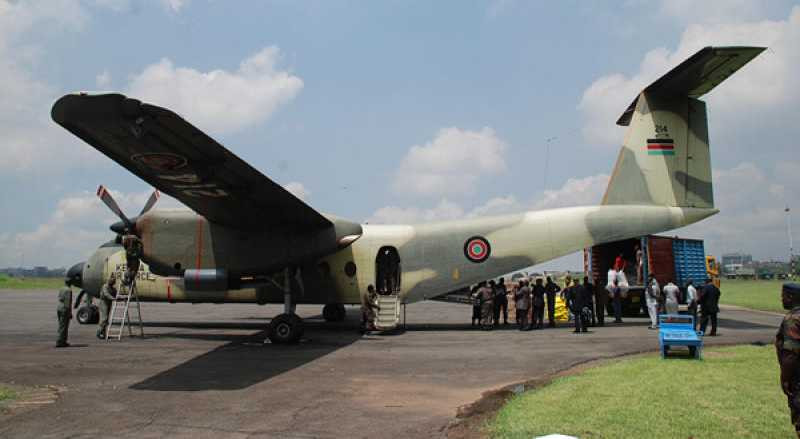 Police are investigating the death of Colonel Flavian Mwangi Waweru who was the Commandant Kenya Air Force Training Wing at the Moi Airbase in Eastleigh, Nairobi.
According to police, Waweru's body was found locked in his vehicle parked a few meters from the station on Monday afternoon along Juja Road by curious onlookers who had spotted the car in a stationery position for long.
"He was found locked in his car along Juja Road, a few meters from the main entrance of the Airbase. Immediately the military police were informed and they rushed him to hospital where they were informed he had died," said an officer at the Moi Airbase Police post.
The officer who sought anonymity due to protocol issues said Col. Waweru was alone in the car when the incident occurred around Monday 3 pm.
At the time of publishing, military police were yet to issue an official statement on his death and respond to our calls.
Related Topics