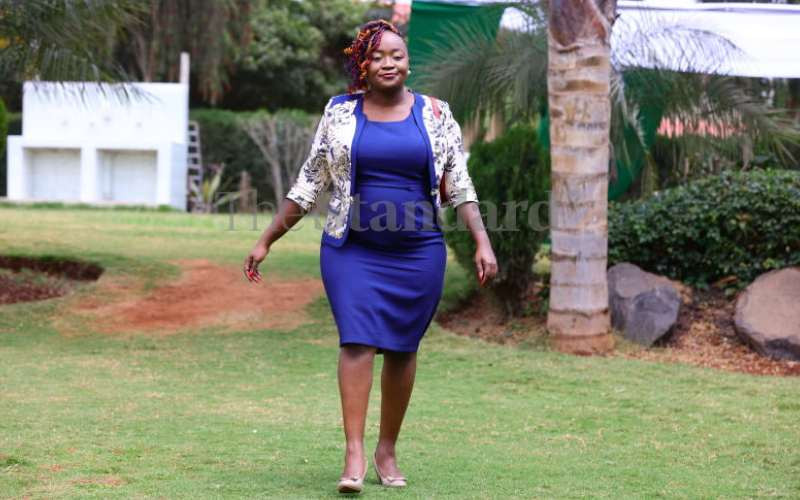 After they were cleared for the August 9 presidential race, Roots Party presidential candidate George Wajackoyah and his running mate, Justina Wamae, become a sensation on the campaign trail.
Prof Wajackoyah and Ms Wamae seemingly struck political chemistry. The peculiarity of their bid and manifesto excited the youth.
The Roots Party leader shared an advertisement on the social media in search of a running mate, which caught the attention of Ms Wamae.
"A post was sent in a women leaders forum and I used a CV I sent in 2017 for a CS position and managed to secure an interview. We were nine,'' she said in an interview with KTN Home.
Ms Wamae passed the interview.
The ship sailed well as the two made a name for themselves through their unique messages. They spoke about legalising the growing of marijuana. They said farmers will reap big if they reared snakes and sold hyenas' testicles.
But as the polls neared, romours of a divided house emerged.
"It's true that my principal and party leader is supporting Azimio (la Umoja one Kenya Coalition). But we have not discussed that as a party, we have not agreed and neither have I been consulted," she said.
She went on to say she would also choose a landing point should things fall apart.
"If it comes to push and shove, then I will support the contrary (Ruto). That is my stand as Justina. But the party has not agreed, neither has it discussed this direction."
Something Prof Wajackoyah laughed off, saying he was firmly in the race.
And after the elections, Ms Wamae congratulated the UDA candidate William Ruto who was declared winner by IEBC chairman, Wafula Chebukati.
Ms Wamae also hit out at the party for suggesting that the elections were rigged despite not having enough resources to dispatch agents to polling stations across the country.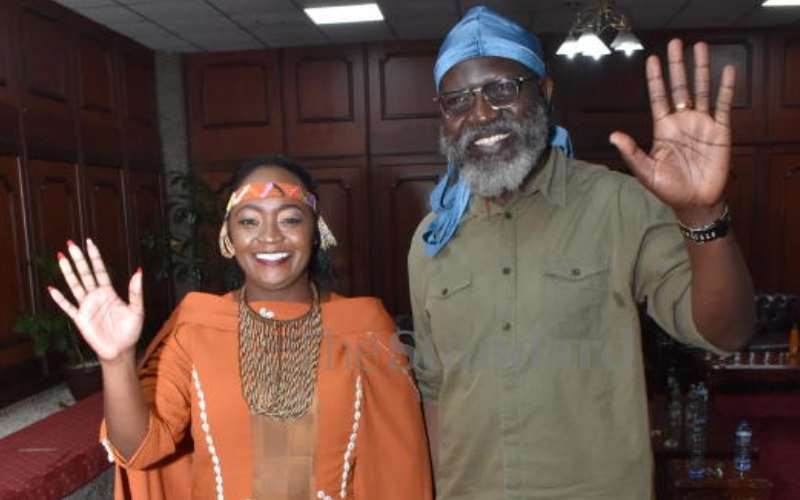 "When I see some parties like Roots Party, who as a member I can confidently say we were disorganised in regards to agents' mobilisation, stating that votes were stolen is simply preposterous," she said.
The tweet caught the attention of the Roots Party, which on Monday summoned her for a disciplinary hearing on Friday.
In a statement signed by Legal Director Washika Wachira, Ms Wamae is accused of disregarding the party's constitution and communication guidelines, disassociation with the party and its ideologies, and associating herself with opponents and advocating for their ideologies.
"You (Wamae) have further made utterances that cannot be substantiated and which are against the party's manifesto and purported to be the party's spokesperson and on several occasions been quoted by the media," says the statement.
The drama seems to be far from over.
Ms Wamae yesterday scoffed at the party summons, saying she would not appear.
"I will not respond to pettiness. But on the non-existent accommodation and car you 'imagined' you 'assisted' me with you can withdraw in your dreams. It is your party to do what you deem fit, I will soldier on," she tweeted.
Related Topics