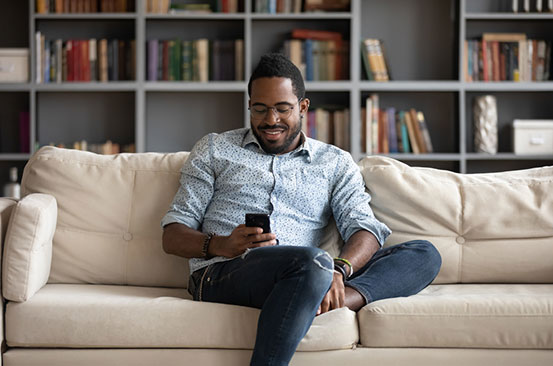 Last weekend, my friend Eunice Akinyi invited me to a meeting on Zoom in order to witness her graduation from the Writers Guild 2020 cohort.
Now I have my own issues with virtual meetings. I am the type who believes that meetings must be held face to face so that you see the other participants' reactions and moods, whether they are dozing off or using their mobile phones as the meeting progresses.
So I half-heartedly agreed to join in the online meeting and, what was more, I was to deliver a speech during the same session. That is when my problems began.
The chance to deliver my speech came a bit earlier than I had expected so I found myself talking to an excited group of graduands while on a motorbike ride.
And we all know how these 'nduthi' guys always want to engage you in some sort of conversation whenever you hitch a ride with them. The guy simply couldn't understand when I told him that we had to pause the journey for a while because I was to deliver a virtual speech and that required some silence. He was like, 'wewe nipe 50 yangu mimi niende.'
Remember all this was being captured live on the Zoom meeting since my scheduled time was already on. I ended up offering a multitude of apologies to an amused audience before proceeding with my speech.
But I wasn't the only spectacle of the day. Eunice was also on the spot. When it was time for her to deliver her speech, she forgot to unmute her microphone. So she went on for a while and all we could witness was her pursing her lips and smiling enigmatically as she went on and on with none of her audience in tow.
READ MORE
It took the intervention of the meeting convener to politely ask her to switch her microphone on -- so her speech was literally delivered twice.
Perhaps the only person who was set for this meeting was Gabriel Dinda, the founder of the Writers Guild.
He seemed to have the perfect internet service provider and was using his laptop, unlike the rest of us who depended on our mobile phones. When you're on Zoom on a laptop you are less likely to be distracted by phone calls and text messages.
I think I need an induction course on how to hold online meetings lest I be left behind by a very fast technologically developing world.
Meanwhile, have yourselves a happy New Year.
@aseri-the-prince on Twitter