Home
/
My Man
A man making a difference: I started school to cater for bright, needy pupils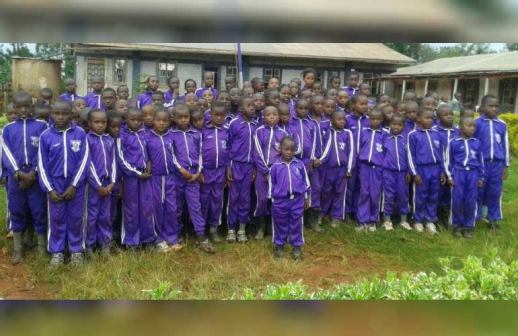 My name is Stephene Wamalwa, I am the owner and founder of Matunda Fountain Grammar Academy in Likuyani, Kakamega County.
The push to establish this school came while I worked as a teacher and got to see first hand how pupils from humble backgrounds were missing classes due to lack of school fees.
Some pupils would go for more than a month without attending classes after being sent away. It was an extremely painful thing for me, as a teacher, to witness.
I too had come from a humble background and seeing the children go through this brought back painful memories of my own past. One afternoon as I sat in my office pondering over these children's fate, an idea came to my mind - to start a school that would grant access to these poor pupils.
I activated this idea and took a bank loan which together with my savings I used to set up the boarding and day school.
The facility became operational in 2008 with 33 pupils, eight teachers and seven classrooms, but at the end of the year we had 89 pupils.
I have made sure that every year, a certain percentage of pupils, especially those from very poor backgrounds, learn for free.
Currently, over 1,000 pupils have been admitted at the school and 270 of these, who come from humble backgrounds, are learning for free.
The school now has 32 well trained teachers and 19 non-teaching staff. It was not easy especially at the beginning particularly in terms of payment of my staff.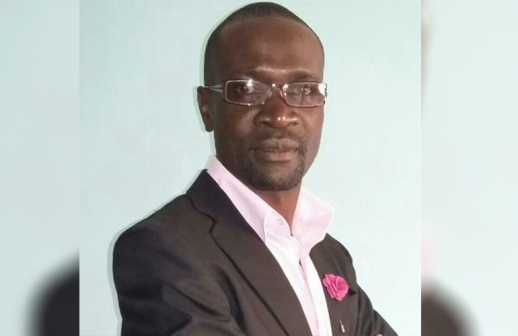 Our students sat for their first KCPE examination in 2010 and emerged best in the whole of former Lugari District. Since then, the school's performance has been remarkable and we have been sending our students to many of the country's top schools.
Through my involvement with this school, I have learned there is nothing you cannot achieve as long as you remain focused and committed to whatever you are doing.
In setting up this school, my primary objective was to bridge the gap between children from poor and rich families because it is only through education where the sons and daughters of rich and poor families can match.
I am glad that I am living to see this become a reality.
Related Topics