Home
/
Money
Integrity will set your business apart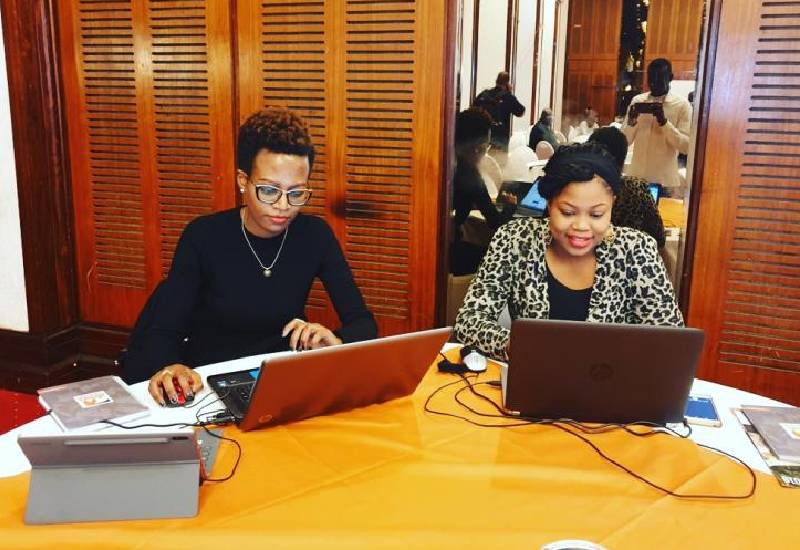 Rossete Momanyi is the founder of Sorano Virtual Assistants, a company that offers an array of bespoke administrative services to different groups of people and corporates.
She tells us how she started the company and the challenge of remaining afloat in the wake of the Covid-19 pandemic
My background
I come from Kisii County, and I am the youngest of four siblings. I am a single mother of an adorable and extremely intelligent eight-year-old boy. I grew up in a Christian home.
My parents believed in hard work and therefore home chores were divided equally among the four of us. I learnt how to milk a cow at the age of eight.
I attended a primary school in Kisii where my mother was a teacher and thereafter joined Mary Hill High School, a national school in Thika.
After high school, I joined Kenyatta University to pursue a Bachelor's degree in education. I am an entrepreneur and an advocate for needy children.
I'm a firm believer in empowering needy children to empower communities. I best describe myself as decisive, self-motivated and entrepreneurial in nature.
The idea
Having been an executive assistant/business manager to blue chip company executives for over a decade, I saw a gap in the market where retired executives were unable to continue enjoying services of a full time executive assistant as they no longer required a full-time resource to manage their administrative work.
Take a quick survey and help us improve our website
Take a survey
Furthermore, busy professionals and small and medium enterprises (SMEs) require these services.
However, many were not be able to engage an executive assistant on a full time basis.
I therefore tailored solutions that enable all these facets to access our services on a need basis and only pay for the time and project duration.
This helps them save on staff costs and focus on their core business which reflects on their bottom-line performance. That is how Sorano Virtual Assistants was born.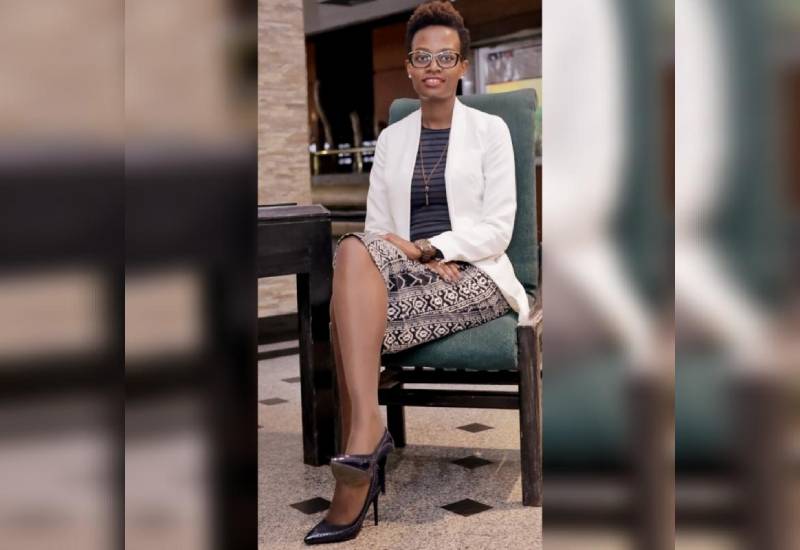 What happened next
After registering my company and resigning from active employment, I set up a home office from which I operate.
Luckily, my startup costs only entailed a laptop, a working desk, a printer and internet connection. Being that what we offer is a service, I did not require heavy capital investment.
However, the biggest challenge was getting clients on board, which took up, and still occupies, a huge chunk of my time.
It is still an untapped business model and therefore building client confidence is my biggest hurdle.
Running a startup
Keeping the business afloat hasn't been easy. The business was adversely affected last year, right from the onset of the Covid-19 pandemic where all travel and events were halted.
Most of the businesses and individuals we were supporting experienced stunted business growth. This in turn affected our pipeline. We quickly had to diversify our offering and focus more on digital solutions to reach our target clients.
At the start of 2021, however, there was significant increase in business as the economy started to slowly open up.
We, however, remain hopeful that things won't be affected by the restriction of movement to five counties and other measures that were put in place by the government last week to curb the spread of Covid-19.
I heavily rely on the networks that I built over my 13 years in employment. These networks are beneficial because they do refer clients to me. I focus on exceeding clients' expectations and this has enabled me sustain the business over the past two years.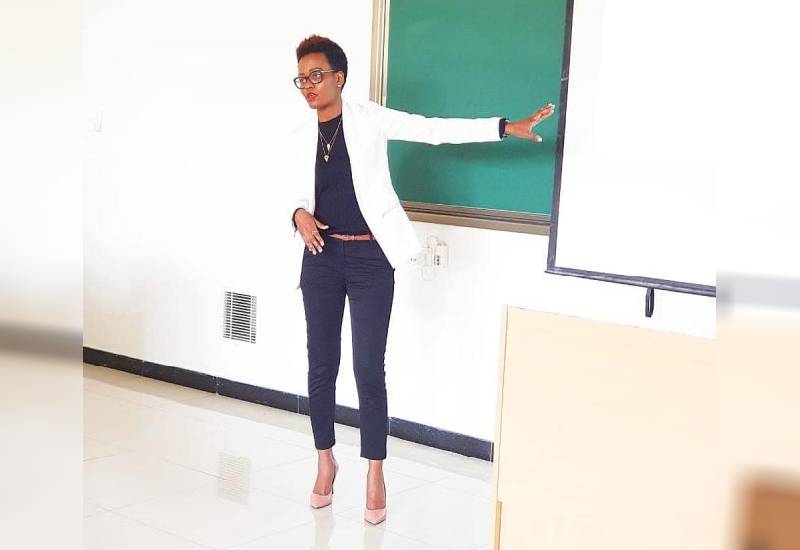 Where I am now
At Sorano, we provide outsourced administrative services, executive assistant services, rapporteur services, event planning, travel management, project management, general management and tailored administrative services to our clients.
I have a healthy pool of virtual assistants from the various fields of expertise. We are slowly building our clientele base while still widening our market to reach beyond borders.
Changes in the macro-economics like Covid-19 adversely affected our growth and revenues but we remain hopeful that things will get better with time.
Building clientele takes time as this is a highly sensitive service requiring access to confidential information of the clients.
Pricing was initially a challenge as we had no other similar local entity to benchmark with. We have since done our benchmarking using global entities that offer similar services.
My tip
Be passionate about your idea; passion will sustain you through tough times.
Also, be consistent and patient in building your brand; there are no overnight results and failure is part of the process.
Integrity will set you apart; deliver what you promise. In fact, always surpass client's expectations.
Related Topics