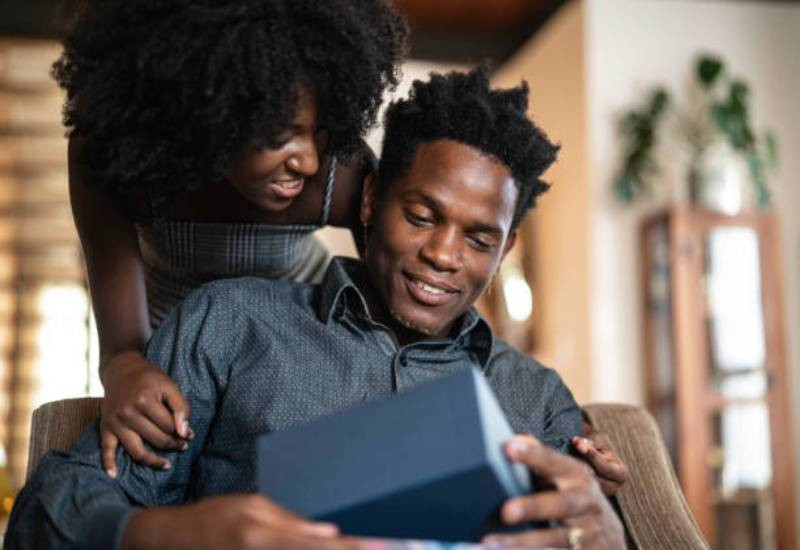 Traditionally, men are expected to do all the surprising, gift-giving, and spoiling. There's nothing necessarily wrong with that because men are wired to chase and provide, and most women would say that they like a man who can spoil them.
In 2022, however, there's a lot that has changed our perspective when it comes to relationships. Men are becoming more vocal about what they want and in fact, they do deserve to be shown some love and appreciation too.
That is why now we have months like, 'Take a Man Out September,' which is fast becoming a thing.
If you're looking for ways you can celebrate your man before this month ends, here are a couple of ideas to give you some inspiration.
Plan a fun activity
Men are built to handle a lot of stress and pressure. And they don't often get to release some of that stress, which is probably why they end up dying earlier than women.
It would be nice to plan an interesting activity so your man can feel like a stress-free kid again. You can go to an amusement park, an indoor trampoline spot, a water park, the list is endless.
Give him an opportunity to just have fun without worrying about life problems and allow him to be the little boy that he is deep down without any restrictions or judgement.
Organize an indoor picnic
When you're on a budget, it wouldn't be wise to plan something that will dent your finances. So, you can organize for something simple indoors, which is also a fun and comfortable location.
You can order his favorite meal for delivery or prepare something he loves. You will enjoy each other's company as you spend quality time together.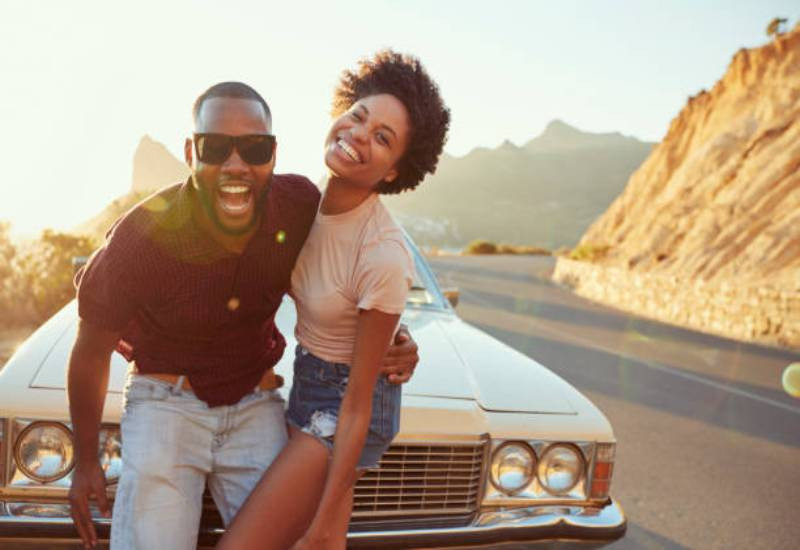 Take him for a self-care day
Self-care isn't just something that women are allowed to enjoy. Men can benefit a lot from self-care and pampering as well for them to de-stress.
You can plan for a spa day or take him to get a manicure and pedicure. The other option is to learn how to do massages and a basic mani-pedi, if you prefer to do it yourself.
Have a skype date
If you're in a long-distance relationship, you have a limited number of activities you can do as a couple. But with a little creativity, you can switch things up for take a man out September by trying some interesting ideas.
During your date, you can surprise him with some gifts that he will get to see when you finally reunite, or maybe organize for a package to be delivered to his home. Just try and find ways you can spice things up and bring some excitement.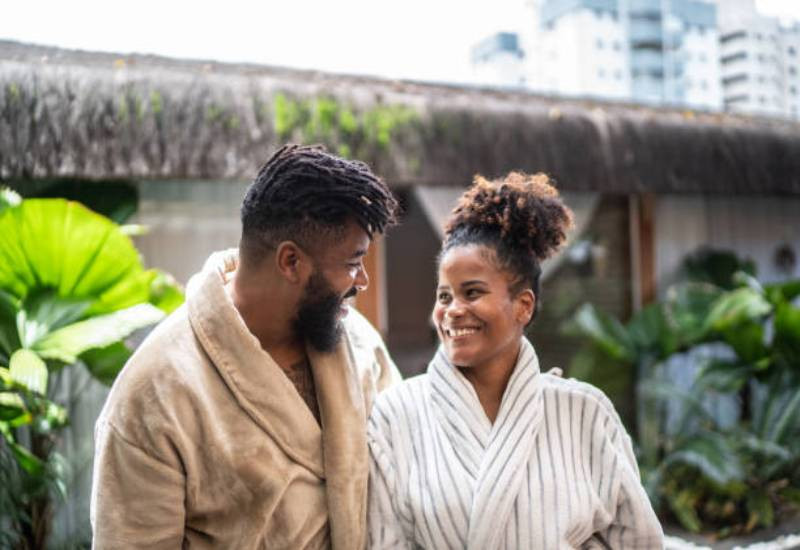 Plan a road trip
If you don't want to have a boring date, you can opt for a short trip nearby. Being in a new environment will help you both loosen up and be present.
For this trip, you can pack some snacks to eat while you're driving around and do a bit of site seeing along the way.
Related Topics