Home
/
Leisure and Travel
How to find the best tours and travels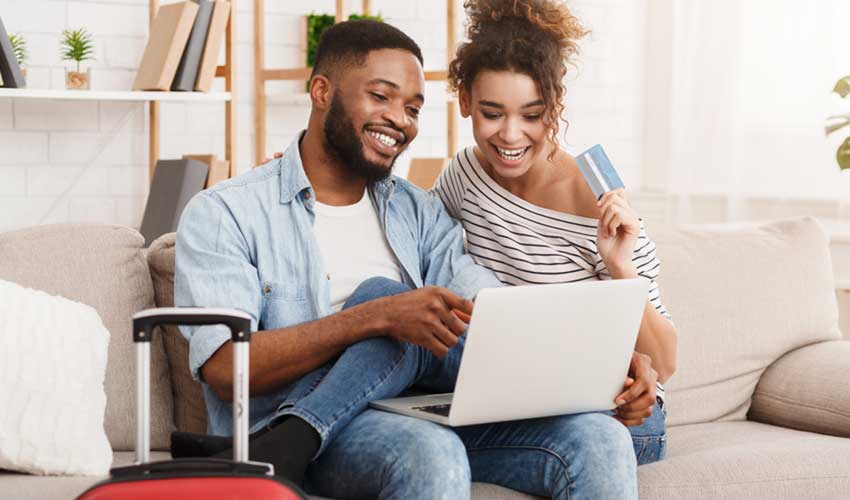 Do you want a stress-free trip? Do you want value for money? Do you want to have the time of your lifetime without having to worry about safety, transport, park fees etc? If you answered yes to all these, you better get yourself a good tours and travel company for your next vacation.
Using a good company is very essential for a successful trip.
Not only can they tailor make a package for you, but they go up and beyond your expectations. To get you started on how to land on the best one for you, below are some great tips worth factoring in.
1.Do online research
A great way to help you when selecting an agent is doing detailed online research. Online platforms such as websites and social media pages can give you a sense of how they operate and how successful the company has been. Online platforms also give you access to a variety of tour and travel agents to pick from. You will also be able to see reviews and customer feedback from their social media pages.
2.Visit their physical offices
Once you narrow down on a number of travel agencies, you should also visit their offices physically. Find out where they are specifically located through their websites and clear your schedule for a visit. This is important because it will help you get a better sense of how they operate and how they treat their customers.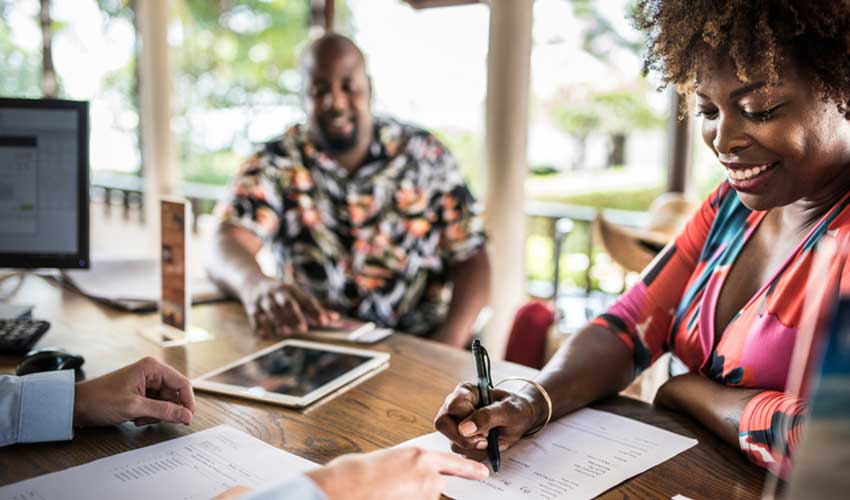 3.Ask for recommendations
Don't be shy to reach out to people you may know who may have recommendations for good tours and travel companies. This is one of the best ways to link up with the best agents. You are more inclined to trust a company that has successfully planned a trip for someone you know. You will also be more open to work with trustworthy reviews rather than reviews from strangers who may not be fully honest.
If you aren't able to get a recommendation from someone you know, reach out to those who have given reviews of a certain company online. Get the details on why they think a company did a great job or why they did a terrible job. This will also give you a sense of who you would want to organize your next trip verses who you wouldn't want to work with.
4.Beware of fake travel agencies
The world today is becoming more aware and educated on the forms of scams that exist out there. We are all vulnerable to fake travel agencies that pose as legitimate ones. These fake tours and travel companies might even go as far as cooking up a fake website to attract unsuspecting customers. Scammers are often adamant on you sending them money quickly for services not yet rendered. Be alert at all times to protect yourself from being conned.
5.Ensure the company is licensed
It is also important to ensure that the agency you plan on using is licensed to operate. The government has a certain set criteria for these companies to be able to run for a good reason. When these criteria are not met, they are barred from operating and are considered illegal. Trusting such agencies with your money could mean that it can all disappear at any time and leave you stranded. Confirm with the Kenya Association of Travel Agents to prevent you from losing your hard earned cash.
6.Ask as many questions when you need clarification
Making assumptions may actually cost you a lot. Confirm with them on the costs, packages and other detailed aspects of your trip to prevent unwanted surprises and inconveniences. A good travel and tours company will handle you well as a customer and freely provide you with the clarifications you need. A good agency will also be able to give you additional advice when planning for your trip.
They should be able to do proper research on your intended destination and advice you on matters pertaining to security and other important aspects you may not know.
Related Topics