Home
/
Lady Speak
My word: Ageing is not a dirty word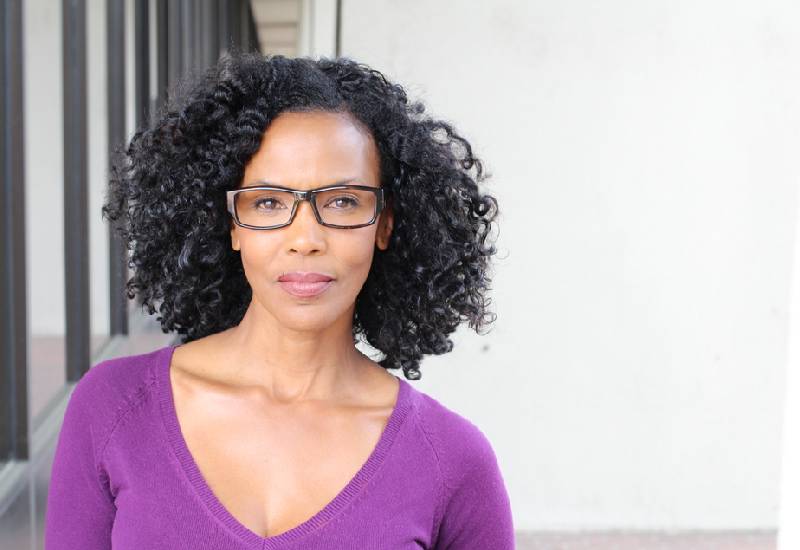 Age is one of a woman's best-kept secrets. However, there are women who are unapologetic about how many decades they have roamed the earth, and do not flinch when anyone asks them how old they are.
But why should anyone be ashamed of their age?
Growing older is indeed a blessing that many do not get to receive. To develop those wrinkles and grey hair means that you have had time to live out your dreams, you have watched your children grow and you have scars to show for the battles you have fought and won.
But it is also not a secret that ageing is something that is not welcome in the modern society; the reason cosmetic surgery and anti-ageing beauty are big business.
Many women have said that the older they get, the more invisible they feel. That is a reflection of how they have been treated by those around them.
So today, as we explore some nuances of ageing, there are a few things I wish women would know.
They should realise that the wrinkles on their faces are just another depth to their beauty. That confidence is a cloak you should wear every day you have the privilege of waking up.
Growing older comes with the knowledge that you should live the best life you can because, well life ends.
Walk away from all the toxicity because this older, wiser you knows exactly who you are and don't need anyone's validation.
- Editor, Eve
Related Topics