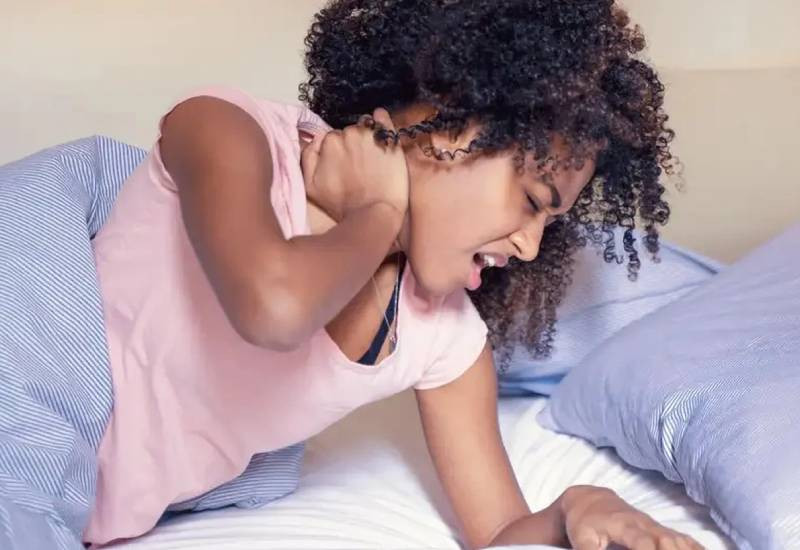 The bedroom is the spot in your house where you can go all out with décor. Since it's a private place where guests don't get to see, you have the freedom to do what you want with the space.
Still, you can manage to have a beautiful space with just the essentials. You don't have to have a million things to make your room look good because the power is in the details.
What you need to have is the basics and you're all good. Here are some of the things that can help to transform your bedroom:
· Good curtains and sheers
Although we don't always pay attention to the curtains in our rooms, they still make an impact on how the space looks. It's actually one of the centres of attention and that is why you need to pick them carefully.
When it comes to the bedroom, having good curtains and sheers is a must. This is from a décor perspective and also for your privacy.
It would be disastrous if you go with those curtains and sheers where your neighbours can see through. Out of all the other rooms in the house, you should invest well in these pieces when it comes to the bedroom.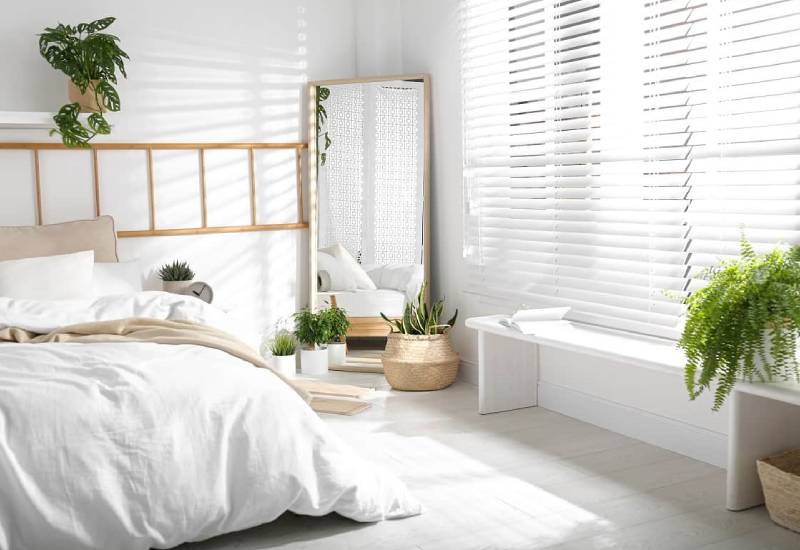 · High-quality mattress
The mattresses available in the market cater to different people. You can find those that are very affordable all the way to the luxury brands.
You can choose to buy a low-quality mattress that does the job but in the long run, you will end up buying another one too soon. A bad mattress can also cause issues like back problems and no one wants to lie on a bad mattress after a long tiresome day.
It would be a good idea to save up for something that will serve you for a long time. This is better than changing mattresses all the time and it's also good for your body.
· Comfortable pillows
This is also another item that completely impacts how you sleep. A bad pillow will contribute to neck and back problems along with other aches that you don't want to deal with.
If you have a pillow that's worn out or one that's uncomfortable, you should swap it out for something better.
Getting proper rest is important and pillows have a lot to do with that.
· Bedside table
A bedside table can add that extra oomph to your room. It instantly makes it look more sophisticated but it also serves a deeper purpose than that. This table is where you will place your lamp if you have one plus you will have somewhere to keep your phone instead of sleeping on the bed with it.
It's good to have one for aesthetic purposes too but the more functional it is the better.
· Full-length mirror
Some houses still don't come with full-length mirrors in the bedroom. And this sucks because you can't get a complete picture of how you look before you step out of the house.
You need one to see your entire frame properly and whether what you're wearing looks presentable as a whole.
Antique and ornamental mirrors look amazing too so just don't get a mirror for the sake of it. Get one that's also aesthetically pleasing and complements the décor in your room.
Related Topics