Home
/
Interior décor
Home style: How décor evolved in the last decade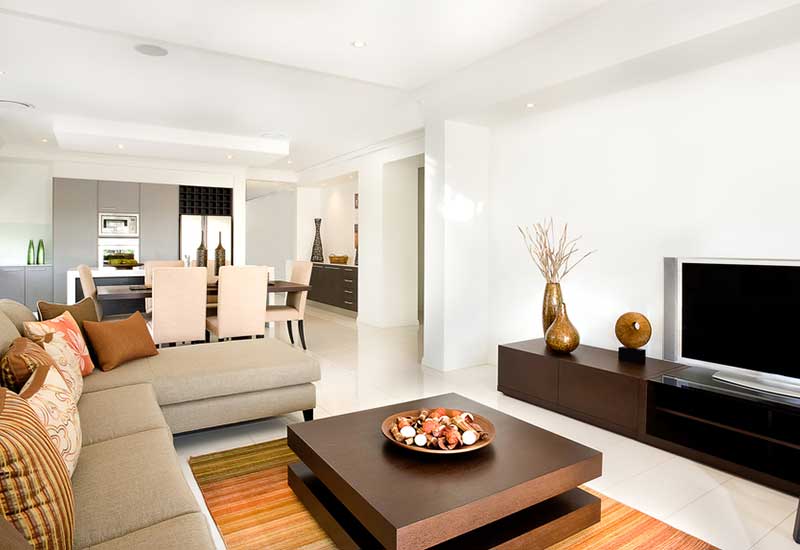 Design, just like fashion, changes every so often. If you think about your ten-year challenge, what comes in mind is how your physical appearance has changed over time.
Houses and home interiors have come a long way as well, thanks to the internet, exposure and better purchasing power. Here is a journey of Kenyan interiors in the last decade and now.
Flooring
We have rapidly evolved from flowered tiles and hardwood parquet as the only floor options. It was either one of the two.
If you had plastered only floors then you were living in the Stone Age of (1999-2009). Now we have an array of floor tiles, wall-to-wall carpets, laminates, bamboo, Marmoleum, epoxy and hardwood plank flooring.
Ceilings
Then was a choice between two ceiling types: white board ceiling that was usually patched with years of desperation, rat urine and roofing leaks. The second option was popcorn ceilings. Now, we are torn between gypsum, acoustic, tongue and groove PVC ceilings, waffles or properly done slabs.
Walls
Wallpaper only recently became a common product in the Kenyan wall treatment scene. Most walls were in gloss paint and the trendier ones were in off-white silk. Landlords did not allow any change to their walls.
Someone must have threatened contractors at gun point so they could stop the high gloss mess they splashed on walls.
The last decade saw many design enthusiasts embrace wall colour in paint, decorative paints, wallpaper and wall-cladding techniques. This is also the decade that saw the most butterfly appliques land on walls.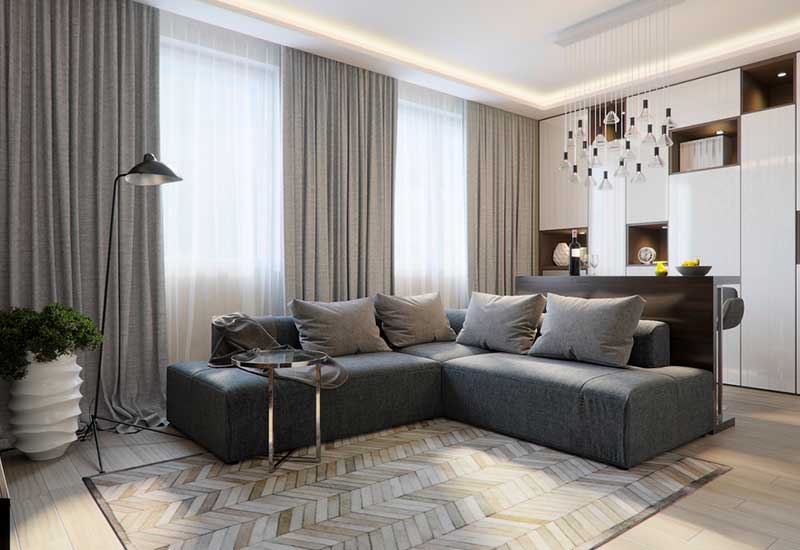 Windows
It is safe to say that the last decade saw the elimination of curtain boxes by 70 per cent. Windows grew bigger with very little or no grills. Curtain rods, blinds and gypsum-concealed rails took the centre stage and we hope that they stay.
Furniture and fittings
We finally moved from the very Kenyan wall unit and butterfly seats. The last decade has embraced contemporary and modern furniture and fittings.
Kitchens moved from scraggly old painted MDF board contraptions to state of the art finishes and granite countertops.
The design journey continues and we cannot wait to see what this new decades brings with it.
Love is…
Related Topics