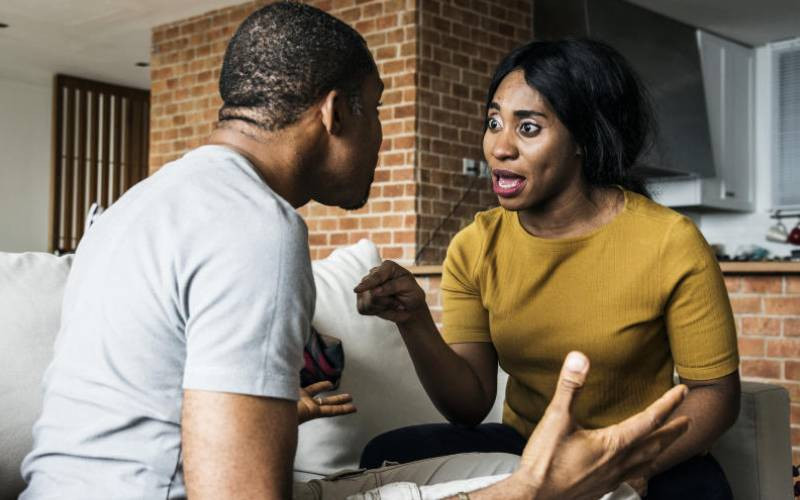 Hi Chris,
My husband and I have always struggled to feel up to some action at the same time. Somehow, when he is hot I am cold and vice versa! Is that something we are stuck with?
Mismatched Desire.
Chris says,
Hi, Mismatched Desire!
Desire feels different to everyone. Sometimes it is exhilarating, sometimes warm and poetic. And everyone assumes that desire must come first. So that if you do not feel anything you just cannot make love.
But actually, it is the other way around. Desire is just the way your mind feels after your body has been aroused by a thought or sensation. Such as a touch, a memory, or your husband's smile.
Your body reacts almost instantly to something arousing, and it is not a conscious process. Your body is even aroused by a glance that is too short to notice.
The way that desire comes after arousal and not the other way around is something that is seen in lots of other areas of our lives. More often than not it is our unconscious brain that sets everything in motion, and the feeling that we are making a conscious choice is an illusion.
The feeling of desire is controlled by two quite separate pathways in the brain. One starts it off, the other shuts it down. Exactly like the accelerator and brake pedals in a car. And just like those pedals, they work differently. Use the accelerator to get you going.
Take your foot off again and you slow down. But stepping on the brakes has a much more dramatic effect. The two brain pathways governing desire are just as independent and have different effects.
So some of us are quickly aroused, but also easily distracted and put off our stride. Others find it hard to get going, but once started they cannot stop, even if the roof blows off!
So talk with your husband about what arouses you both. Do more of it! Talk about what puts you both off your stride. Minimise it! And when in doubt always say yes. Because your body is always ready, and your conscious mind will quickly fall into line.
All the best,
Chris
Related Topics