Home
/
Health
Five signs you're healing past trauma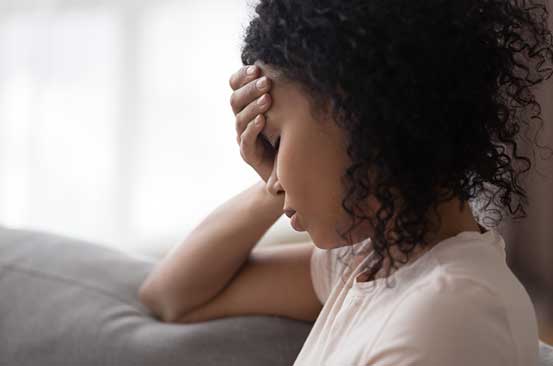 Trauma, psychological trauma in particular, is a response to a highly stressful event or events that threatens one's physical or emotional wellbeing. These could be a natural or man-made disaster or a personal tragedy. These may have occured recently or in the past.
While not everyone who experiences extreme stress may end up suffering from trauma, there are some people whose symptoms are longlasting and they need help moving past the trauma.
Symptoms of trauma include and are not limited to feelings of fear, shame, numbness and anxiety. The sufferer may have trouble concentrating, feel jumpy and even be unable to sleep.
With the treatment, it's possible to heal from trauma and start to live your life again. Below are signs that you're healing from trauma.
1. You can face your emotions no matter how negative
When you're suffering from trauma the fight or flight response goes into hyper-drive. You naturally opt to run away from thoughts about the traumatic event and the negative feelings it induces. However, when you start healing, you will find that you can face your thoughts and emotions without fear. You're able to acknowledge that in order to move forward, you need to make peace with your past and this doesn't scare you anymore.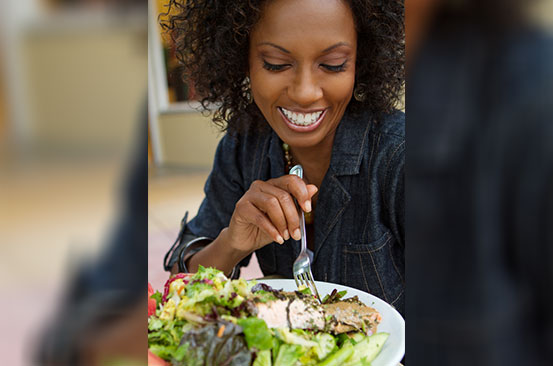 2. You make time for self-care
Trauma affects your whole body and not just your mind. You may be unable to sleep well, eat healthy meals and even work.
As you heal from trauma, self-care becomes your top priority. You recognize that while you were trying to cope, your body went into survival mode and now you need to nourish and help it heal. Self-care may be in the form of eating well-balanced meals, exercising to build resilience, getting enough sleep, training your mind to focus on the positive instead of the negative and doing activities that you enjoy.
3. You realize that healing has its ups and downs
Just like healing from a physical wound, healing from an emotional one has its ups and downs. There will be days when you feel good and see what progress you are making and then others when you slip and feel like you want to give up.
When healing from trauma, you accept that you have wandered off the path or aren't making as much progress as you had hoped and that's okay. Healing is a cycle and if you persevere through it you will be able to circumvent the tougher days and come out stronger.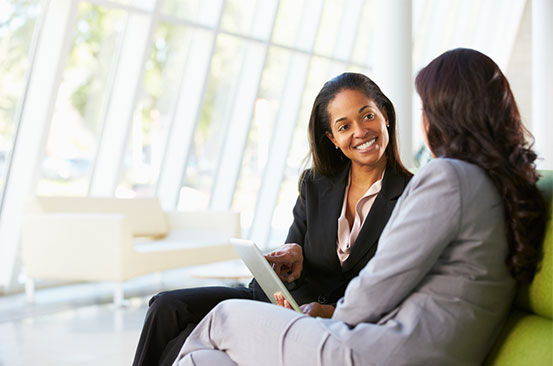 4. You forgive yourself
When something bad happens our natural response is to assign blame. But self-criticism will only make it harder to heal. In the process of healing, you will realize that it's not your actions that resulted in the traumatic event. Even though you didn't receive the same energy you put out, it's okay. Life is full of ups and downs and we just need to learn to cope with both the good and the bad.
5. You recognize that you're not alone
We are all unique beings. However, there are others who have gone through our experiences and felt a similar pain. When healing from trauma, you might feel that you're alone at first. But as time goes by you notice that there are others from whom you can learn useful lessons like how to cope from your trauma and find yourself again.
Related Topics