Home
/
Hair
Head games: Braided fringe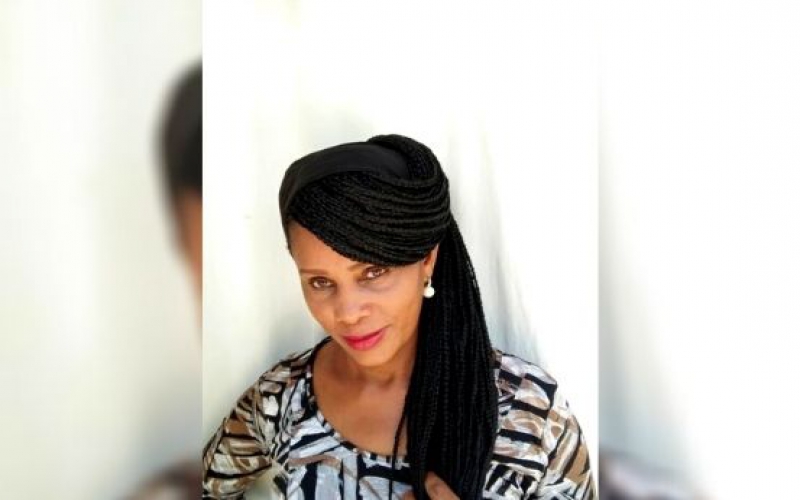 Easy steps on how to style braids for a weekend.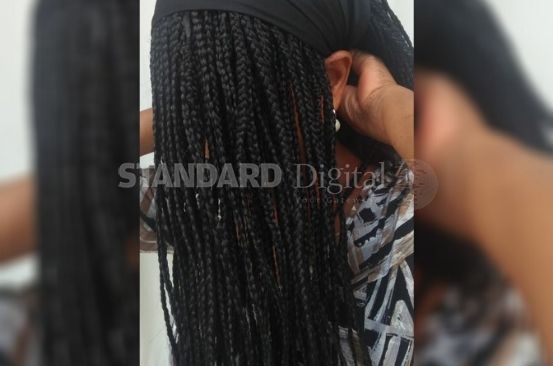 1. Gather some braids to the front then tie a headscarf in the middle.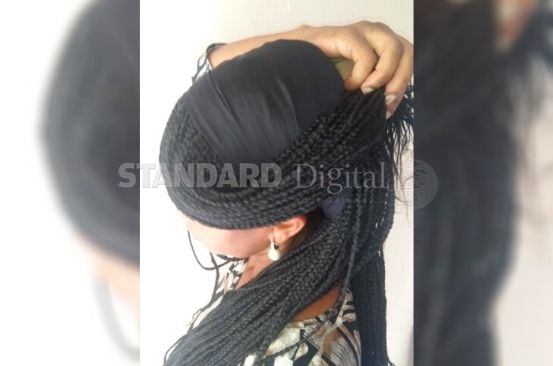 2. Flip the front portion to the back and curve it into a side fringe.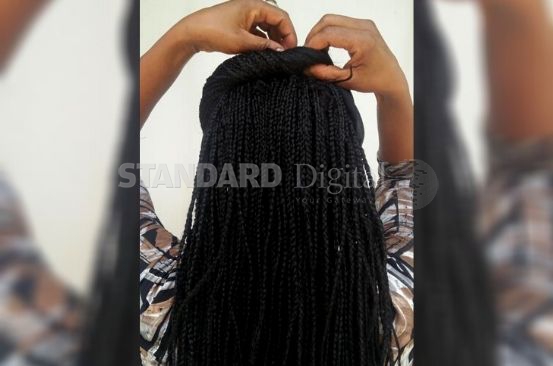 3. Hold the braids together then tuck them inside the headscarf at the back. Secure them with hair pins.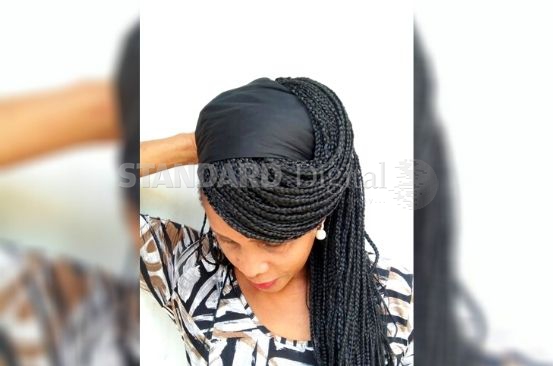 4. You can also tie the braids together to secure them.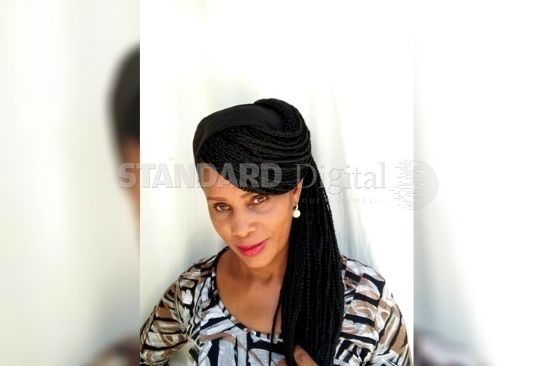 Photo: Jeremy Wahome
Related Topics