Esther Muchene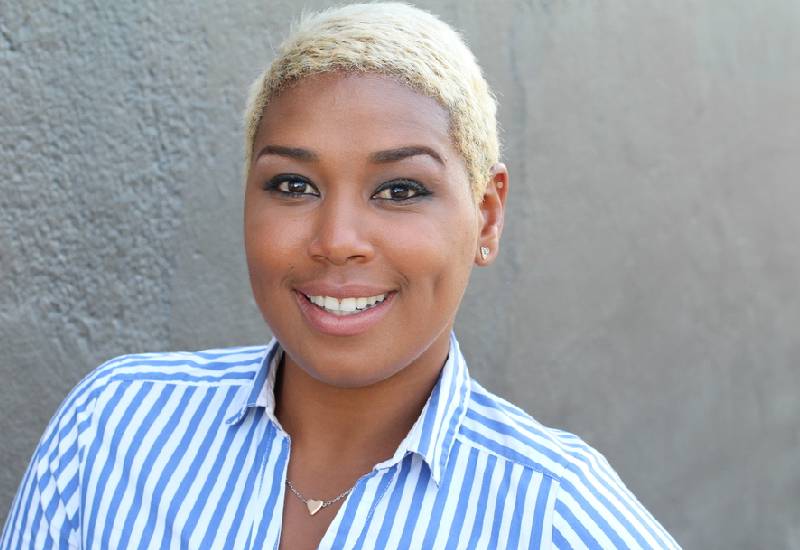 If you want to revamp your look, try dyeing your hair. If you want a start over, try dyeing your hair. It works wonders really especially if you're looking for something to signify a 'new start.' Be it a new job, end of a relationship or a transition into a new found style or self-love.
ALSO READ: Seven kitchen ingredients that can help with oily hair
With tons of colors to choose from, you will not run short of ideas.
It instantly turns you into a whole new woman without having to do anything too drastic. Dyed hair is pretty but there is a side to it that not too many people enjoy, which is aftercare.
Your hair is more sensitive to breakage and dryness if it doesn't get the proper care it needs. Here's how you can care for your dyed hair to keep it in top shape as you enjoy your new look.
i.Do a proper treatment before 'the day'
You should make sure your hair is in good condition before dyeing. Take care of any split ends and do a protein or conditioning treatment first. Since the dye is a chemical, it won't react so well when it's applied on hair that's not healthy.
Also, it's best to separate the relaxing process, bleaching or dyeing process. Some people have actually experienced severe breakage because of fixing them in one go. Do not!
ii.Create a new hair care regimen
ALSO READ: Five home remedies for dandruff
Your routine definitely has to change while you have dyed hair. You shouldn't wash your hair too often and you need to use lukewarm water when washing and rinsing to keep the color intact.
Be strict with your routines and don't skip on deep conditioning and protein treatments.
iii.Get the right products
Your hair has new needs now. It'll thrive well with products that are specifically for dyed hair. Get a suitable shampoo and conditioner because they will penetrate the hair properly without stripping away the color.
You can also try out leave in products like dry shampoo since you won't be washing your hair as often as you're used to. And this is where research comes in handy. Ask your salonist and find out what products your hair now requires.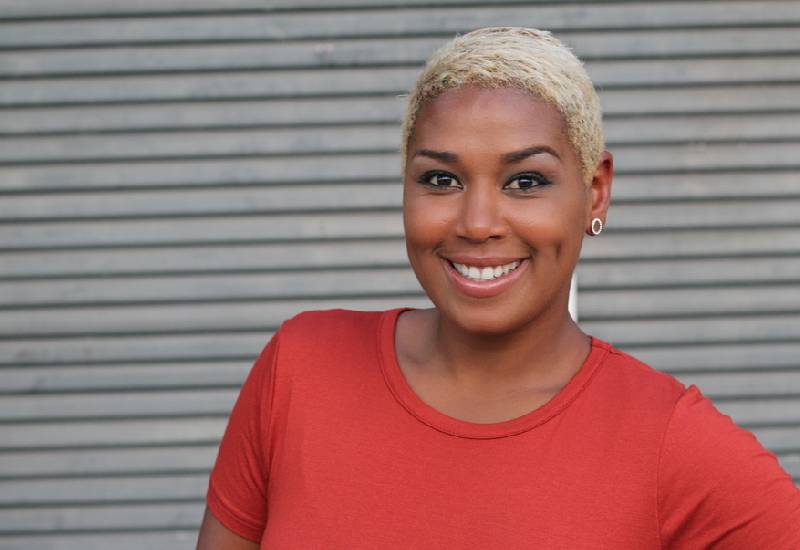 iv.Go easy on the heat styling tools
ALSO READ: Five anti-aging ingredients you can readily find in your kitchen
Your hair can easily break off when styled too often with heating tools. It's not as strong as your normal hair and you need to be extra careful to prevent damage.
Find other ways to style without heat like twist outs, using flexi-rods and try let your hair air dry instead of blow-drying too often.
v.Get hair sunscreen
We often only focus on our skin when we talk about sunscreen. But, our hair is also prone to damage when exposed to direct sunlight.
Buy some hair sunscreen to protect your hair from damage and to prevent fading since the sun's ray's break down the dye.
vi.Create a nighttime routine
Don't leave your hair exposed while going to bed. The friction against your pillowcase will cause breakage and the moisture will seep out slowly.
Braid your hair first then tie a satin or silk headscarf. You can even moisturize or oil your hair before tying to prevent it from tangling and drying. But you don't have to oil every single night.
vii.Take breaks
Maybe you've come across those dye job disaster stories when hair falls out after dyeing too many times.
Years or even months of chemically treating your hair without breaks will eventually catch up and lead to serious damage that'll take years to recover. Always do it with moderation.