Home
/
Politics
Head games: Aiming high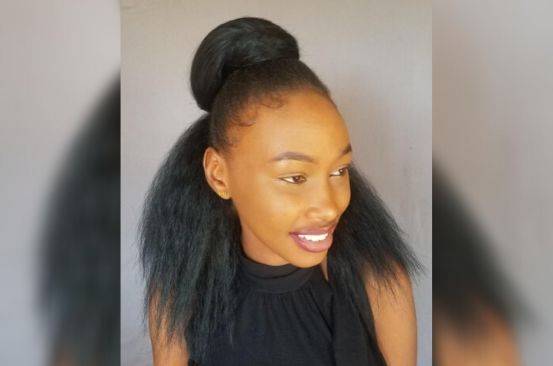 There is more than one way to rock the high bun. This cascading hairstyle will give you the height you need while leaving some length for you to show off.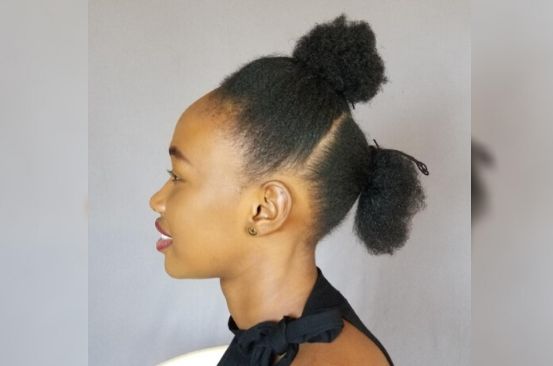 1. Comb your hair then split into two sections and use a hair thread to secure.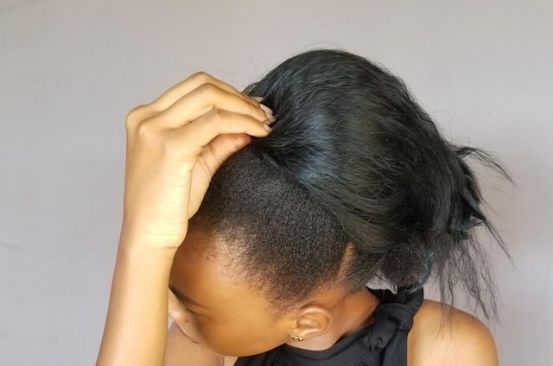 2. Wrap a hair piece around the front section and tuck in the tips at the base of the pony.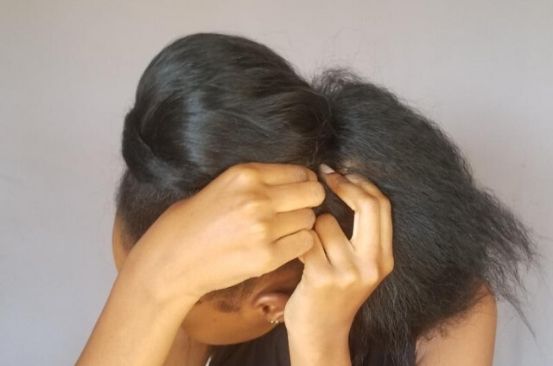 3. For the back section, use a hair extension to pin it all round and leave it loose.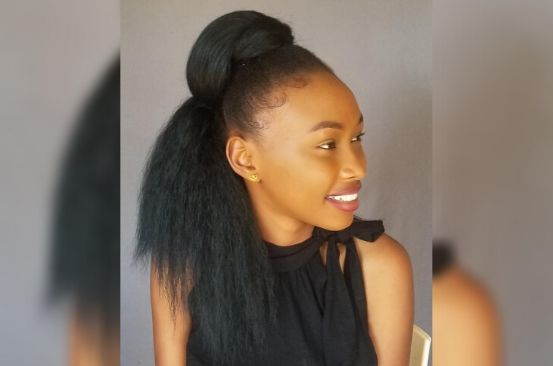 4. Comb the back section and spread it to your back, make sure the hair extension is well secured with enough pins. Use hair styling gel to work the edges and a bit of hair sheen to finish.
Photos: Michael Gitonga
Model: Lucky Gitonga ?
You're going on vacation to Mars. What one food do you bring?
Related Topics