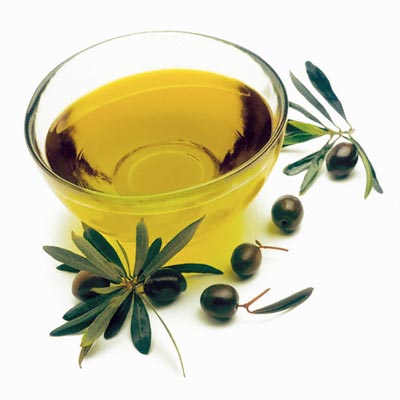 Olive oil has been used for many years since the dawn of civilisations. It was used in Mesopotamia, ancient Egypt and Greece among other countries. It has been used as a skin conditioner and even for cookery. It is a great conditioner for the hair. Its light weight makes it ideal for moisturisng the hair while its anti-inflammatory properties prevent dandruff and ensures a healthy scalp. Extra virgin olive oil is rich in vitamin E and mono-unsaturated fatty acids, which are great for hair growth; it is also unlikely to cause any allergic reaction to the hair or skin.
Other than using it as a hair conditioner, there are many other ways you can use this oil to moisturise your hair; and all these can be done right at home. Try them and achieve your dream hair.
• Measure half a cup of olive oil and warm it. For women with fine hair that requires a lighter treatment, adding a bit of coconut or jojoba oil to this will make it more ideal. Pour a little of the oil on the palm of your hands and massage it into your hair and scalp using your fingers. Do the massage in a circular motion and ensure you cover your entire hair, finishing with the tips. Wear a shower cap on your head and let it stay for about half an hour. Shampoo and rinse your hair as usual and you have healthy shiny hair.
• It is always better to apply olive oil on your hair when it is wet. This is because it will lock in additional nutrients and moisture better than when it is dry. For a convenient way, hop into the shower and let your hair steam with the oil. Wash it out and you have shinny and healthy hair.