Home
/
Girl Talk
Ways to spice up your long distance relationships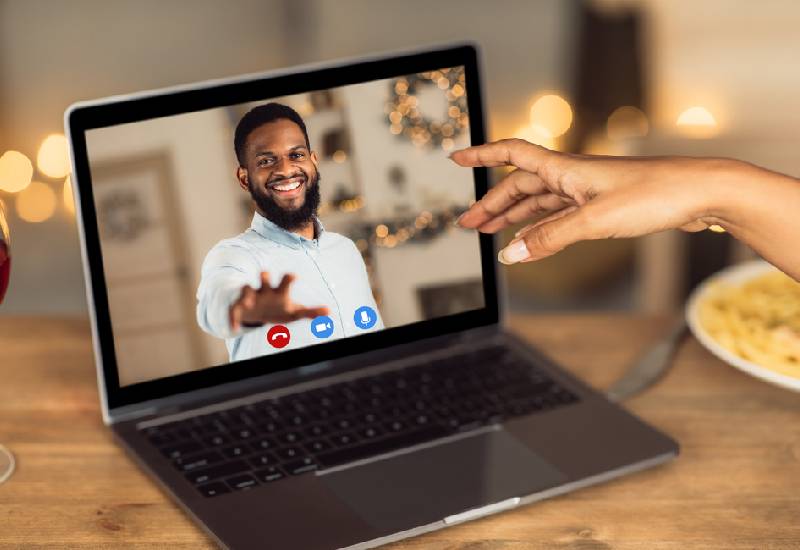 Do you want to know why long-distance relationships don't work? Because it takes too much work, sacrifice and effort.
You don't talk every day yet you have the luxury of technology, you are too busy with school and your time zones are completely off. I mean, there are so many reasons that come to play as to why LDRs almost never work out.
Although that may be the rule, your life doesn't have to read the same. There are some exceptions and, in this case, if you both find time for each other, communicate, find ways to resolve conflicts and compromise, the challenges can be overcome.
It won't be easy factoring in the overarching circumstance but think of it this way, every relationship has its own unique problems. Take that as an encouragement and forge forward despite the distance.
To help keep the fire burning here are some fun activities you can do together.
i.Visit each other
If you can afford it, take some time off work or school and go see your significant other. This is the highlight of every LDR.
Those moments you have been fantasizing about and waiting for can finally come true especially if you have never met physically.
Little things like holding hands, kissing and glaring into each other's eyes will build on your intimacy and make your connection even deeper.
ii.Play games
There are so many ways you can approach this strategy. Ask them what they like and see how they react when you beat them.
If they're into video games you can challenge each other on multiplayer games or those that simulate real life situations like Sims.
Alternatively, you can enjoy crosswords, puzzles or virtual board games online for free. And to spice it up even more you can play drinking games over Skype or Zoom. The giggles and long conversations will leave an impression.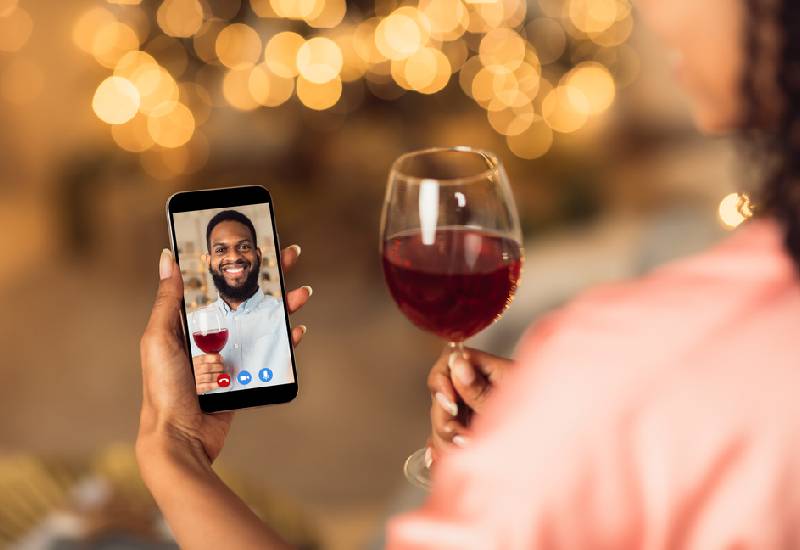 iii.Surprise each other with gifts
Who doesn't like gifts? Show them a little appreciation by sending them something special over the mail or courier.
This way, they will know you are thinking about them and you are serious about the relationship despite the distance.
If a physical gift may be too costly, you can keep it simple by mailing them cute funny greetings card or a hand written romantic letter.
iv.Watch movies together
Identify a movie or series you have both been waiting to binge on then schedule a day and time when you can watch it together.
You can pay for them a movie streaming subscription if they don't have one or you can take advantage of free platforms like YouTube.
Message each other your reactions on real time or face time as you watch. It may not feel the same as snuggling on a couch holding each other but it comes close. Get your popcorn, a warm blanket and hot tea ready and enjoy.
v.Share photos
Involve each other in your lives and activities by taking photos of what you are doing.
Whether you're out shopping, in a bus heading home or walking the dog, let them see how you spend your day. This way they will feel connected to you without being there physically.
Related Topics