Audrey Masitsa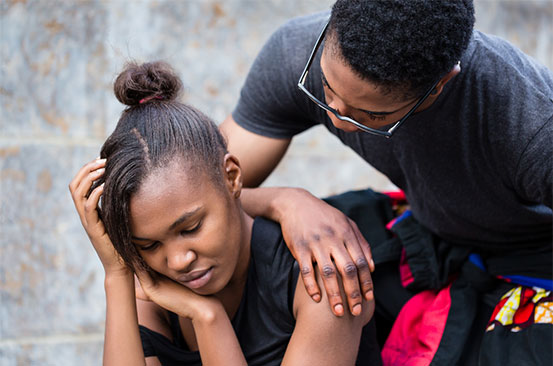 We see people complain about friends who are snakes that betray trust of vulnerable peeps. It's almost impossible not to encounter such people but with life being too short to deal with dishonest folks, we have compiled a list of flags to help you identify untrustworthy people.
1. Their stories seem to change all the time
There are some people who have different versions of the same stories. Liars tend to have a hard time remembering the version of stories they give each time. While their company could make good conversation fodder, this is a big red flag for people who should not be trusted.
2. They enjoy pitting people against each other
Whether it's through gossip or rumour-mongering, untrustworthy people are the kings of pitting people against each other. Such a person should be avoided at all costs.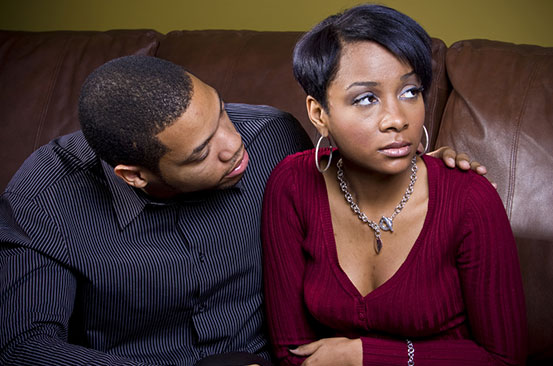 3. They don't respect boundaries
They tend to ignore your boundaries or your wishes for space. By failing to heed your request the person might be testing you to see how far they can go, which is a bad recipe for friendship.
4. They have stalker tendencies
Picture this, you put yourself out there and snag yourself a first date. On meeting up, you discover that Mr Man knows way too much about you. If you notice that he's referring to things that would need a lot of digging to uncover, straight off the bat, run. Mr Man shouldn't be trusted.
5. They are quick to open up
If when you first meet this person is quick to tell you every single thing about them, including revealing the skeletons in their closet, you should be cautious. We naturally reveal aspects about ourselves gradually, as we get more comfortable with people we meet. Moving too fast could be a sign of an underlying issue.