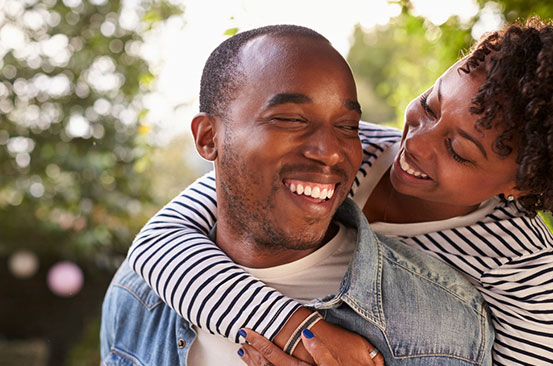 We've all been there, you go online and search for relationship tips and you get list upon list of relationship red flags, warning signs you should look out for.
However, sometimes you've found yourself a keeper but because you're so surrounded with these warnings, you fail to notice.
Below are relationship green flags, good signs, that you've met a good man, or woman.
1. You can be yourself around them
When you meet someone with whom you can be your true self with, you've met a keeper. You don't feel the need to impress them and you can speak your mind without judgement.
A relationship that's honest, free of judgement and unrealistic expectations is one that you should work on.
3. You enjoy spending time together
READ MORE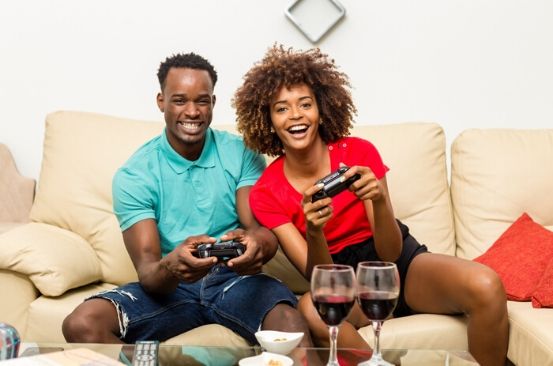 A good relationship is one in which both partners enjoy spending time together. You might not have exactly the same hobbies but you don't mind dabbling in video games, cooking together or going on a hike.
3. Partner has long-standing relationships
If your partner has healthy relationships that have stood the test of time, you could have found a good one. This could be a sign that they treasure each relationship they have, romantic and non-romantic and that they're willing to go through the good, bad and ugly, in order to save your relationship.
4. Respects your boundaries
Once you communicate your boundaries, it's your partner's prerogative to respect them. It doesn't matter how trivial they might be, boundaries are made to be kept. So if your partner listens to you, respects your values, beliefs and limits they're a keeper.
5. They're supportive of you
When you mention that you want to achieve a certain goal, your partner should offer his/her support. This doesn't necessarily mean that they offer money or want to do it for you, it could be as simple as words of encouragement or being your accountability partner.
6. Good communication skills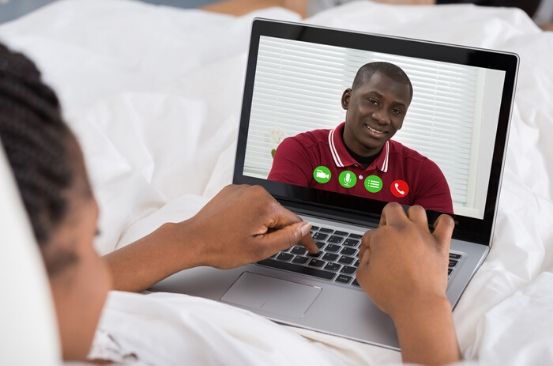 Communication is the glue that holds relationships together. If you and your partner are able to talk even after a fight, if they keep up with the communication habits they had long after the honeymoon period and you're able to express yourselves calmly and respectfully even through conflict, then you're in a good relationship.
7. Vulnerability
A healthy relationship is one in which each partner allows the other to know them inside and out. While at the beginning of your relationship you flirted and talked about the fun stuff, as you get to know each other, you should be able to share your most embarrassing moments, fears, mistakes, etc.
8. They practice self-care
Self-care involves taking care of yourself physically and emotionally. This is important in relationships because it makes you a better partner, one who is calm, focused and present.
For instance, exercise will keep you in good health giving your partner less to worry about. Therapy and healthy self-care practices will help you keep your mental health in check. Seeking professional and personal growth through studying can also give you and your partner more things to talk about.