Kitchen Gadget: Rollie vertical grill
Food By
Wambui Kuria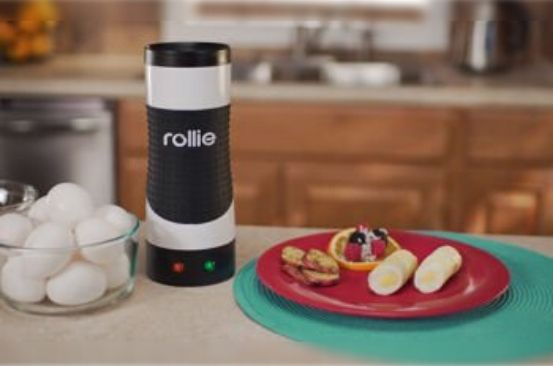 I am a sucker for simple, fast and easy. This kitchen gadget must have been invented by a college student. It is unbelievably convenient and should be in all student and single people's houses or rooms. It doesn't take much space, uses electricity and is easy to clean and in just four steps, spray and you have your breakfast or quick snack ready.
This gadget is round with a hole in the middle into where you put your sausages, eggs or hotdog to cook. It takes about two to four minutes to cook eggs, allowing you to add finely chopped vegetables to your eggs before pouring the egg mixture into the hole for cooking. Minced meat for kebabs takes about three to four minutes, plain egg will take a shorter time. It also comes with a book of recipes.
Look for the Rollie vertical grill on Amazon.