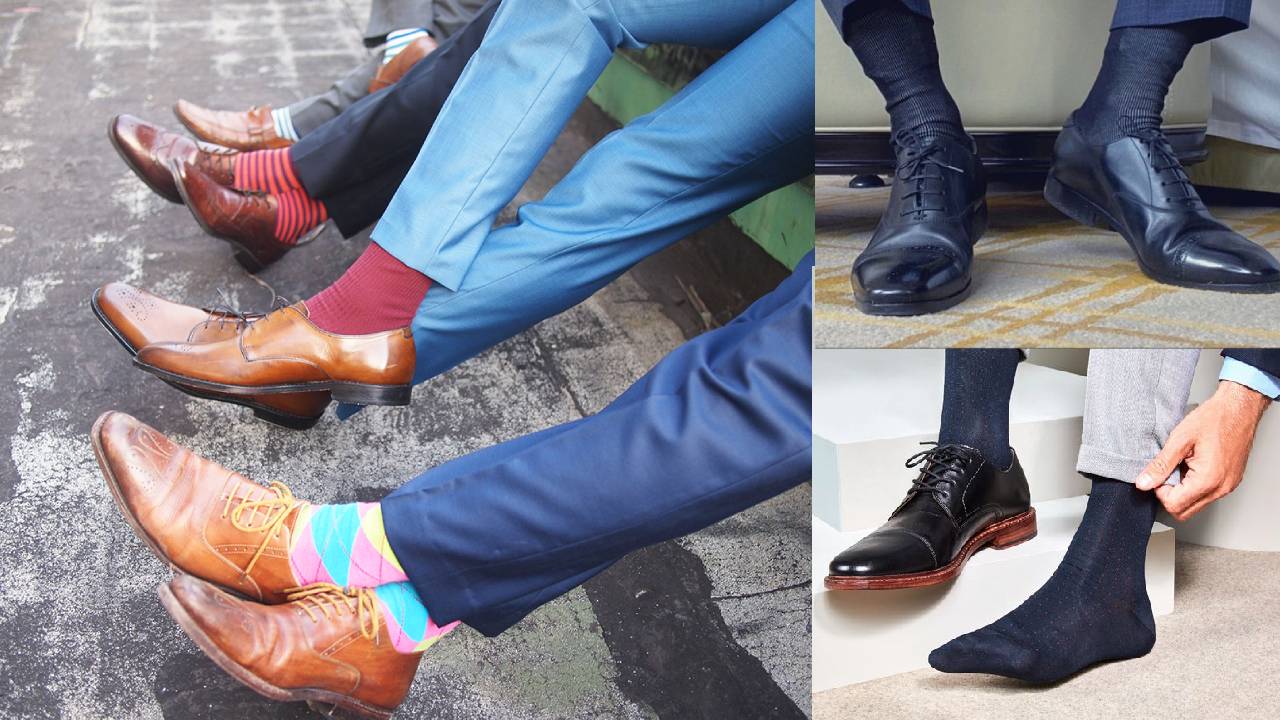 Although there's nothing too complicated about men's fashion, it's still very possible to make style mistakes with items that we don't often pay attention to like socks.
Socks are a very small part of an outfit but they have the potential to make an outfit better or ruin the entire look. Check if you follow these sock rules and make adjustments where necessary to give your style a facelift:
Always wear them with closed shoes
Skipping on wearing socks can be a huge disaster. The end result is smelly feet and the friction isn't too good on your skin either.
If you don't want your socks to ruin your outfit while wearing shorts for example, just go with the no show socks.
You definitely don't want to end up with sore feet at the end of the day so you should always wear socks when you're in closed shoes.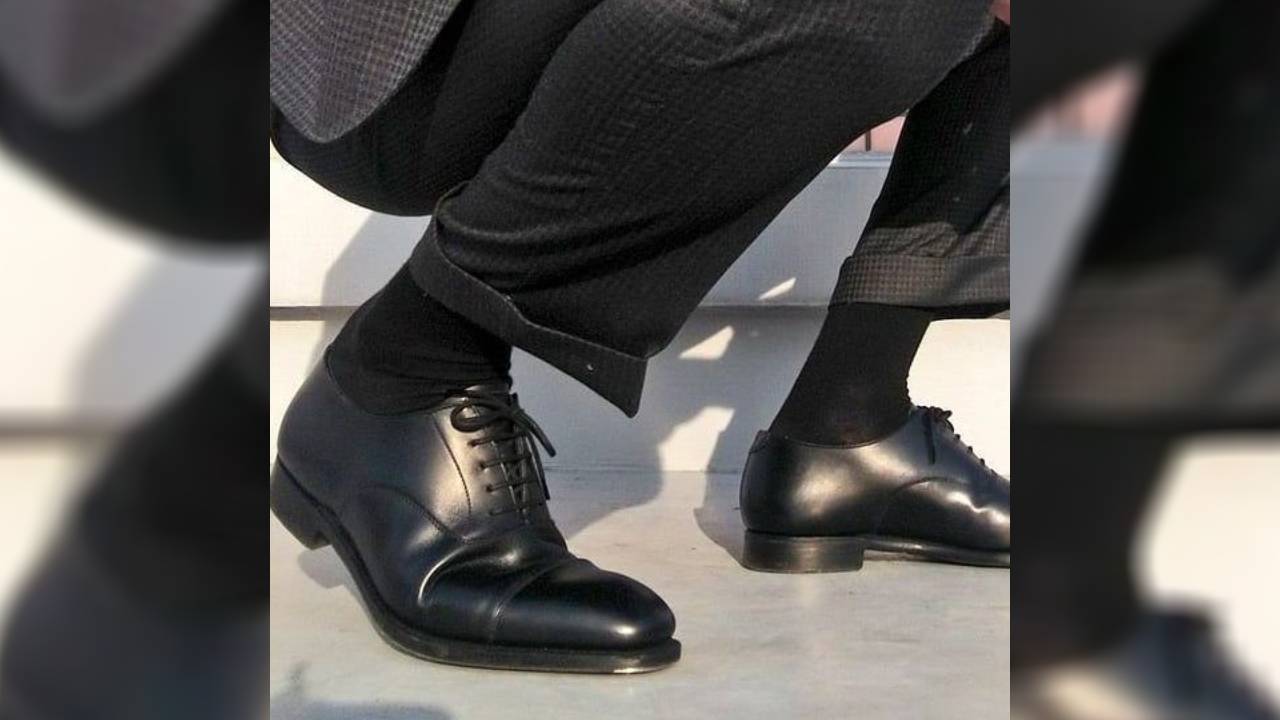 Pick your right size
When it comes to the general parts of our outfits, there is so much emphasis on wearing the correct size. We're so keen on buying tops and bottoms that fit us right but we forget that the size of socks you buy matters too.
Check if the heel area is on the right position on your feet and avoid buying socks that are too tight or those that have too much extra fabric.
Separate formal from casual
Your choice of outfit can also guide you on the types of socks you should be going for. The basic rule is that if you're wearing something sporty like shorts or jeans, stick to socks that are more on the casual side like no show socks or those that are meant for sports.
If you're going somewhere where you need to dress up more like a business meeting, choose dress socks over knee socks. Remember that in formal situations, you should choose socks that won't expose your legs or feet, even while you're sitting.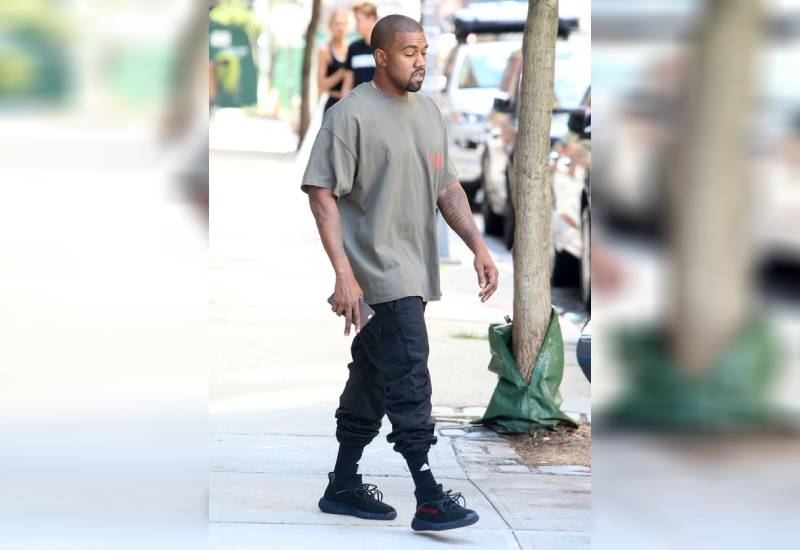 Coordinate the color with your outfit
There is a color rule when wearing socks too. The color of socks you're wearing should be the same as your outfit or at least within the same color family.
This will ensure your outfit is well coordinated. So if you aren't sure about which color of socks to go for, follow this rule.
Wear statement socks at the right time
You might also want to rock a pair that has interesting colors and patterns but don't know how and when to do that.
Generally, statement socks should be reserved for causal or semi-casual occasions. And the best way to wear them is to match the color scheme with the rest of your outfit, in case you haven't mastered how to blend in bold colors yet.
Related Topics