Lolita Bunde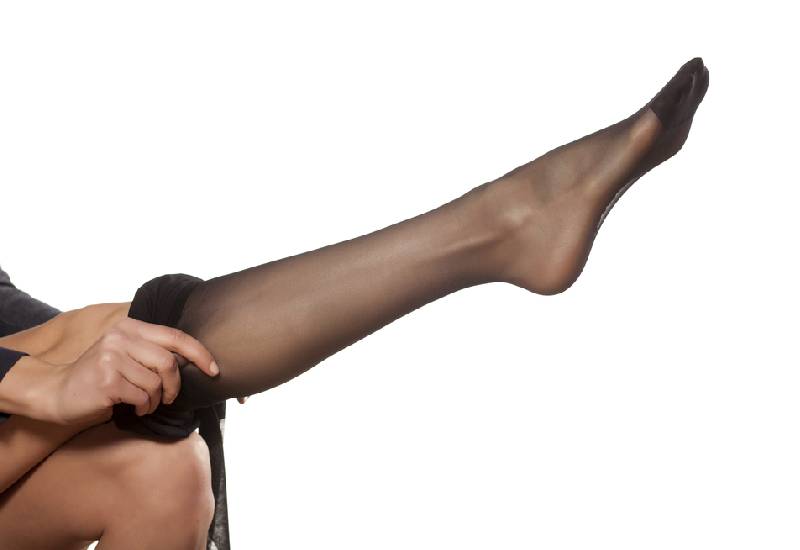 You may know them as pantyhose, leggings, thigh-highs or tights, they all refer to the same thing. Stockings are an essential to have in your closet. They are comfortable and convenient for most outfits you would want to rock.
ALSO READ: I crochet swim suits and bridal gowns
Although most ladies only consider putting on stocking for alluring outfits, that's not the only role they play. Stockings can actually improve your blood flow and give the illusion of an hour glass shape by trimming that tummy.
In case you are wondering how stockings can upgrade your outfit, here are some outfit ideas when a pair of stockings can come in handy:
Ripped jeans
Have you tried pairing your fishnet stockings with ripped jeans? It is like a match made in heaven. Whether you go with black or blue ripped jeans, black stockings especially fishnets will cover the excess skin your jeans won't cover.
For this outfit to work, once you have paired your stockings with ripped jeans always ensure to keep the top as baggy as possible to balance out the proportions.
Short dresses and skirts
During those days when you feel like being a daredevil and pulling a really short skirt or dress, here is your chance to pull it off with a pair of stockings. It will not only boost your confidence but it will make your outfit look amazing and less revealing.
ALSO READ: Debonair face mask fashion reaches Nairobi neighbourhood
Furthermore, stockings make tucking in blouses and sweater tops so much easier. When you tuck in your tops inside the stockings instead of your skirt, it reduces the bulge that makes your stomach look big.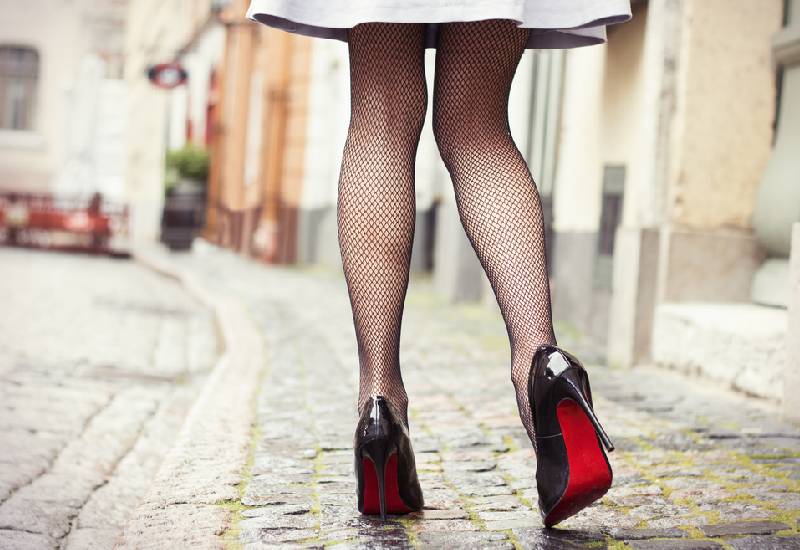 Booty shorts
For this outfit it doesn't have to necessarily be a booty short, It could be a pair of shorts you are simply uncomfortable putting on. Let your stockings do the honours of boosting your confidence when you cannot do it on your own. Stockings will also make your outfit look less skimpy and more chic.
Pulling an outfit in shorts and stockings can be a tricky. Avoid layering many pieces, keep it simple and the outfit will remain as classy as you intended it to be.
Sweater tops
Sweater tops come in knitted material or sweats. If this is not the epitome of daring to dress in something small then I don't know what is. In most cases when you put on a sweater top alone people may assume you have nothing underneath because of the length. But when you incorporate stockings to your outfit, it goes from basic to chic.
Furthermore, to pull off this look you will need knee high or thigh high boots to reduce focus on your legs. Add a belt to give your outfit structure so the sweater top doesn't look flat. This also applies to shirt dresses.
ALSO READ: Five colours that will improve your mood