5 glam tips to apply when shopping for shoes
Fashion Tips - By
Miss Kimm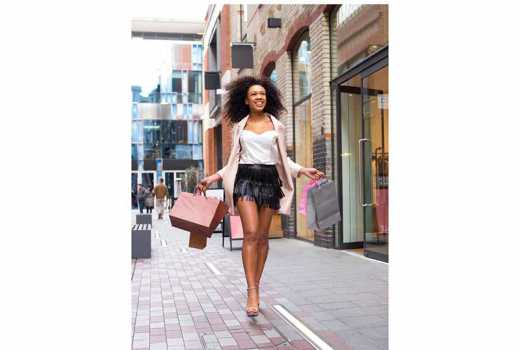 A shoe is not only a design, it's a part of your body language, the way you walk. The way you're going to move is quite dictated by your shoes.
Christian Louboutin
That said, a few key considerations out to be made when we are buying a pair of shoes.
Your feet are not the same length.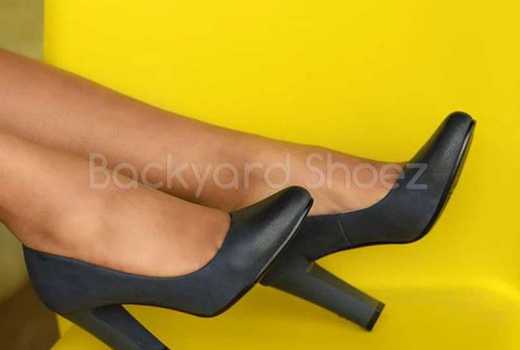 Most people overlook this fact, up till it's too late and one foot feels sore. Whenever you get a new pair, have the salesperson measure both of your feet. If one foot is larger or wider than the other, buy a size that fits the larger foot, then use an insole for the smaller foot.
READ MORE
Get shoes that fit from the start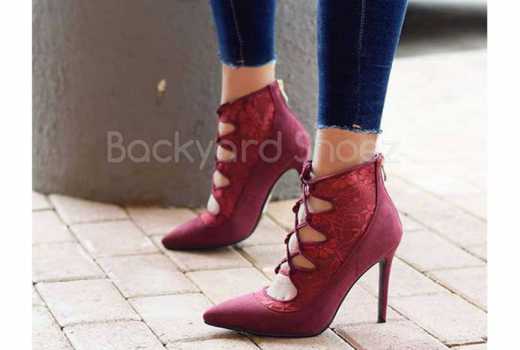 How often do you pick an ill-fitting shoe and hope to settle into it? Well, it is important to find shoes that fit from the start! Pick the perfect shoe by walking around in the shoes to determine how they feel. Is there enough room at the balls of the feet? Do the heels fit snugly, or do they pinch or slip off? Don't rationalize that the shoes just need to be "broken in" or that they'll stretch with time.
Is the sole a perfect match?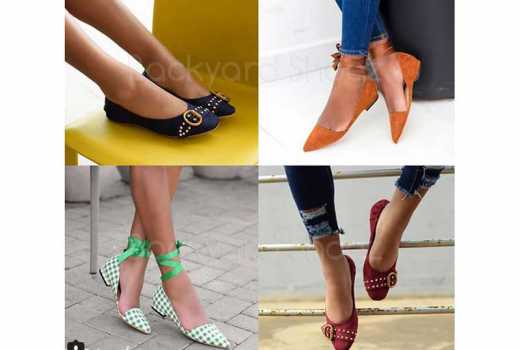 You will be walking around town in these shoes so by all means, turn the shoes over and examine the soles. Are they sturdy enough to provide protection from sharp objects? Do they provide any cushioning?
Bonus Tip!take the sole test as you walk around the shoe store: do the soles cushion against impact? Try to walk on hard surfaces as well as carpet to see how the shoes feel.
Shop in the afternoons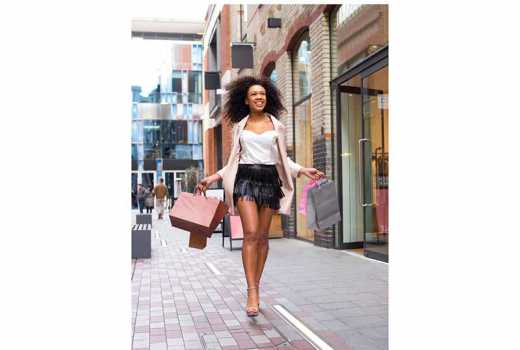 Your feet naturally expand with use during the day and may swell in hot weather. For this reason, it is often a good idea to shop and pick the best fit even in hot weather. Make sure it fits in the heat.
Your comfort is key!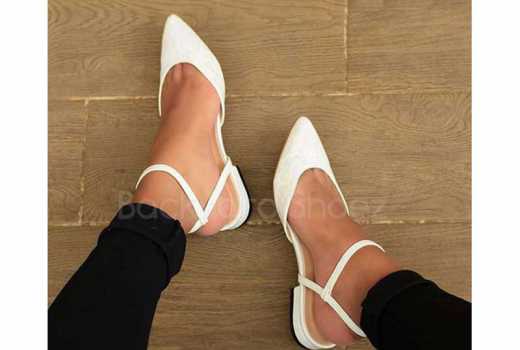 It doesn't get any more obvious than that. You shall be the one strutting around in that pair of heels, running to and fro in those sneakers and perhaps rocking those slip ons so make sure they fit!
And for the best shoe deals in town, Check out Backyard shoez. They are motoooo!!!!