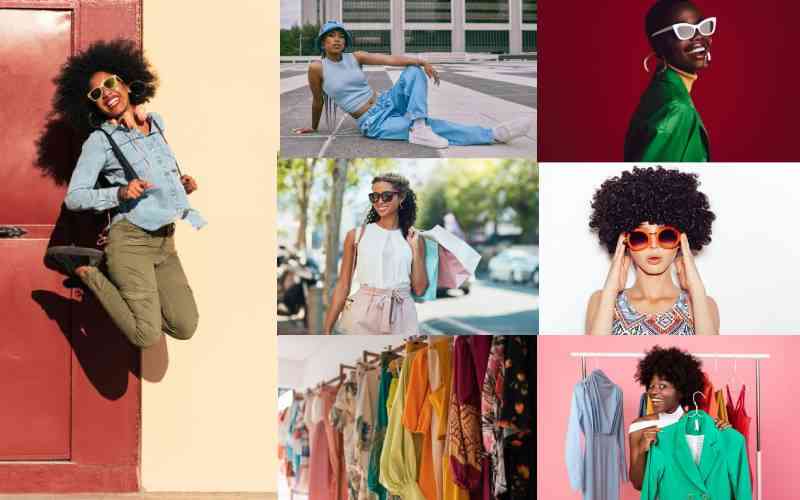 The fashion industry is fast-paced, with emerging trends flooding the market day by day. It can be difficult to tell which trends are appropriate for which age groups, and how to wear them.
But even if the fashion landscape becomes more chaotic, there are a few things that will not go out of style. Here are a few wardrobe pieces that suit all age groups:
PALAZZO PANTS
Palazzo pants are wide-legged pants that were popular in the 1970s but have emerged again as a fashion trend. They can easily be worn by women of different ages and sizes and come in various colours, prints and designs. They are available in most clothing shops but most women prefer having theirs custom-made for a perfect fit.
JUMPSUITS
Jumpsuits may seem like a piece for fashion-forward individuals but depending on how you style them, they can work for every occasion from weddings, graduations, offices and even parties. They come in various sizes, fabrics, lengths, colours, prints and designs, including jump shorts, flared jumpsuits and skin-tight jumpsuits. If you are not sure how to style this piece, do your research well before going all out.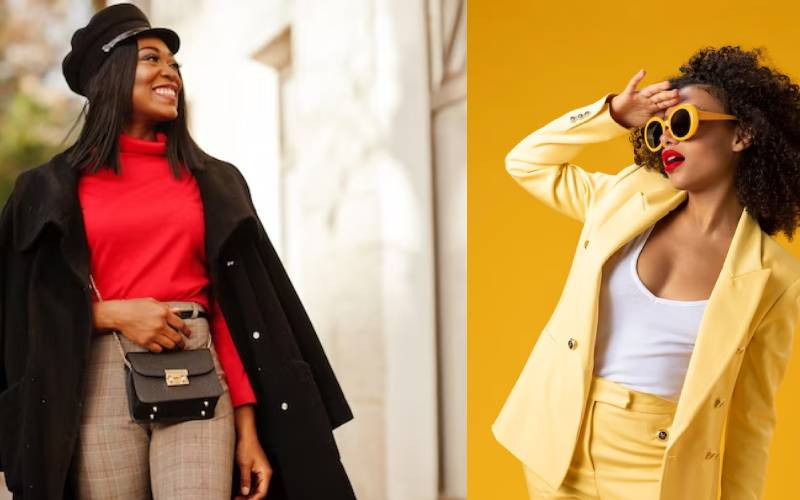 PLEATED SKIRTS
Pleated skirts are versatile must-have garments in every woman's wardrobe. They have been a popular fashion choice for many years and can be incorporated into various outfits and styles. They come in various colours, fabrics and lengths including mini, midi and maxi.
BLAZERS
Almost every woman owns at least one blazer in their closet. Why? It pairs perfectly with skirts, dresses, official pants and even jeans. Blazers elevate an outfit and add a polished touch to it be it casually or officially. They come in different colours, fabrics, sizes and patterns, so you are likely to get one that suits your preference.
BOOTS
Boots are essential footwear for all women and they go well with most outfits. They come in various designs, colours, lengths and even fabrics to cater for your different fashion needs. Be it knee-high boots, ankle boots, sock boots and thigh-high boots, there is something for everyone. Just remember to pair your outfits appropriately - a boot outfit can easily go wrong with ill-matched pieces.
Related Topics