Home
/
Fashion and Beauty
What we will miss about Melania and Ivanka Trumps's fashion sense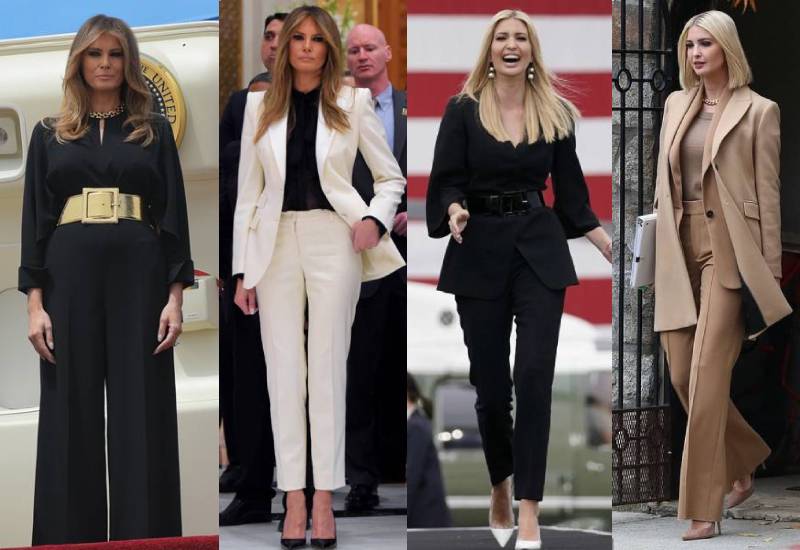 Today marks the last day in office for Donald Trump as he officially prepares to hand over the Free State to president-elect Joe Biden.
As one reign comes to an end and another begins in the US, we are sure going to miss one thing, Melania and Ivanka Trump's fashion looks.
Melania and her stepdaughter Ivanka have served us with endless, unapologetic, glamorous, high-heeled, and not to mention expensive designer pieces.
Through the four years the Trumps occupied White House, the first lady's team has been very particular with her style, ranging from amazing nude colours, suits, monochromes all akin to the vision of 1960s femininity.
It is no secret that these two understood the power of optics and the true meaning of making a strong fashion statement in the public eye.
Here are some of our favourite photos of the duo in all their glory:
Melania Trump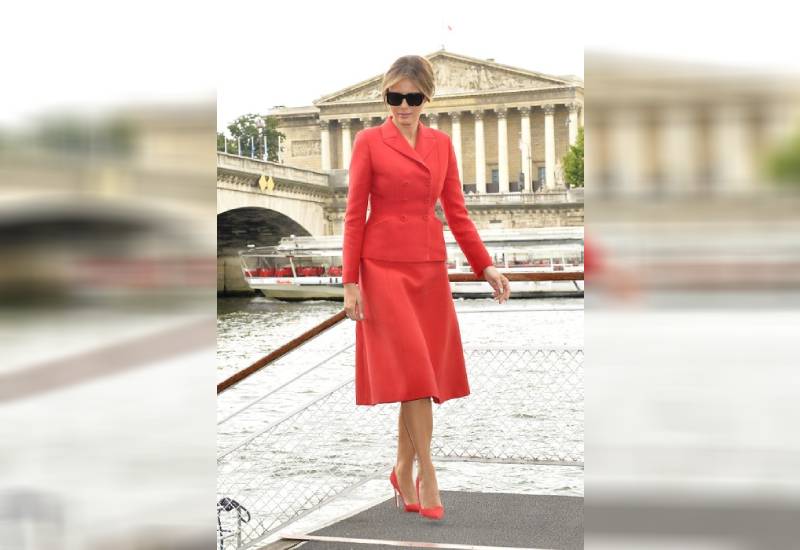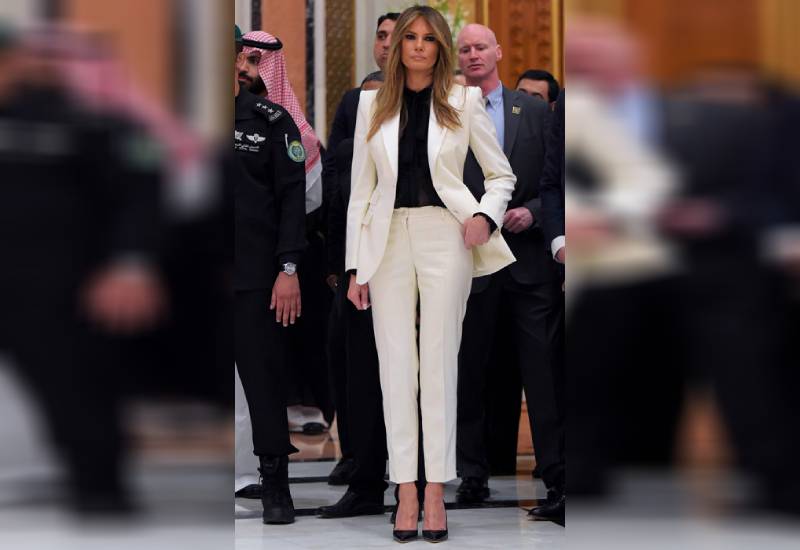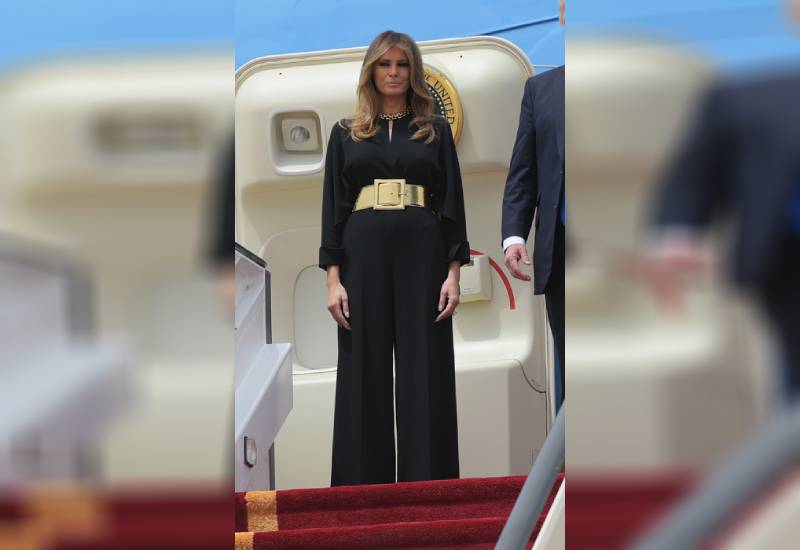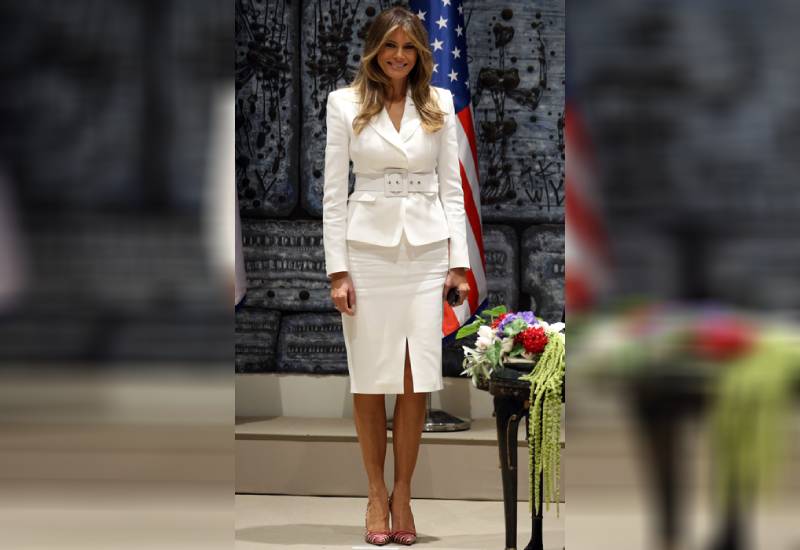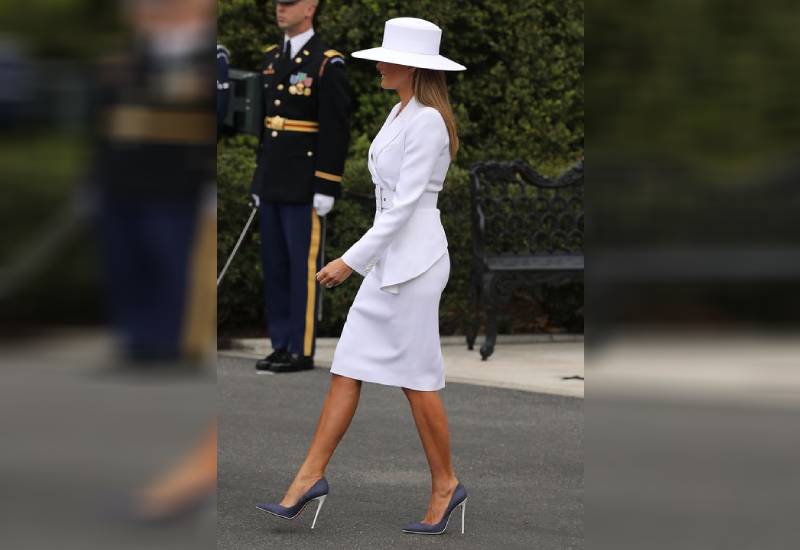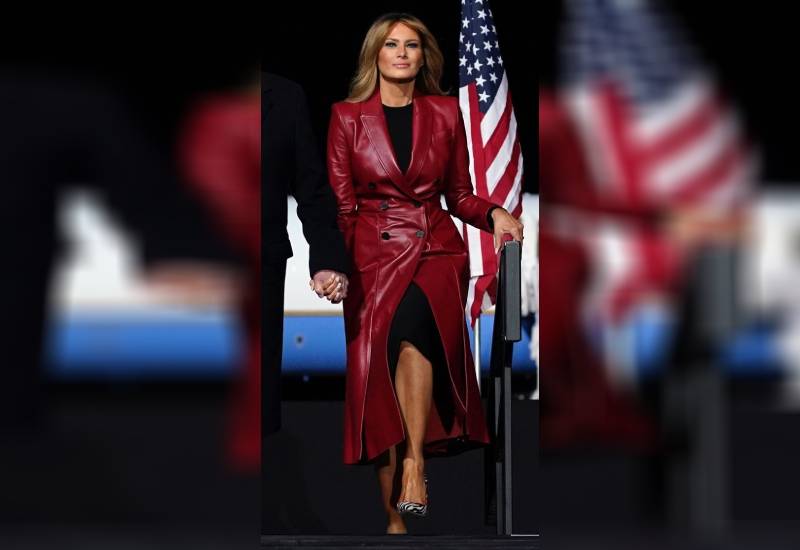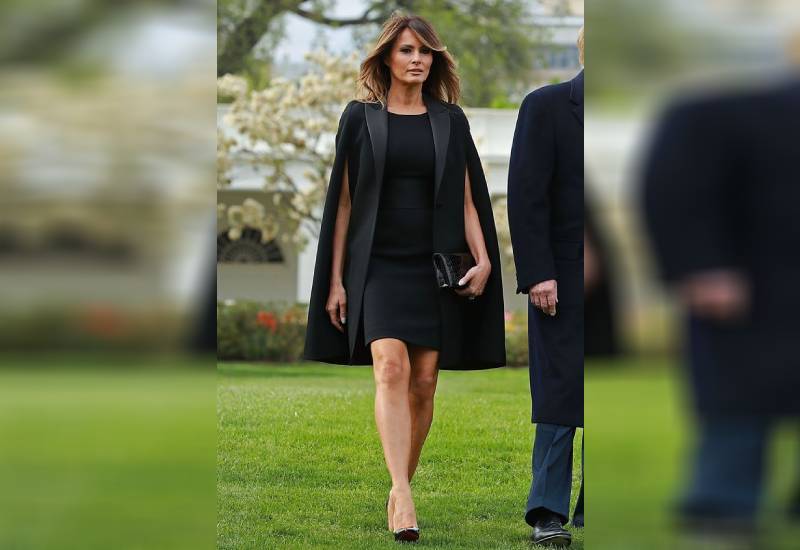 Ivanka Trump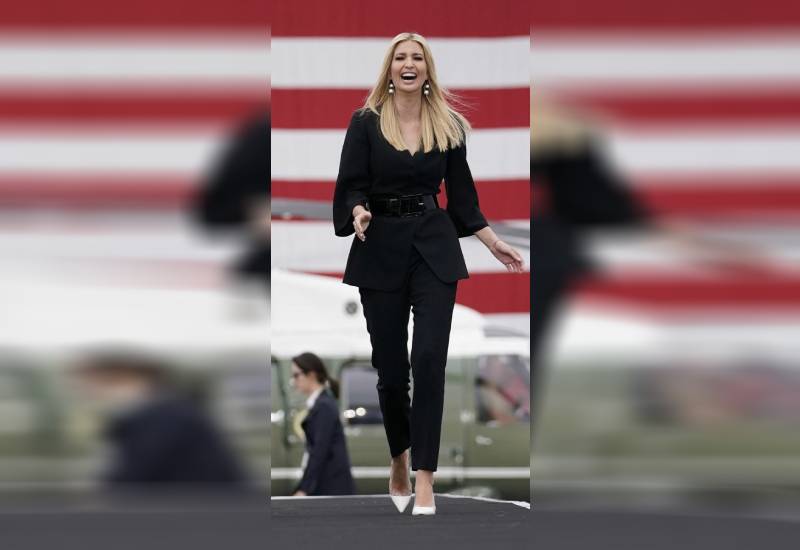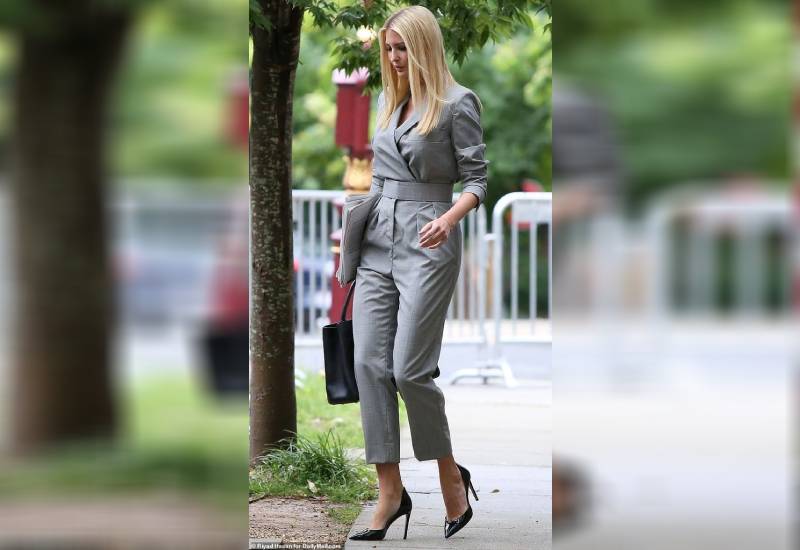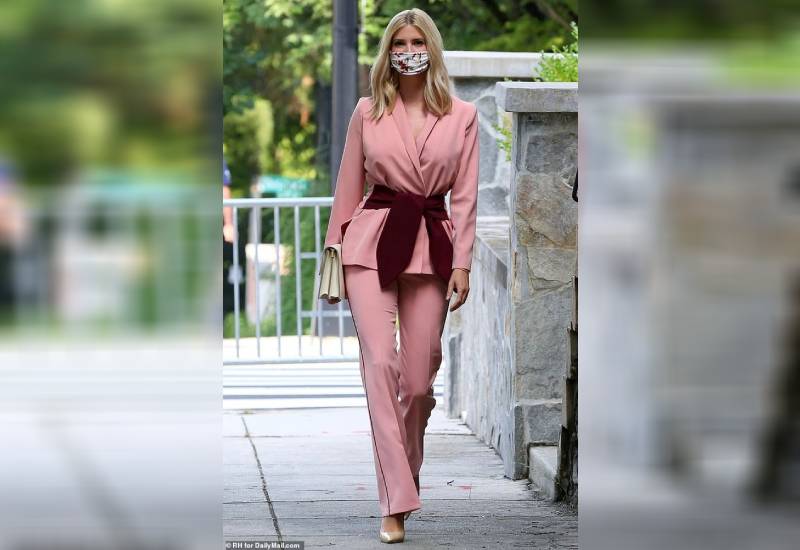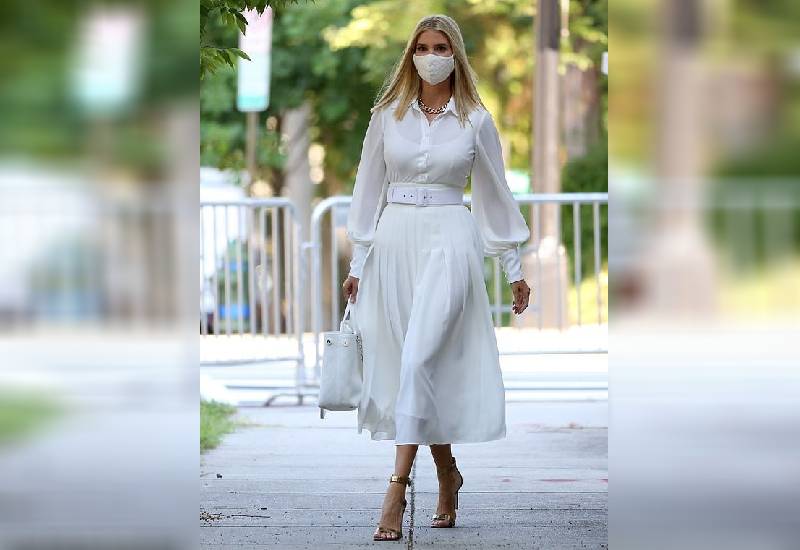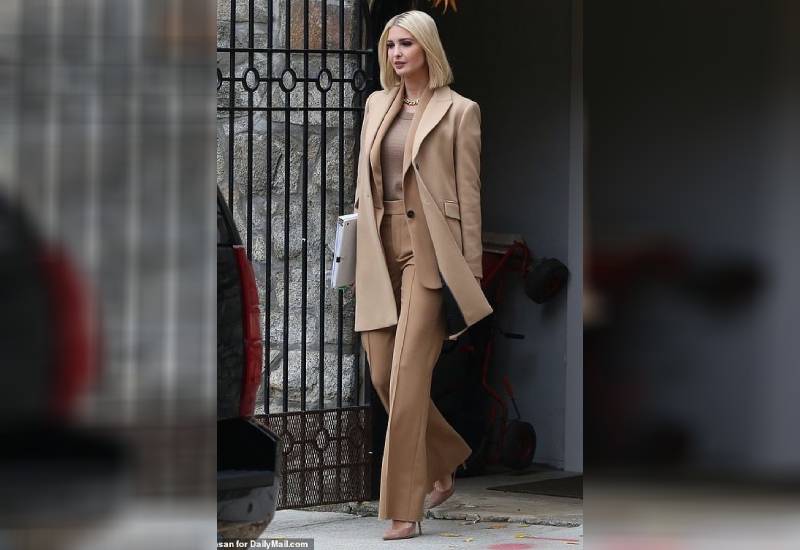 All photos: Courtesy
Related Topics