Eve woman writer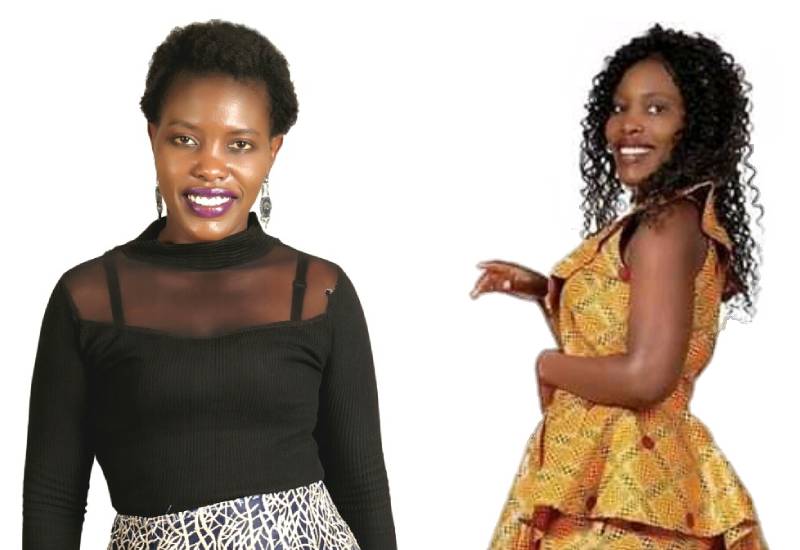 Ruby Amondi is a Nairobi based stylist and the founder of Style by Ruby. She talks about her styling business and how she has managed to keep it afloat during the Covid-19 pandemic.
How are you managing to run your business in the midst of a pandemic?
It's the first time in my life to face a pandemic and I have had my fair share of anxiety, like most people in business. The news is filled with reports of businesses closing down, people losing their jobs, people getting kicked out due to rent arrears, and so many disheartening reports.
My rule of the thumb is, in an emergency, you have to act fast. You don't sit in a burning house sad about the fact that it's on fire. The first thing is to figure out how to get out before you suffocate or get burned to death. That is exactly the situation.
Of course we don't know how long this will last, so instead of sitting and wondering why this is happening, I'm thinking of ways to ensure my business stays afloat.
For a start, I have had to compromise on prices. I didn't want to remain rigid on my pricing when most incomes have been destabilized. If my profit, for instance, was 100%, I have reduced it 50%. It's better than sticking to my original pricing and not making sales at all and ultimately closing down. We have to be sensitive to our customers' pockets.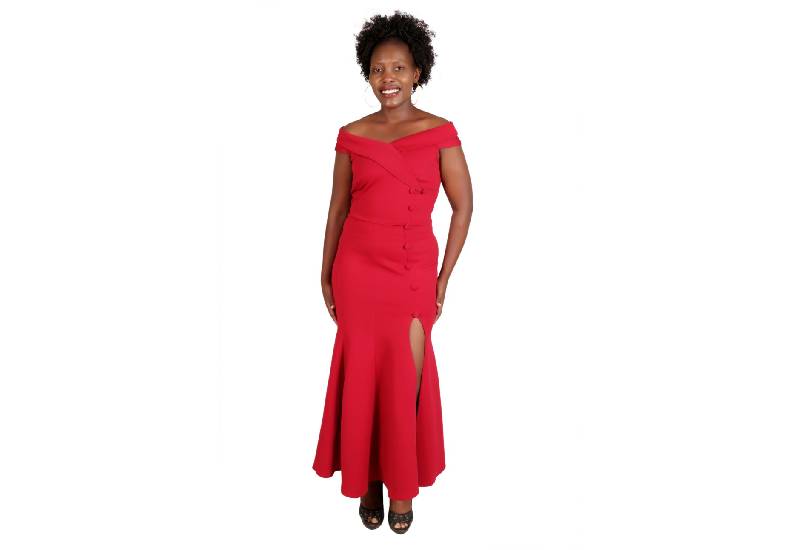 What are you offering your customers that's different from other designers?
It's an entire holistic approach. It's not just a matter of selling clothes, it's a matter of actually listening to clients and attending to their needs. I seek to help the client achieve the design they desire. They have the freedom of choosing the prints, picking designs, and at times we even try to work around their budget so that everyone can be able to afford our services.
Flexibility is essential as we learn how to navigate in business during the Covid-19 pandemic. You'll also be surprised at how much people appreciate being listened to. They feel like you are taking the time to understand them and they hold you in high regard.
For instance, when you tell an expectant lady in her second trimester that you can provide her with a design that she can wear before and after pregnancy, then she not only sees the value for her money but also acknowledges your consideration in accommodating her long-term needs.
How can your customers access your service?
I advertise on social media, take orders online and plan for delivery.
For the first time I'm doing 100% pay on delivery. Trust me most people are paranoid and, justifiably so, I am too. I of course don't expect customers to be queuing at my workshop to pick outfits. All they have to do is order online and have the delivery at their door step.
I am trying to reduce contact with customers as much as possible to as to protect myself and my staff. It's the responsibility of business owners to play their role in flattening the curve in the spread of COVID 19.
I know most people would rather not make huge business decisions at a time like this, they'd rather wait till this is over. This is actually the time that I've come up with new strategies because necessity is the mother of invention.
This is the time that I've got new skills and expertise on board. I've brought my A game because when this is over, and it will be, my brand visibility would have stood the test of a pandemic.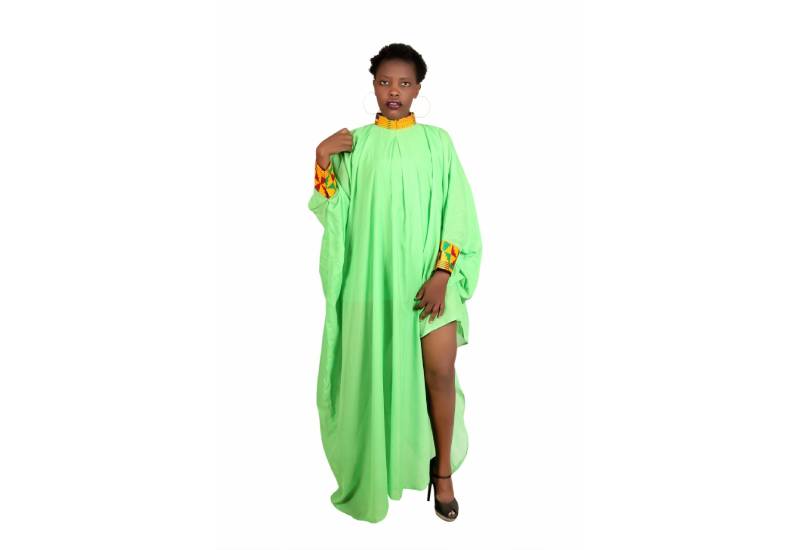 Which among your services have been sought for the most during this pandemic period?
Customers are still purchasing the same items in my catalogue, but I took this time to also make face masks, and followed the WHO standards to the letter so safety is guaranteed during use.
With the increasing need for face masks for everyday use, I made these available countrywide to cater to those near and far. This is not just a profit venture for me. I badly want things to go back to normal so that the economy picks up again.
My work also seeks to empower women, which is my goal actually. As a woman myself, I believe my life is an example that women need to figure out what they can do as long as they earn an honest living.
To promote this, I've managed to supply my products to a few women who sell them at retail prices. I also do tutorials on different subjects including designing.
Can people aspire to do what you do?
Most definitely. This is not a get rich quick scheme but it's definitely very fulfilling to watch your designs and aspirations come to life and to see customers appreciate your work.
It may take time to build a client base and establish trust in the market, so you must be willing to learn from your mistakes. You must also never lose sight of your dreams through your achievements and failures.