Derrick Oluoch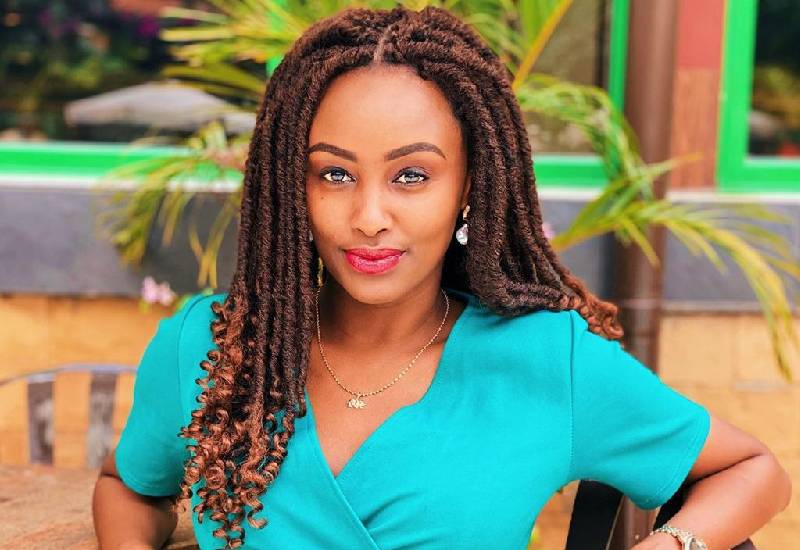 More and more Kenyans are finding themselves victims of cyber-bullying and local celebrities are bearing the brunt of the trolls. Over the past few months, as a side effect of cyber harassment, several public figures including Comedian Mulamwah and Singer Nadia Mukami, have found themselves reconsidering social media over online trolls.
ALSO READ: Five ways humility is holding you back
Famous Marini Natural CEO Michelle Ntalami is one of the latest victims of cyber bullying after her recent 36th birthday celebrations. Having had enough of the trolls, she decided to set the records straight and not to give the bullies a chance to bring her down.
In a lengthy post on Instagram, Ntalami clapped back at those she says are not happy with how she is living her life.
"I did not sign up to be anyone's role model. I signed up to live my dream! If this has inspired others along the way, great! I'm too many things to be boxed in one. So pick what floats your boat about me and move with it. But don't tell me how I should live my life, what I should 'admit' to or what position you reckon I like. For the record; Out here, on top. In there, none of your business." Her post reads in part.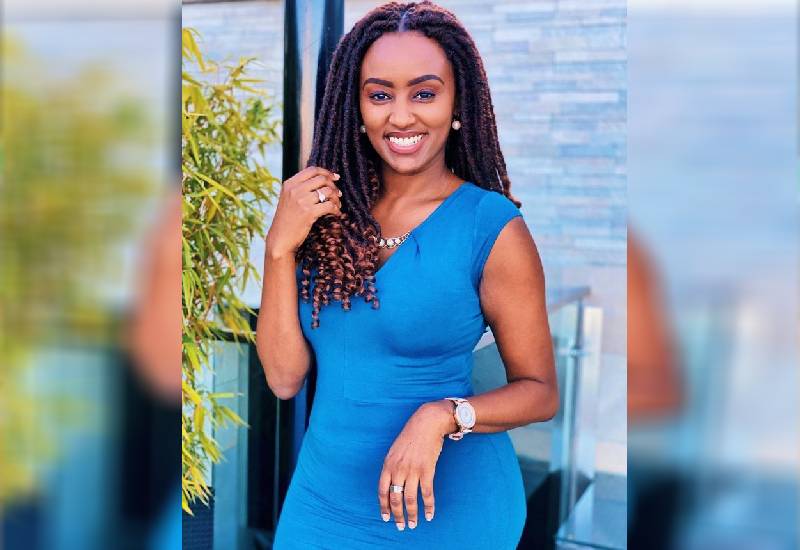 Most of the online bullies apparently gain confidence from hiding behind their online personas with a majority unaware of the cyber-bullying law – Computer Misuse and Cyber Crimes Bill 2018, Act 5 of 2018. This bill addresses the issue of cyber bullying and under what grounds one can seek legal aid. Article 27 (2) of the Act says:
A person who commits an offence under subsection (1) is liable, on conviction, to a fine not exceeding twenty million shillings or to imprisonment for a term not exceeding ten years, or to both.
Creating awareness and promoting the importance of digital etiquette and empathy is a sure way of tackling cyber harassment. Collectively, we all need to be better behaved when creating or reacting to content online. This way, we likely compel others to maintain the same morals online.
ALSO READ: How to stand up for yourself
Here is Ntalami's post: