Home
/
Entertainment
The Kiunas celebrate 23rd wedding anniversary
Rev. Kathy Kiuna and hubby Bishop Kiuna are the true definition of a happy marriage. The power couple has been an inspiration to many young marriages among them Size 8 and DJ Mo. The Kiunas recently celebrated their anniversary and all we can say is that they are giving us marriage goals.
Being in marriage for 23 years is definitely something to be admired! The two are no doubt the couple to look up to when it comes to relationships and marriage. Rev Kathy sent a sweet message to her hubby on her Instagram page: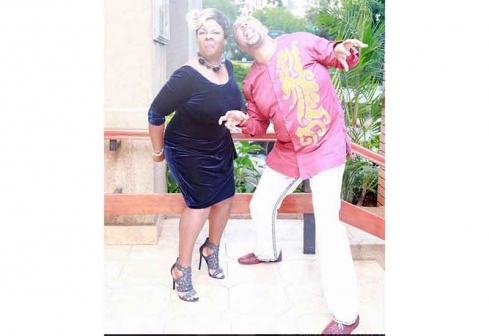 "Those moments that we let our hair down and get cheeky. Tomorrow we shall be celebrating our anniversary. Married to my best friend has been the most amazing journey of my life. It seems like only yesterday 23 years ago. We have laughed, we have cried, we have buried loved ones, we have grown and matured. When I look at some things that used to make us fight I can't even believe we came from that far. Utoi. I'm forever grateful that God brought my best friend my way."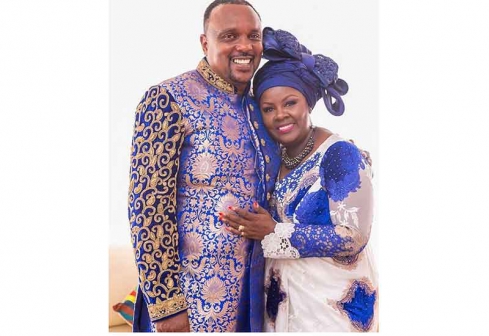 "Doing life with my boo has been the best thing anyone could ask for. So sensitive, caring, loving, responsible, and the greatest leader I know. He could run the entire world. Honey I'm glad we are doing life together. I love you more each day. Let's take the next 23 even higher honey. To God be the glory for All He has done. I realize hips, lips and finger tips aren't big enough to keep a marriage. Only God does it. @bishopkiuna"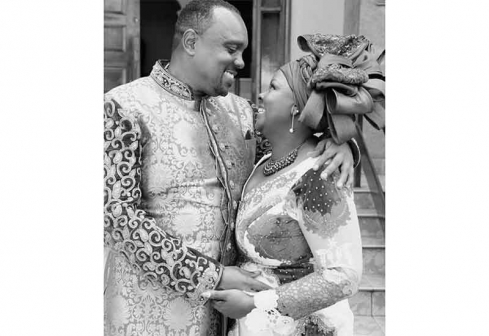 "To God be the glory for the things He has done. A million angels could not express my gratitude. All that I am and ever hope to be, I owe it all to You God. Thank You. Thank You. Thank You. Imela, for keeping us and directing us. We could never have made it without you. My greatest desire is bringing glory to You in all I do. Honey I thank God for giving me you. Happy birthday and happy anniversary. May God give you many healthy blessed years and may our marriage go to the next level. I promise to love you faithfully @bishopkiuna"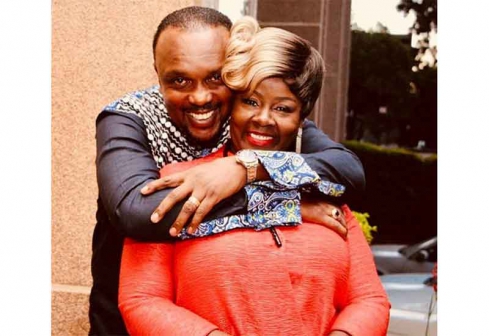 We wish the two many more years of happiness and bliss together!
What is on your Christmas wishlist this year?
Related Topics