Interviews are no longer about the questions
Career Tips - By
Tania Ngima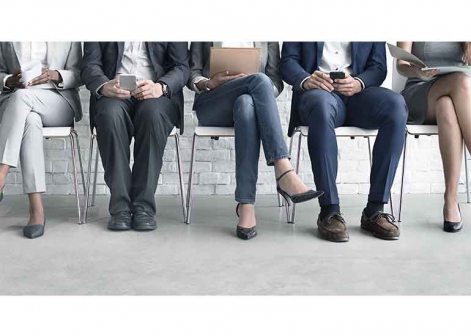 Ernst and Young recently announced the scrapping of degree requirements in their recruiting practices for various divisions. Closer to home, I have heard of a couple of companies that are revolutionising hiring practices, focusing on whether candidates are good fits for the culture and the teams than on how they perform during interviews. This makes sense.
Not too long ago, I heard a HR practitioner say that there are people who are professional interviewees and very impressive when speaking with a hiring panel. When it comes to performance, they fall below par. What are the creative ways that companies are employing in their recruitment and on-boarding processes?
Observation
I read about an organisation that deliberately kept their job applicants waiting for almost an hour to see how they handled the situation, whether they whined or were rude to the front office staff and how they reacted when they were finally ushered in to the interview room.
Another firm had a member of staff pose as a potential candidate and speak ill of the firm while they were waiting for interviews in order to see how the other candidates responded. The bottom line is, you never know who is watching or who you are speaking with so it is better to err on the cautious and polite end of your interaction.
In the same way though, if a company keeps you waiting for an inordinately long time without it being a test on you as a candidate, or without an apology, it may be a red flag on the internal culture and you have every right to make your own judgment call.
Team spirit
Another evaluation process that speaks to being a good team and culture fit is by using the say, three months probationary period to identify if this is someone the firm wants to keep. In some companies, all the team members score the incoming team member on various aspects. This has turned out to be incredibly effective for the firms that have implemented it properly as it is a more well-rounded appraisal of the individual.
READ MORE