Esther Muchene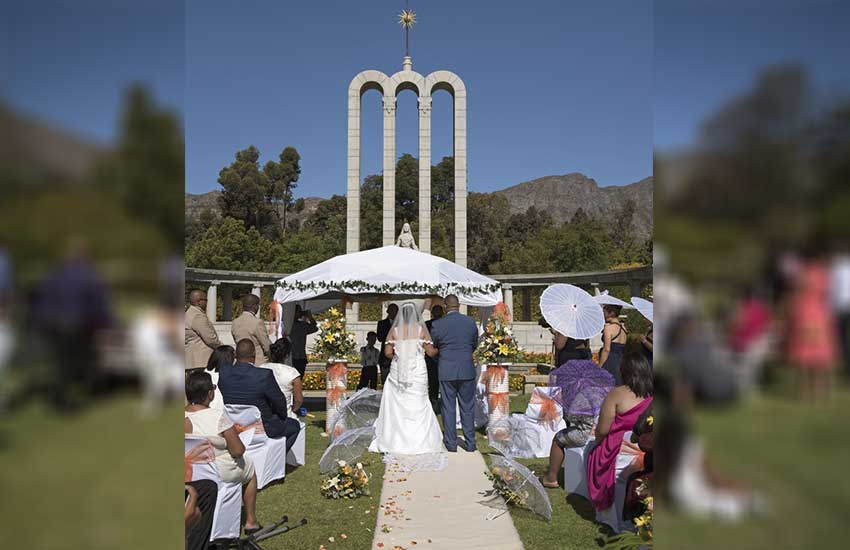 Your wedding guests are all going to tell you how amazing it was and that they had a great time, most of it is the truth however, there's always something they didn't like or annoyed them. While your wedding definitely isn't about trying to impress people, it's still important to make sure the people you have invited actually have fun and enjoy themselves.
I mean, what's the point of inviting people to a wedding to bore them to death?
Weddings are characterized with love, song and dance. Anything short of that and you will have many disappointed guests.
Should you be in the process of planning a wedding, it is important to know what your guests will not like and hopefully avoid them. Considering no one will tell you on your face what they dislike about weddings, we are here to do just that.
Read on.
Poor time management
During your wedding make sure you avoid the long gap between the ceremony and reception to avoid people from getting bored, cranky and hungry. In the morning, please keep time and don't keep your guests waiting for too long or they will start getting weary and impatient. Start off your day on a good note by adhering to time schedules.
READ MORE
Late dinner
Even though your guests had treats and cocktails it is important to ensure dinner is served in a timely manner. Let the first course be 45 minutes after the reception starts then followed by the main course and don't keep people waiting!
Long lines at the restroom
There's nothing people hate other than having to queue for minutes just to use the washroom. Ensure the venue has adequate facilities to accommodate your guests and not having them to wait in line. Not everyone, especially kids, can hold it for that long. And while at it, ensure there is someone to maintain cleanliness and hygiene.
Long speeches
This is one thing many of us will agree needs to be worked on when it comes to weddings. Speeches should be short and straight to the point. Let those who'll be making speeches know they only have 5 minutes and that's it. This will help them prepare a short speech within the given time frame. Another option is to have all the speeches done and dusted during the rehearsal dinner rather than at the reception.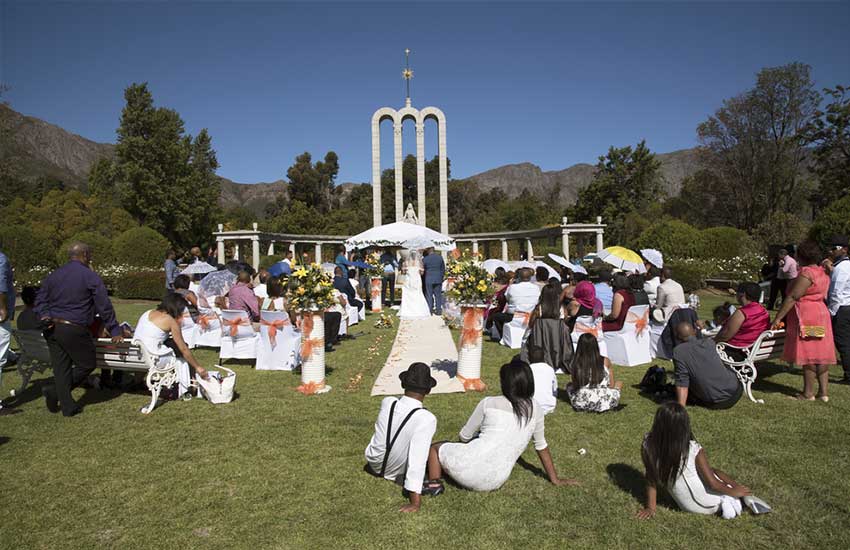 Not enough food
The worst thing to happen at a wedding is for guests to go home hungry because the food ran out. Let's not even begin with the embarrassment. Ensure your caterer makes provision for extras because at the end of the day, uninvited guests always show up. Surplus food is a must!
Forcing an outdoor wedding
Most people usually dream of having an outdoor wedding but if you know the weather condition does not allow it, don't force it! Be sure to consider the guest's comfort and consider plan B especially if it comes pouring down unexpectedly. Save yourself the pain and consider having an indoor wedding if the weather is too hot or cold.
Midweek weddings
As much as you're trying to cut down on wedding costs, to some people attending a week day wedding becomes a problem. Would you rather have people not coming to your wedding just because you want to save cost or would you rather have people attend and work on a suitable budget? There's always pros and cons to having a weekday wedding as opposed to the weekend.
Lack of accommodation
If you're planning a destination wedding consider and plan where the guests are going to stay especially if they've come from far. To be helpful, provide the guests with accommodation information on hotels or lodges around for easier access. If the distance from the hotels and venue is far, you should consider covering transport for the guests. Save costs by hiring mini-buses or vans.
No Parking
There is nothing as annoying as going somewhere and not getting somewhere to park. To make matters worse, at a wedding! Ensure you choose a place that can be able to accommodate your guests and their cars.
Lack of planning
There's nothing worse than attending a wedding with no preparation. Weddings are meant to be filled with laughter, love, tears of joy and lots of dancing. Don't make people regret coming to a non-planned ceremony and ensure communication is effectively passed on, on time in case of any changes.