Home
/
Bridal
Five crazy wedding theme ideas you should consider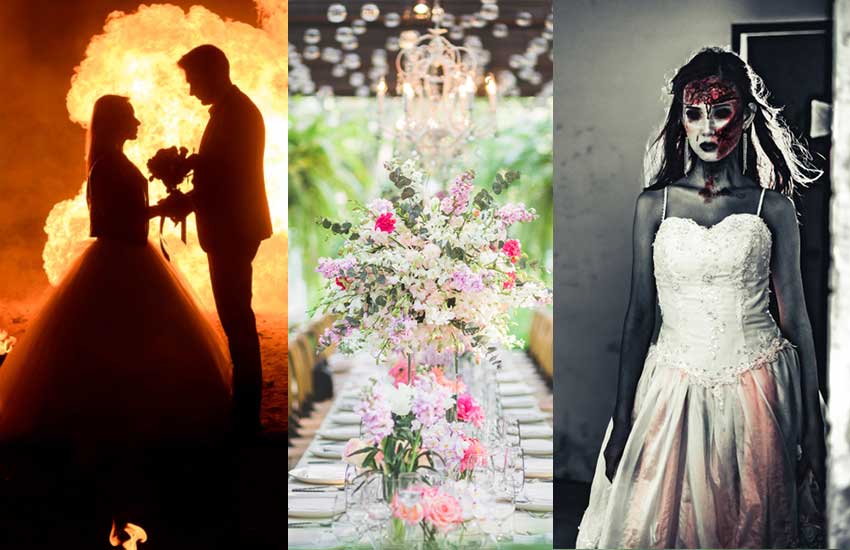 We have all dreamed of having an amazing wedding at some point. When we were children, my friends and I would talk about having the most extravagant wedding after watching a fairytale Disney movie.
Now that we're all grown and some are married, it's easy to spot the recurrent theme in weddings these days.
In Christian weddings for example, you go to church and a nearly boring reception follows. Afterwards, people just dance, eat cake and go home and the same songs are played to a point where I literally have the usual playlist ringing in my head.
The usual weddings aren't bad but they could surely use some flavor. Here are some interesting wedding themes to consider if you plan on having one in the near future.
Animal wedding theme
This is one of the crazy and interactive wedding themes you can have if you are tired of the cliché. If you are an animal lover and your guests are too, you can arrange a farm wedding where you and the guests can have fun while you start a new chapter in life.
You can also decide to invite your pets to witness the exchange of vows for an interesting twist. Animals are an integral part of nature and they have feelings too. Your guests definitely won't be bored when these cute furry friends are around. Just make sure that the allergy meds are close by though.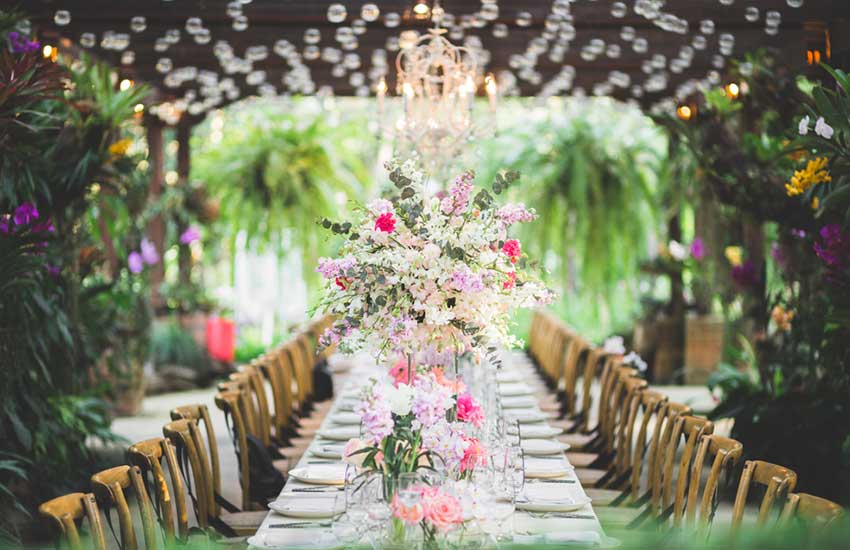 Sports themed weddings
This is for the brave and active couples who love sporty activities. You and your guests can ditch the usual dresses and suits for a more adventurous twist. Perhaps a football theme with a proper game, attire and in a stadium.
If you want to take things to the next level, you can also add fun activities like obstacle races to keep the guests engaged rather than having them doze off during those long boring speeches. A sports themed wedding is definitely one that you and your guests will live to remember.
Carnival wedding theme
Carnivals and theme parks scream fun and excitement. Although there aren't many amusement parks you can go to in Kenya, you can bring the theme park to you.
This is an amazing idea because it can even involve a lot of DIYs if you want to have a small and intimate wedding. Hire cotton candy and popcorn machines, get some colorful décor and have a fun menu for your guest to enjoy. This is for those who don't mind having different colors in the wedding and is also one of the most interesting themes especially if you will be having young guests.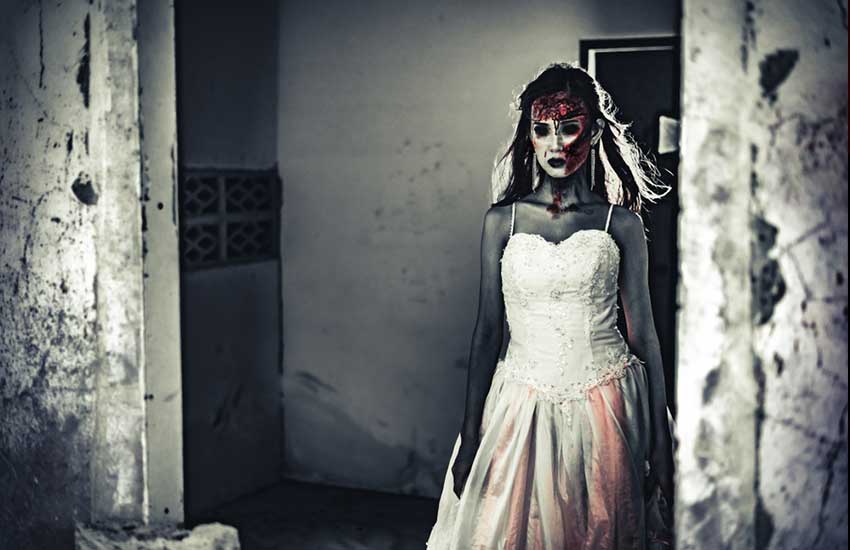 Superhero themed wedding
This is for those couples who have a love for superheroes and in other cases, villains from famous animated movies. Couples who have had this type of theme incorporate characters like Superman and Super girl, Hulk and She-hulk or even Spider-man and Spider-woman.
If you like, you can also have famous movie themes like Deadpool and Black Panther (Wakanda) for a fun filled ceremony. This type of theme takes away the seriousness of the usual wedding arrangements and allows you and your guests to enjoy something different.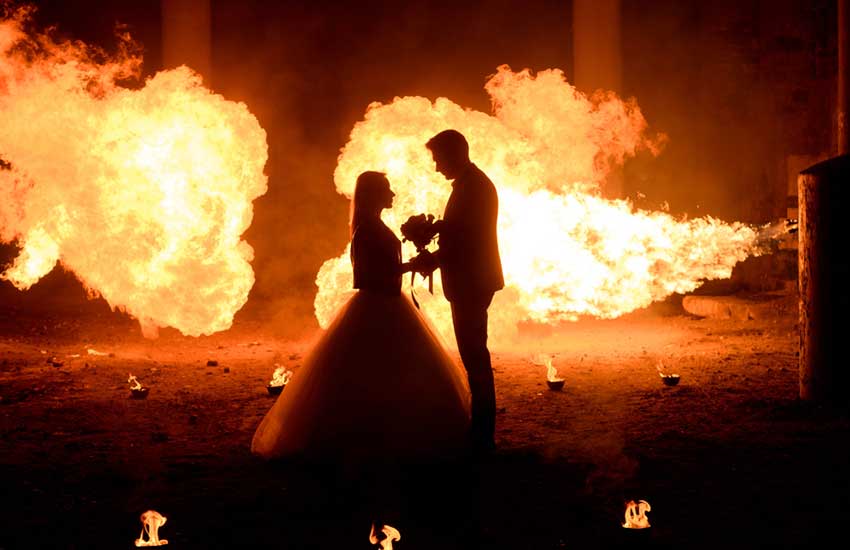 Fairy tale weddings
The prince and princess wedding theme couldn't miss on this list now could they? As much as it's a common theme idea, very few people are brave enough to go through with it in an over the top way.
A fairytale wedding gives you the princess and prince charming experience, an experience that brides and grooms dream of. Every bride would love to be treated like a princess on that day and every groom would love to be seen as a knight in shining armor. This theme is best presented with over the top décor that represents something from the classic Disney princess movies like Rapunzel, Snow white or even Beauty and the Beast. Try out this wedding theme in a castle complete with a horse and carriage and it will sure feel like a fairytale come true.
If a thing had to be named after you, what would that thing be? (and why)
Related Topics