Home
/
Beauty
Ways you can prevent acne caused by face masks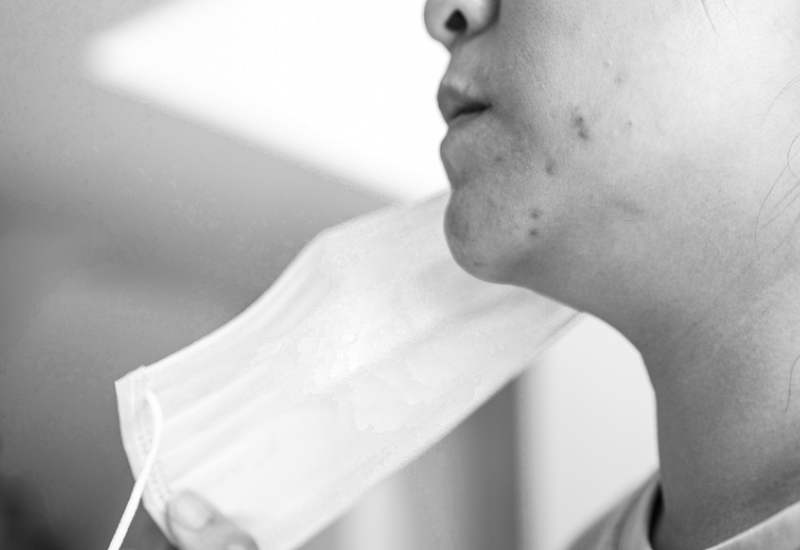 Since the outbreak of the pandemic, we can all attest to the fact that life hasn't been easy.
From changing social rules to economic challenges, life has not been the same since. And in line with the health and safety requirements, we are all needed to have our face masks on whenever we leave the house.
Although face masks have been helpful in the fight against Covid-19, it's no secret that most of us have been suffering from acne breakouts.
And since face masks are going to be here for a while, here are some ways you can help prevent acne breakouts while putting on masks:
The moisturizer you are using could be the main reason why your face is acting up. You need to get something lighter that won't block your pores under the face mask and cause acne breakouts.
To help your skin breathe easier you can add a sulphur soap to your skincare routine during washing.
You should also avoid leave-on skincare products that will likely block your pores further.
This is an important step before and after using a face mask.
You need to ensure your face is properly cleansed in the morning and well moisturized to keep it hydrated all day long.
Also remember to wash your face in the evening to remove all the dirt that accumulates all day from sweat and product-buildup that may likely cause a breakout.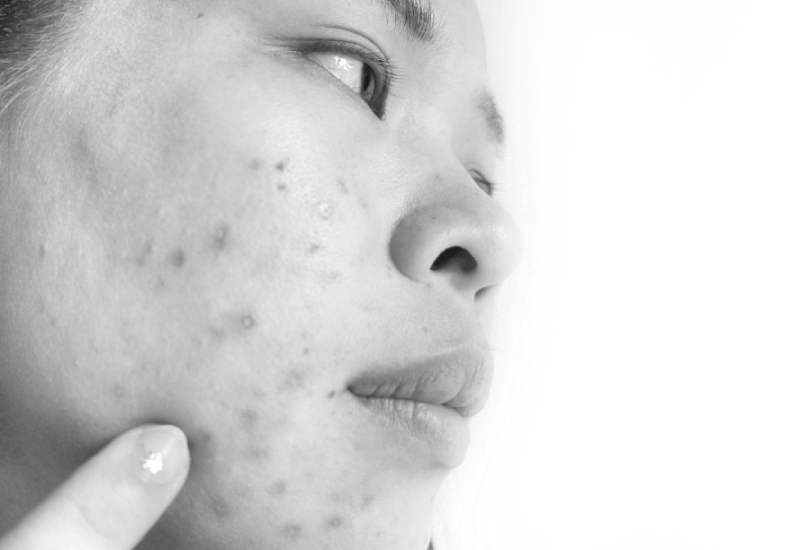 As much as you want to look good all the time, let's face it, nobody is really seeing your perfectly applied lipstick or even foundation. The mask covers half of your face and the makeup is unnecessary.
A mask will act as a barrier over your makeup which traps your pores and this might lead to an acne breakout.
Also, your mask rubbing over your foundation filled skin may cause irritation.
The last thing you want to do is put on a dirty mask on clean skin.
Your face masks accumulates dirt and oil from your skin all day not to mention bacteria from your mouth and nose that will be rubbing on your skin all day.
Have a rotation of masks that you use all week long so your skin can breathe easy and stay safe from accumulated dirt.
Use unscented soap to wash your mask
If you use the disposable masks you are safe since you will only use it once a day. But if you use the washable ones you need to use detergents that have no fragrance.
Some of these detergents contain strong chemicals that may irritate the delicate skin on your face and lead to unnecessary acne breakouts.
Bonus Tip: Ensure to use petroleum jelly on your arms and legs only and not your face. Petroleum jelly clogs pores and this can lead to an acne breakout as well.
Related Topics