Home
/
Baby Care
Six ways to save for a baby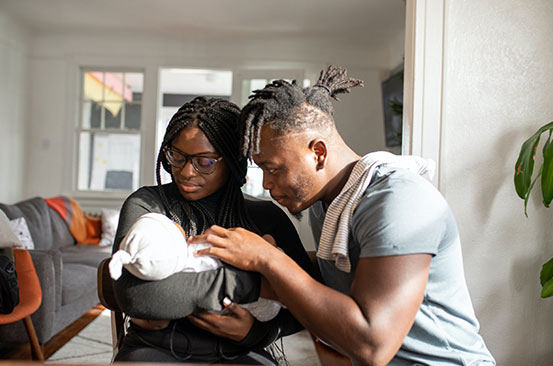 Having a baby is actually a whole financial commitment. There are some who don't focus on whether they're financially ready or not but the truth is, there's no way you will comfortably care for their needs while managing your own without having a proper plan in place.
Having no plan will certainly increase stress levels and probably make your pregnancy experience a very tough one. That's why you should secure yourself financially before you get pregnant.
While others may disagree, money will never be enough as you look into having a baby. However, it is always better to have a plan than none at all.
Use these six tips to help you prepare your wallet early.
Stick to a strict budget
Anyone who has ever created and stuck to a budget knows how liberating it can be. You won't be able to spend as much money as you would want but nothing compares to the benefits you will get when you reach your money goals.
Many people aren't fans of budgeting and sadly, they're missing out especially when trying to save for a baby. Embrace this financial wisdom of budgeting and create a realistic one which you can stick to.
Earn some extra cash
Maybe a good solution in the meanwhile will be picking up an extra job or doing more shifts at work. This will help you increase your income within a short period so you can have enough cash by the time you're having a baby.
Organize your plans well so that you can have enough room to create a workable schedule.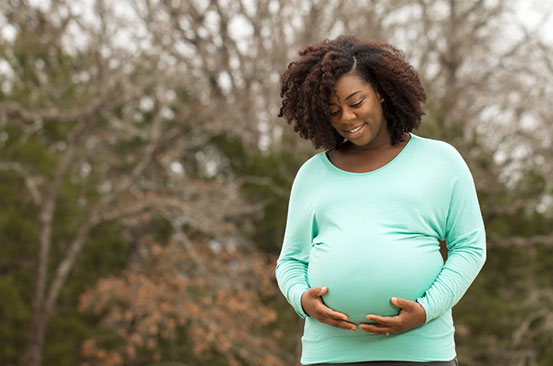 Look for deals and discounts
If you ask me, a discount is always good news. You can score on discounted items and sales in different stores so you should never let them pass you by. You might get more wipes or pampers in a two for one sale which will save you more cash.
Go to physical stores and check online too on where and when the next sale is on baby items.
Save the hand-me-downs
Parents always want the best for their kids but sometimes, the finances just can't handle the thought of buying new items all the time. If you have had a baby before or know someone who can lend you some hand-me-downs, gladly embrace them.
When your baby outgrows the items, don't be so quick to throw them out. Save them for future use.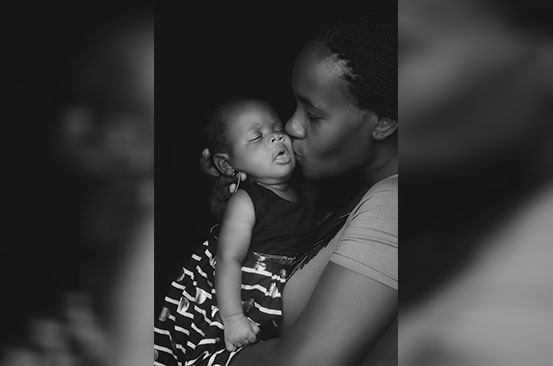 Stick to necessities
Baby shopping can be so exciting. You're tempted to add cute baby boots, adorable teddy bear sets, baby floaters and swim suits when they have their first swimming day and so many other things that don't necessarily make it to the top of the list for baby needs.
Don't buy stuff that they won't really need before you handle the most important things. Even when you're done with the essentials, you can still save that cash for other emergencies.
Postpone baby plans until you're financially ready
You shouldn't force your baby plans when you know you're barely making it through life right now. You will be adding so much extra pressure that you don't need.
Take your time until you save up enough cash then start thinking of having a baby when your finances are set.
Related Topics