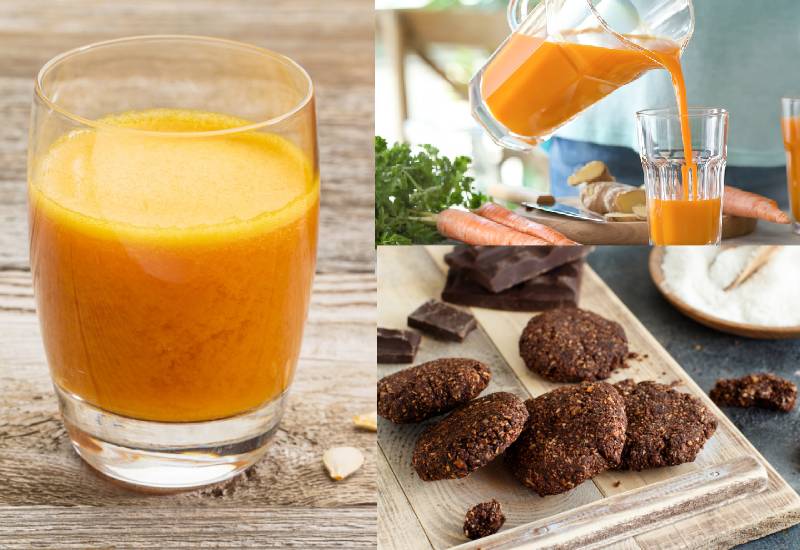 Breastfeeding is the act of feeding your baby breast milk and considering this is the only way your infant gets to have the much needed nutrients; you need to ensure you produce enough milk to feed them all time. However, thanks to the development of baby formula, if you are not able to breastfeed your baby because of any condition or have low milk supply, there is a ready alternative.
But in essence, breastfeeding is the best way to go for at least the first six months, as recommended by health experts.
Most mums have to battle with dwindling milk production and have resorted to many supplements to add to their milk supply but with no success forcing them to substitute some breastfeeding times with baby formula.
A lot of cultures have diverse recipes or supplements for moms to increase their milk supply and for sure they work wonders. Today we look at some easy recipes that can be made using readily available ingredients at the comfort of your kitchen.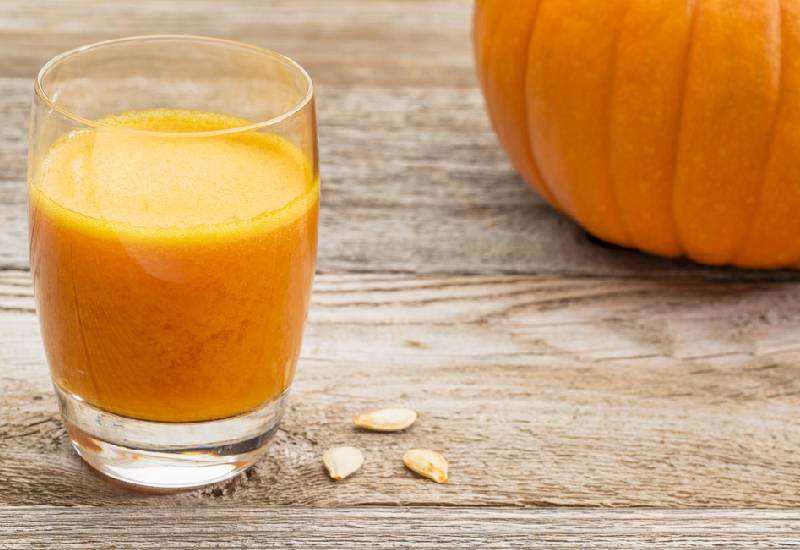 1.Pumpkin spice lactation smoothie
READ MORE
This may not be the go-to for many mums but it contains the much-needed nutrients for milk production.
½ cup rolled oats
½ cup of pumpkin puree
1 teaspoon of pumpkin spice mix
1 tablespoon of ground flax seeds
1 cup milk
½ cup Greek yoghurt
1 teaspoon Vanilla essence
1-2 spoons of maple syrup
1 frozen banana
Ice cubes
1 tablespoon of yeast (optional)
Place all the ingredients together except the frozen banana and chill overnight or for three hours. Pour them into the blender, add the frozen banana and blend until smooth. Enjoy!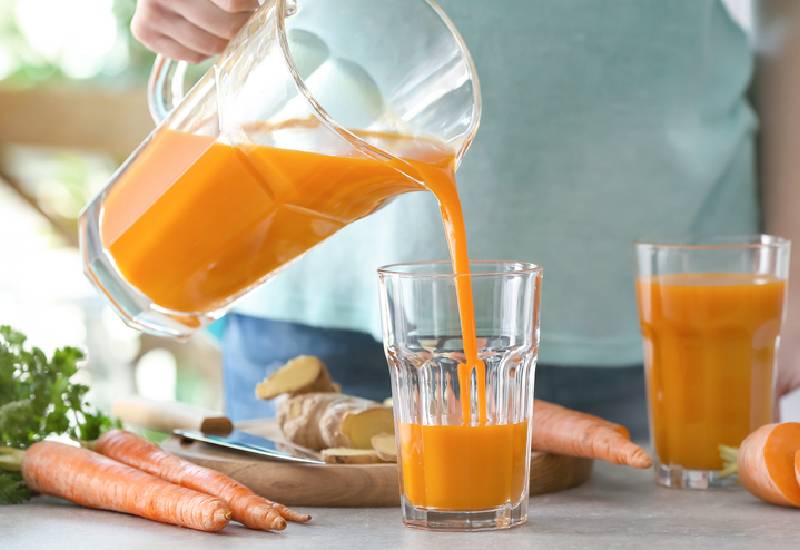 2.Carrot ginger juice
This is quite a quick fix and it's filled with so many nutrients that your body needs to produce milk. You can have this with your breakfast or carry it in your water bottle.
6 large carrots
1 large apple
1 celery
½ cucumber
2-inch ginger peeled
2-inch turmeric peeled
Wash everything and chop up the ingredients. Add them to your juicer and press them. After juicing stir the juice and enjoy.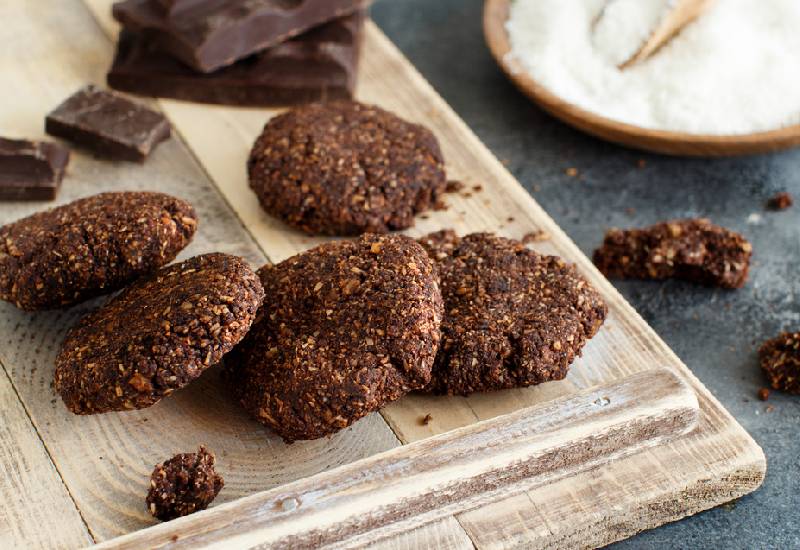 3.Chocolate almond no-bake cookies
This is a great quick snack and is packed with ingredients that boost milk production and it only takes 10 minutes or less to fix.
2 ½ cups of oats
½ cup crushed almonds
½ cup ground flax seed
1 cup sugar
1 teaspoon cinnamon
½ cup unsweetened cocoa powder
½ cup milk
½ cup almond or peanut butter
1 tablespoon vanilla extract
1 stick or ½ cup butter
4-6 tablespoons of brewer's yeast
Line two baking sheets in preparation. In a large bowl combine oats, almonds, flaxseeds, yeast and cinnamon. In a sauce pan combine sugar, butter, milk and cocoa. Bring to a boil and cook for two minutes. Remove pan from the heat and add vanilla and almond or peanut butter.
Pour the mixture into the oat mixture and mix. Spoon your cookies onto baking sheets and allow to cool.
You can choose to store them in the freezer as they are super delicious when frozen.