Audrey Masitsa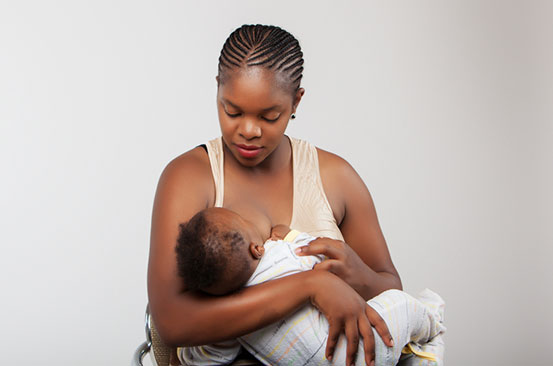 As your newborn gets older, you'll begin to notice a few things. One is that they start to sleep for longer at night.
Another is that the frequency of their feeding increases and lasts longer. This lasts for a few hours, mostly in the evenings, and only for a period of time. This change in feeding behaviour is known as cluster feeding.
According to Healthline, typically, babies feed for between 10 and 30 minutes, 8 to 12 times a day. When a baby is cluster feeding, their need for milk will happen more times and last longer.
Cluster feeding usually happens in the first few weeks of your baby's life. You'll notice it at three and then six weeks although it can happen with older babies. However, in older babies, cluster feeding can last a few days and throughout the day and can be as a result of teething or growth spurts
Signs your baby is cluster feeding
i. They only stop crying when they're fed
ii. Their diaper usage is the same
iii. They're constantly feeding or feeding sessions are short and frequent
iv. Feeding leaves them content
v. You notice that they still want more even after draining one or both breasts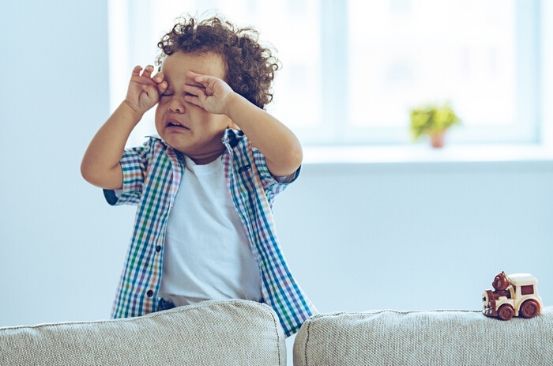 How to manage
Cluster feeding can put a strain on you as the mother. While you might feel the need to create a feeding schedule, breastfeeding is more about supply and demand; you will produce just the right amount of milk that your baby needs.
Frequent breastfeeding has many advantages. It can boost milk production, help your baby put on weight and prevent jaundice. However, it can make your nipples sore, be emotionally and physically exhausting and takes a lot of time away from other tasks.
Should your baby be cluster feeding you can:
a. Ensure you're comfortable. Set up a suitable corner where you have a comfortable chair, some form of entertainment like a book, TV, laptop or phone so you can talk to a friend.
b. Prepare beforehand. Once you establish around what time your baby cluster feeds, plan ahead. For instance, prepare the family meal earlier and ensure that you eat early as well, get enough rest earlier in the day so that you're energised for night time feeding sessions.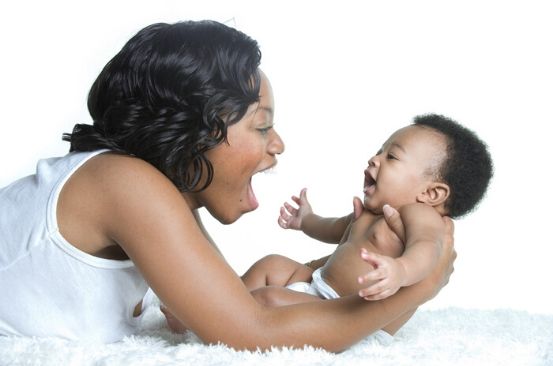 c. Since these frequent feedings can be draining for the mother, have a bottle of water and some snacks nearby so you can keep your energy up.
d. Change positions often. Avoid breastfeeding from only one side as this can cause discomfort and soreness
e. If you need any help managing house chores during this time or you just need a break, don't be afraid to ask.
These frequent feedings aren't a cause for worry. It's just a phase that your baby is going through and not a sign that there's anything wrong with your milk supply or your baby's health. Should you need more reassurance, speak to your doctor or paedetrician.