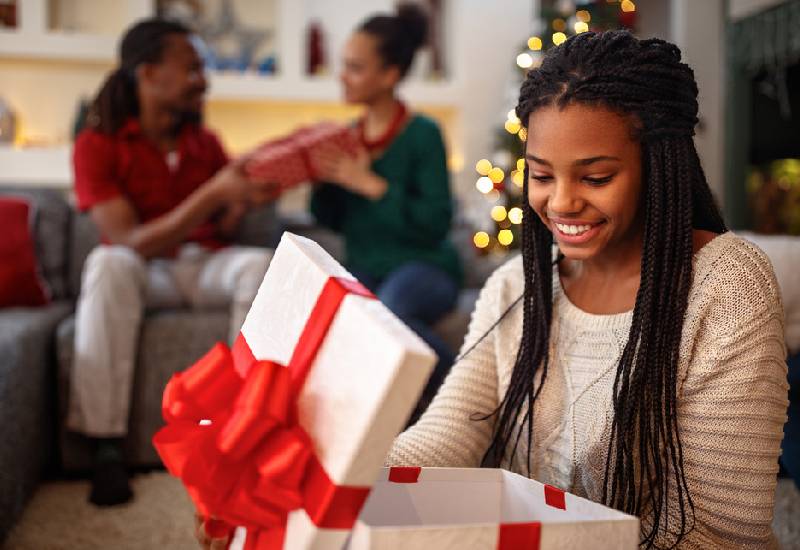 The festive season is here, one of the few holidays family and friends look forward to gifts and surprises.
However, with the world still grappling with the COVID-19 pandemic, most people have ended up draining their savings leaving very little or no funds aside to shell out gifts and vacations.
This doesn't mean you have to skip out on gift giving, sometimes it is not about what you buy but rather how much thought you put into it.
Here are some ways you can handle gift giving on a budget this holiday:
Establish your holiday budget
Before making any purchases or flipping through catalogs for gift ideas, always make sure you have a budget. Come up with an amount you are comfortable with putting in mind your current situation.
You should jot down important bills first before settling on a maximum amount you can spare for gifts, also review your last year's budget and put into consideration your shortcomings.
Money is tight and it is obvious you cannot gift all your friends and family members. For instance, instead of gifting your whole extended family, you can only gift your immediate family members and probably your best friends. You can also decline some invites as you don't have to attend every party that will need you to come with a gift in hand.
READ MORE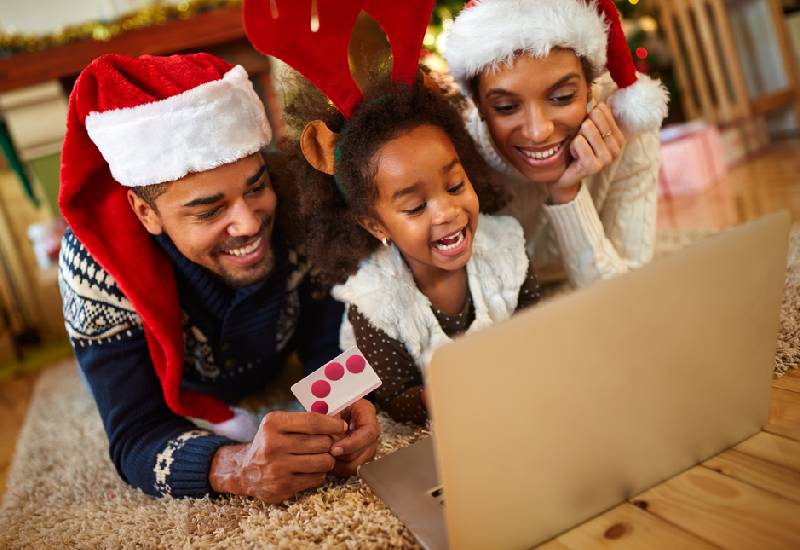 As gifting goes, sometimes it is the thought that counts not how much you spent on a particular gift. You can make a card and accompany it with their favourite meal or make an amazing photo album from all the moments you shared together. When money is tight, your family and friends will surely understand, do not break your back making purchases you cannot technically afford.
There is no better time to buy gifts than the holidays. Most shops are clearing their stock as they wait for grand openings come the new year and chances that you will get things you want on a bargain are high. However, be wary of falling into impulse buying, stick to your budget and if possible walk with specific amount of cash not your ATM or credit card.
Sometimes the best gift you can give your family and friends is your time, you don't always have to splurge money on fancy gifts and get aways. Plan simple things like meals, eat togethers, game nights and watch movies together. Just take time out to connect with the people closest to you.
You can take time away from technology and dedicate all your attention to family activities. It may not seem like much but time spent with family always goes a long way than a purchased item.
Sometimes the best way to give back to society during this season is by donating to causes you believe in. Gifting family and friends is not the only fulfilling thing you can do or afford. You can also donate clothes and other household items you don't use to those who are in need.