Derrick Oluoch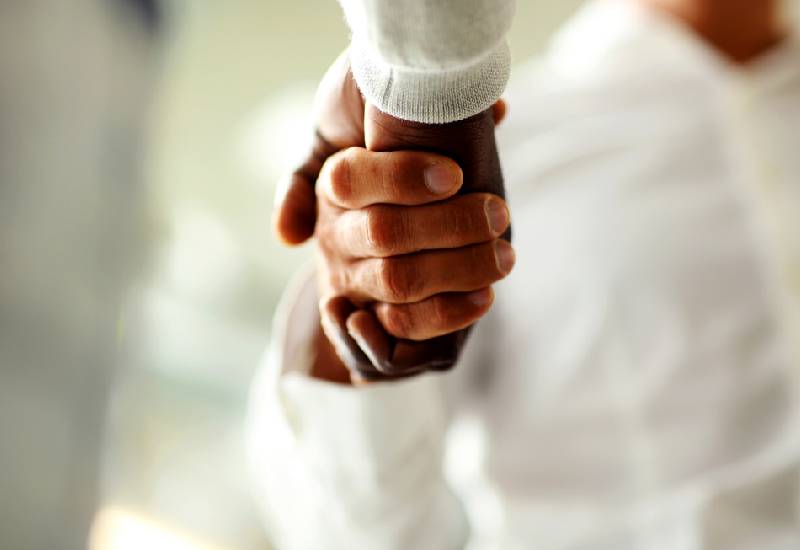 Dr Amy Cirbus, Director of Clinical Content at Talkspace, calls it re-entry anxiety. Naturally, we feel apprehensive to go back to everything we were used to doing before coronavirus after hearing about all the dangers of socializing for months back to back.
ALSO READ: How COVID-19 pandemic has changed the way we shop
It is now common to feel uncomfortable dining at a big restaurant, attending a large gathering or even using public transport. Also, there is the risk of the feeling getting worse when we interact with people who are not adhering to the social distancing rules advised by the authorities.
After months of self-quarantine and obsessive hand sanitizing, you are likely to recoil even at the idea of mere a handshake. How then are you going to get out there and continue, or rather begin, your normal life?
It's a no-brainer that the easiest method to avoid dealing with re-entry anxiety is to continue staying at home. Nonetheless, staying at home constantly comes with its fair share of risks, particularly on mental wellness.
However, to help you feel comfortable when leaving the house post-lockdown, you can start by doing some research before admitting to any form of social interaction.
Knowing your comfort level goes a long way in helping you stay anxiety-free. Find out if the place where the gathering is to be hosted requires face masks and social distancing as paramount safety measures.
Also, if you decide to attend the gathering, you can consider voicing your social distancing preferences immediately whenever in new company. This might feel awkward at first but with time it is likely to get easier.
Honest discussions about social interactions and explicit boundaries also make it easy to bond as you get to understand and respect each other's differences while finding better ways to connect that feel good to both of you, as Dr Cirbus elaborates.
ALSO READ: My word: Sink or swim, they dived in