Kitchen Gadget: Electric tea maker
Food By
Wambui Kuria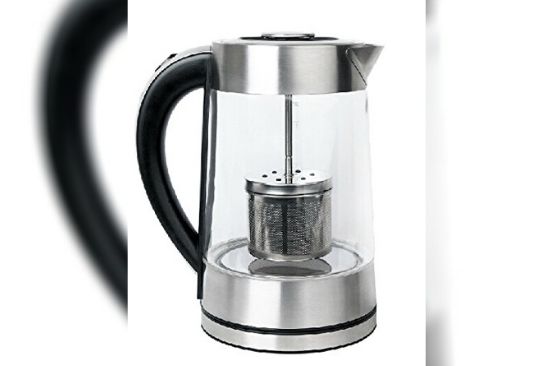 I found a great remedy for those nights when sleep is elusive. For a long time, I could never figure out what to do to get sleep. Now, a cup of herbal tea is my go-to drink. Thanks to the electric tea maker, I can make myself a cup of tea without waking everyone up with the sound of sufurias.
ALSO READ: Kitchen gadget: Slow juicer
The tea maker is cordless and has a clear glass/plastic kettle and stainless steel plugging chamber (for the tea bag). Set it up in the morning before you leave for the day, and when you get home in the evening all you need to do is turn it on, then go about your routine until you can have a seat with a relaxing cup of tea.
The electric tea maker comes with a keep warm feature that lasts for up to two hours. This is after the water has boiled and the tea has steeped, giving you what I would call the perfect night cup.
Look for one on Amazon or Jumia.