Audrey Masitsa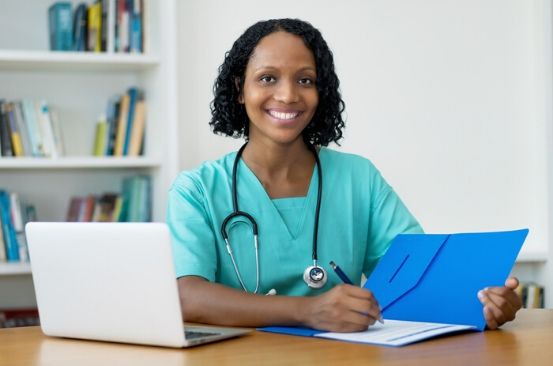 Even as many of us are staying home due to the coronavirus pandemic, let's not forget those women (and men) who continue to provide us with essential services during this time. Mothers are having a particularly difficult time now, trying to juggle the demands of their jobs as well as caring for their families. They have to work long hours and some are even isolating themselves from their families, making it even harder to deal with the new normal.
ALSO READ: Serena Williams and daughter Olympia Ohanian give us mummy-daughter goals
If you know or can get in touch with a mum on the frontline, here are a few ideas on how you can help out.
1. Care packages
Those of us who are at home are fortunate enough to have some time to dedicate to self care. #MomsontheFrontline however aren't so fortunate. You can make self-care packages consisting of skincare and hair care products, healthy snacks and herbal teas like chamomile and green tea. These will come in handy since they might not have the time to stock up on them.
2. Do their food shop
Since they might not have time to go to the supermarket or grocery before the curfew, offer to get their groceries for them. Get a shopping list and deliver the shopping to their door. This is a small gesture but one that can save these mums.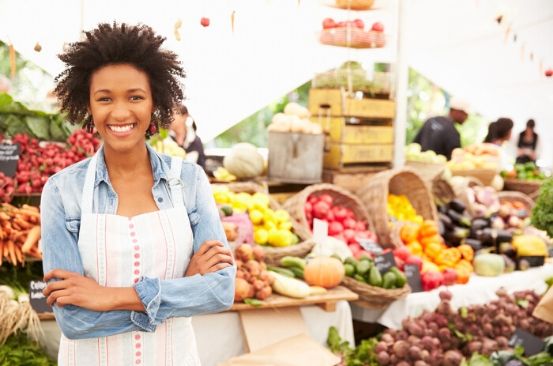 3. Help out with homeschooling
You might not be able to go to their homes physically but with video calling, you can help monitor the children as they homeschool. Help out with their assignments and organising activities for the younger children. If they need school supplies, organise to have them delivered. Make it easy for their mum to keep up with her kids' progress by sending her reports.
ALSO READ: Psychologist explains devastating unseen impact of children not being in school
4. Prepare a meal for them
Because of their busy schedule, these mums might not have time to cook for their families. Help out by cooking a meal and delivering to their home. You don't have to make anything too complicated. Try simple foods that can be reheated easily like a stew, pilau, vegetables, chapatis, etc. If you know how to bake, why not make them a cake or some cookies?
5. Emotional support
Apart from helping out physically, be there to give emotional support. They might be dealing with pressure from work, anxiety over the current situation and stress from not being able to care for their families. Be their shoulder to cry on allowing them to let out their frustrations. You might not be able to help them but just being there for them will make a big difference