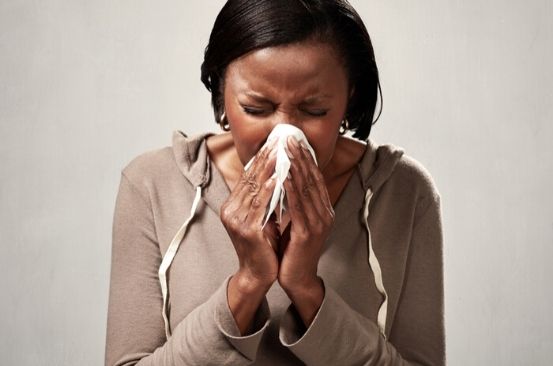 I first became aware of allergies as a child. Growing up, exposure to dust would set off a bout of coughing and sneezing. You can imagine how difficult it was to limit playtime all because I had to stay away from dust lest I suffer the consequences. I outgrew this allergy only for it to come back in adulthood.
My daughter too has developed allergies. Exposure to cold and dust results in sneezing, a runny and stuffy nose and sometimes a cough. To say I'm getting frustrated trying to manage her allergies and still allow her to enjoy the joys of childhood is an understatement.
What is an allergy?
Allergies, according to Very well health, are an abnormal immune system response to foreign substances that are normally harmless.
Your immune system's job is to protect your body against harmful substances. However, in people with allergies, your immune system identifies certain harmless substances as harmful, triggering a reaction to protect them from "attack".
Causes
READ MORE
One can be allergic to different substances like dust, pollen, mould, animal dander i.e. shed skin, some foods, latex and certain medications. Other allergens include some metals, plant resin and insect stings.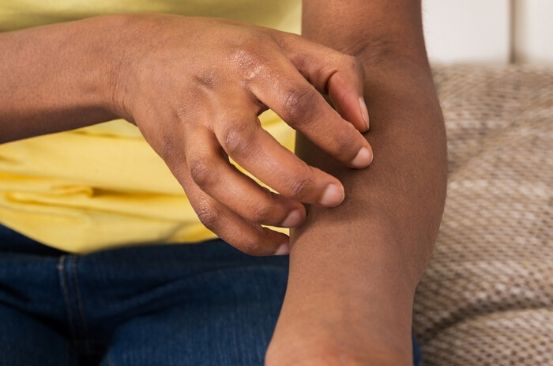 Common symptoms
When your body reacts to these allergens, it releases certain chemicals like histamine and leukotrienes which, in turn, produce what we know as symptoms.
Symptoms vary depending on what you are allergic to. The most common symptoms of an allergic reaction include sneezing, runny nose, swelling, hives, rash and itchiness.
i. Food allergies most commonly manifest as fatigue, nausea, swelling, hives, etc.
ii. Seasonal allergies often appear like a cold and include sneezing, runny nose, swollen eyes.
iii. Allergic rhinitis has symptoms such as nasal congestion, sneezing, runny nose and itchy eyes.
iv. Severe allergic reactions cause difficulty in breathing, swelling, low blood pressure and hives.
v. Skin allergies commonly appear as swelling or red, itchy, blistered skin.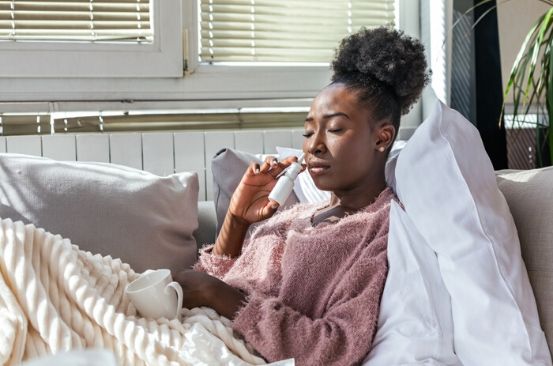 Treatment
Before you begin to treat an allergy, you will need a diagnosis. It's important to take note of any unusual reactions to substances you come into contact with and report these to your doctor.
According to Healthline, the simplest way to treat allergies is to avoid contact with allergens. Antihistamines are often given to manage symptoms and give patients some relief. Nasal sprays and saline solutions help relieve nasal congestion.
For skin allergies, doctors may prescribe topical steroid creams.
Other modes of treatment include immunotherapy which is a series of injections given over the course of a few years that helps your body get used to your allergy.
Epinephrine helps patients with severe, life-threatening allergic reactions keeping them safe until they get medical assistance.
When your doctor prescribes any medication, ensure you take it as indicated to ensure they yield the desired results.
?